Software company to be acquired at 11.5x multiple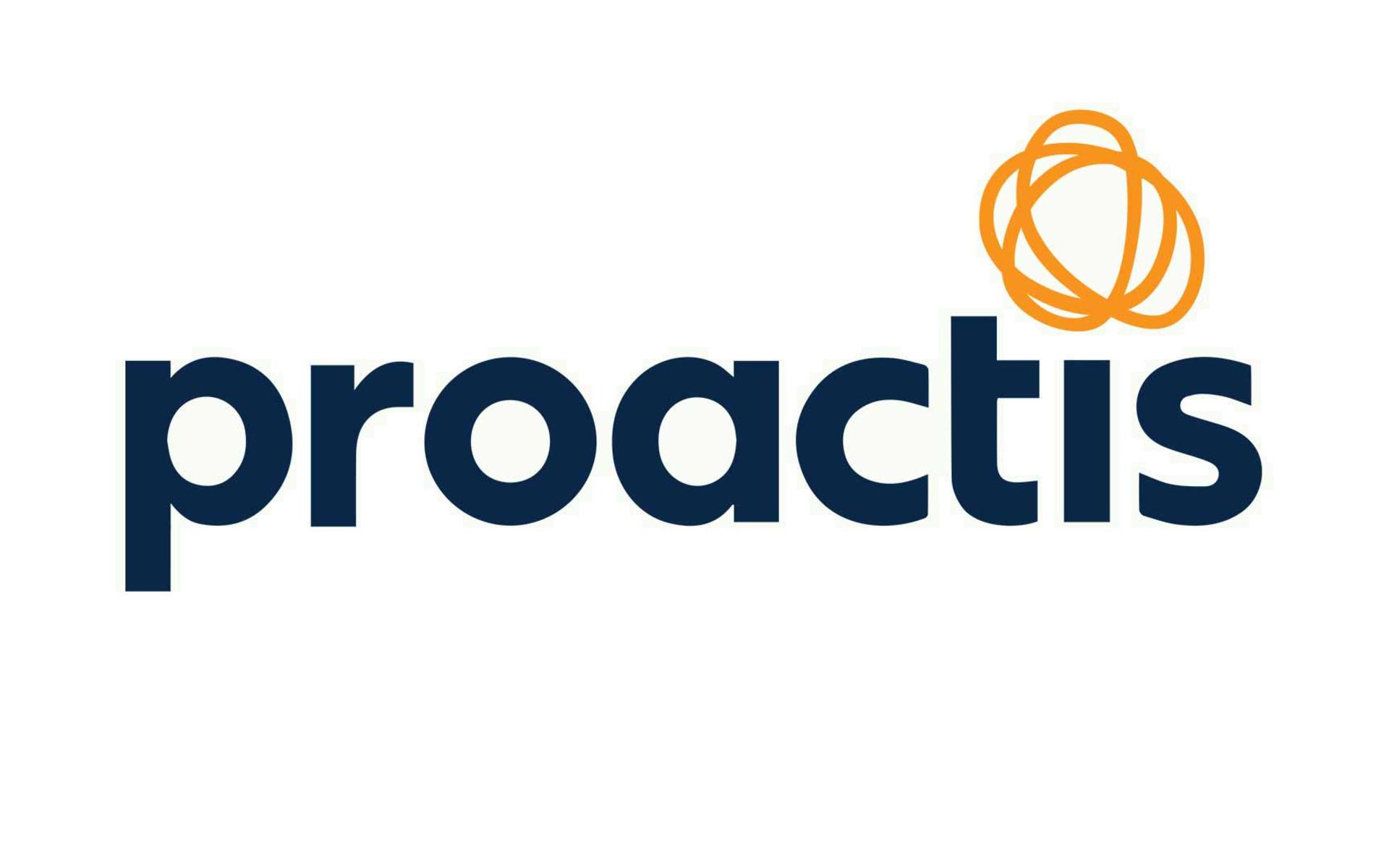 Wed, 05 May 2021 | BUSINESS SALE
Listed software firm Proactis Holdings has agreed to be acquired in a deal that values it at around £71.6 million. This is around an 11.5x multiple of Proactis' most recently reported half-year EBITDA of £6.2 million and slightly over a 3x multiple of its £23.8 million revenue for the same period.
The company is set to be acquired by Cafe Bidco Ltd, a wholly-owned indirect subsidiary of investment funds managed by private equity investor Pollen Street Capital formed for the purposes of the deal. The acquisition will mean Proactis shareholders are each entitled to 75 pence per share.
Pollen Street Capital has said it will support the Proactis management team in maximising the firm's growth potential and will also offer strategic support for growth and operational expertise to improve the company's efficiency.
The acquisition is subject to court approval as well as approval from Proactis shareholders, with the board having recommended shareholders support the deal. The takeover expected to close in the third quarter of this year.
Proactis' recent half-year report, to January 31 2021, show a marked improvement on its previous full year results. In the year to July 31 2020, the company reported revenue of £49.6 million, but fell to an operating loss of £18.4 million.
The company provides specialist spend management software services, serving more than 1,000 organisations worldwide, with operations in the UK, USA, Germany and France.
Proactis Chairman Alan Aubrey commented: "We are proud of the significant progress that Proactis has made over the past year, particularly after a very difficult period in Proactis' history. Whilst we remain excited about the prospects for the business, we have been in discussions with Bidco and received a proposal that we believe is compelling for all of our stakeholders."
"We are pleased that Bidco is supportive of the acceleration of Proactis' existing strategy and believe that Proactis will benefit from Pollen Street Capital's considerable financial resources, longer-term approach to value creation, and significant experience in successfully backing high-growth businesses to achieve their full potential."
"As a result of the Acquisition, we believe Proactis will be both nimbler in executing its strategy and able to build a business capable of sustainable longer-term growth."
Pollen Street Capital Matthew Potter added: "We are pleased to have reached agreement with the board of Proactis on the terms of Bidco's offer to Proactis Shareholders. We believe Proactis would strongly benefit from a return to private ownership with the support of a growth-focused shareholder, which would enable Proactis to accelerate its plans to capitalise on a clear market opportunity."
"Pollen Street Capital has strong heritage in supporting companies with the potential to be market leaders in the financial and business services sectors, and we are excited by the opportunity to work with Proactis and its team in achieving its ambitious goals."
Find businesses for sale here.
If you are looking for an exit, we can help!
Share this article
Latest Businesses for Sale
UK Wide

A golden opportunity to become a shareholding business partner in the re-launch of a high profile very well known retailer of DJ Equipment, Audio-Visual, Studio Equipment, Mobile Disco Equipment, Professional Sound Equipment & Entertainment Lighting.
Asking Price:
Offers Invited
Turnover:
£1,000,000

---
UK Wide, Scotland

Offers innovative solutions to optimise gas chromatography, including consultancy and training services, in addition to supplying condition-based monitoring software to clients in the upstream oil and gas sector. Operates from leasehold premises in S…
Asking Price:
Offers Invited
Turnover:
£879,000

---
UK Wide

Provides comprehensive digital managed services and solutions for the benefit of clinical commissioning groups, community hospitals and mental health facilities. Retains several active clients, all of whom provide reliable, repeat custom. Has secured…
Asking Price:
Offers Invited
Turnover:
£2,000,000

---