AIT Worldwide Logistics acquires UK home delivery specialist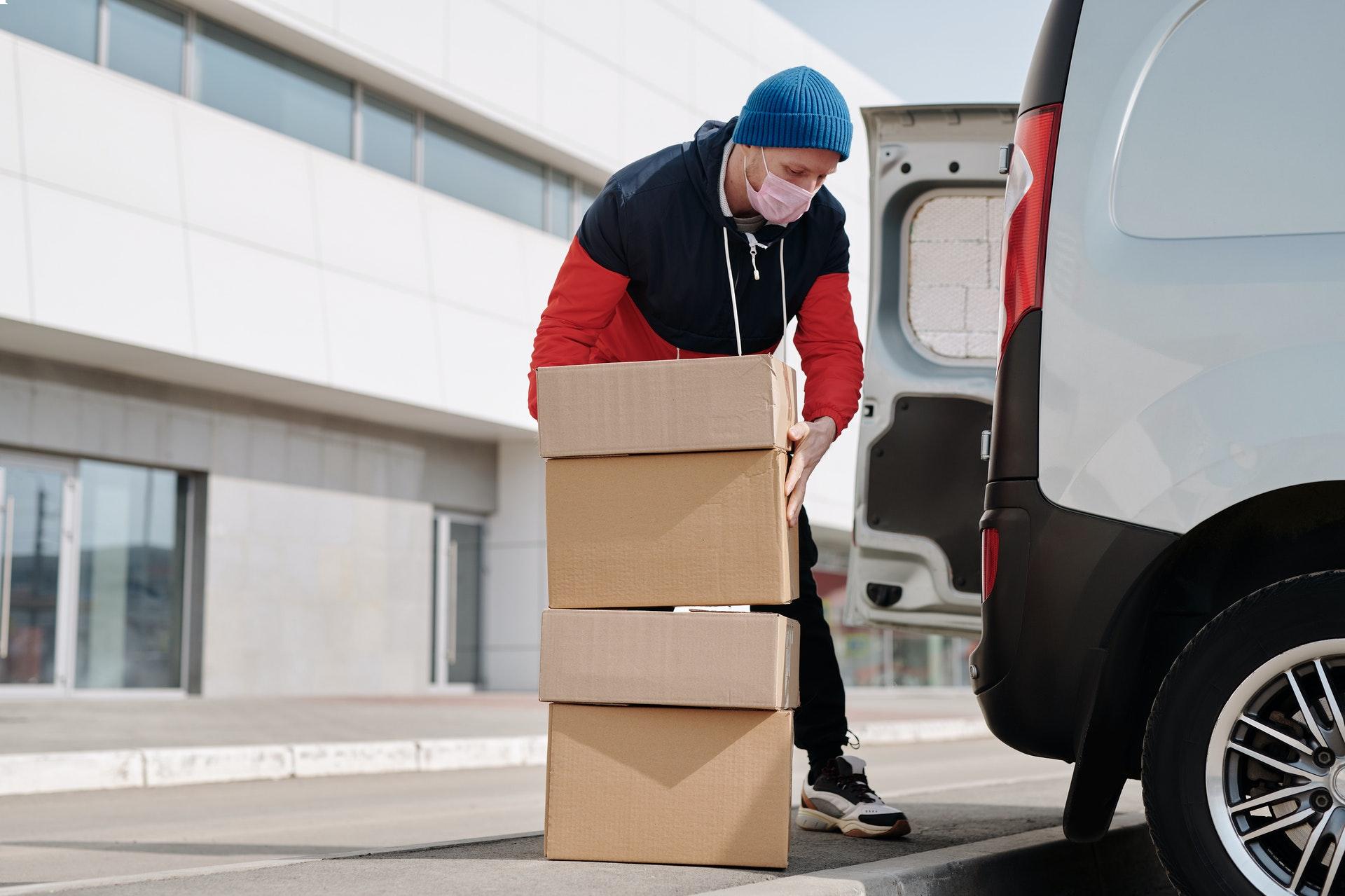 Fri, 27 Nov 2020 | BUSINESS SALE
AIT Worldwide Logistics has acquired home delivery company Panther Logistics. The move sees US-based AIT, which specialises in high-end "white glove" delivery and e-fulfilment, extend its presence in the UK logistics market.
Panther Logistics has built a solid reputation in the UK white glove and two-man delivery markets and also offers warehousing solutions. The firm specialises in e-commerce residential delivery and employs over 400 staff across eight locations around the UK.
Following the acquisition, the management team of Panther will remain largely unchanged, with Commercial Director Gary McKelvey moving to the position of Managing Director. McKelvey said that the acquisition "provides a springboard for further growth and investment."
He added: "With the growth in online shopping continuing at unprecedented levels, quality of delivery has become a key differentiator for many retailers and a major driver for consumers. Customer experience is therefore vital. Everything we do is designed with the end customer in mind and we aim to make delivery as easy and convenient as possible."
Vaughn Moore, President and CEO of AIT, said: "I am thrilled to add Panther's renowned two-man delivery professionals to our growing organisation and wish them all a warm welcome to the team. I'm looking forward to the results of blending subject matter experts between our two companies and building off each other's best practices, particularly in the booming e-commerce space."
"I'm proud to share that, even in these challenging times, AIT continues to execute on our strategic growth plans, adding valuable teammates, knowledge and physical locations to our global network with carefully planned acquisitions," Moore added.
AIT COO Keith Tholan said: "The team of logistics experts at Panther is renowned in the United Kingdom for their commitment to providing fast, quality home delivery services. It was clear very quickly that bringing the experts at Panther into the AIT network would be a boon for our customers looking for affordable, flexible and reliable residential options–particularly for e-Commerce deliveries, as that market continues to boom."
In its latest accounts, to the year ending December 31 2019, Panther recorded profit after tax of £4 million, up from £228,853 the year prior, on turnover of £58 million, down from turnover of £62 million in 2018.
The company's fixed assets were valued at £1.5 million, with current assets of close to £15.5 million and net assets of £10.3 million. At the time, the company owed creditors £6.7 million.
In the report, the company said that it had not seen an overly negative impact from the COVID-19 pandemic, which has precipitated a huge rise in e-commerce, saying that: "the business has been resilient from the economic affects as retail has accelerated to online."
"The operational and organisational changes that were implemented have demonstrated a robust business model in dealing [with] the pandemic and subsequent lockdown periods."
The report stated that the business was "positioned extremely well" to benefit from the rising consumer trends of online retail and "demands for quality of service".
Find businesses for sale here.
If you are looking for an exit, we can help!
Share this article
Latest Businesses for Sale
North West, UK

Highly successful FCA-regulated business operating in its field for four years. Provides comprehensive claims management services for the benefit of directors of insolvent companies looking to claim redundancy and statutory payments. Utilises an exte…
Asking Price:
Offers Invited
Turnover:
£2,700,000

---
Wallingford, Oxfordshire, South East, UK

The business carries out Grounds Maintenance, gardening and landscaping for the residential and commercial market in and around South Oxfordshire.
Asking Price:
£170,000
Turnover:
£325,000

---
East Midlands, UK

The company specialises in the supply, installation, maintenance, monitoring and servicing of intruder alarms, CCTV, door access and door entry systems. Benefits from an excellent reputation having been in operation for over 30 years. Trades on a reg…
Asking Price:
Offers Invited
Turnover:
£818,484

---