Magazine publisher Future agrees £594m GoCompare deal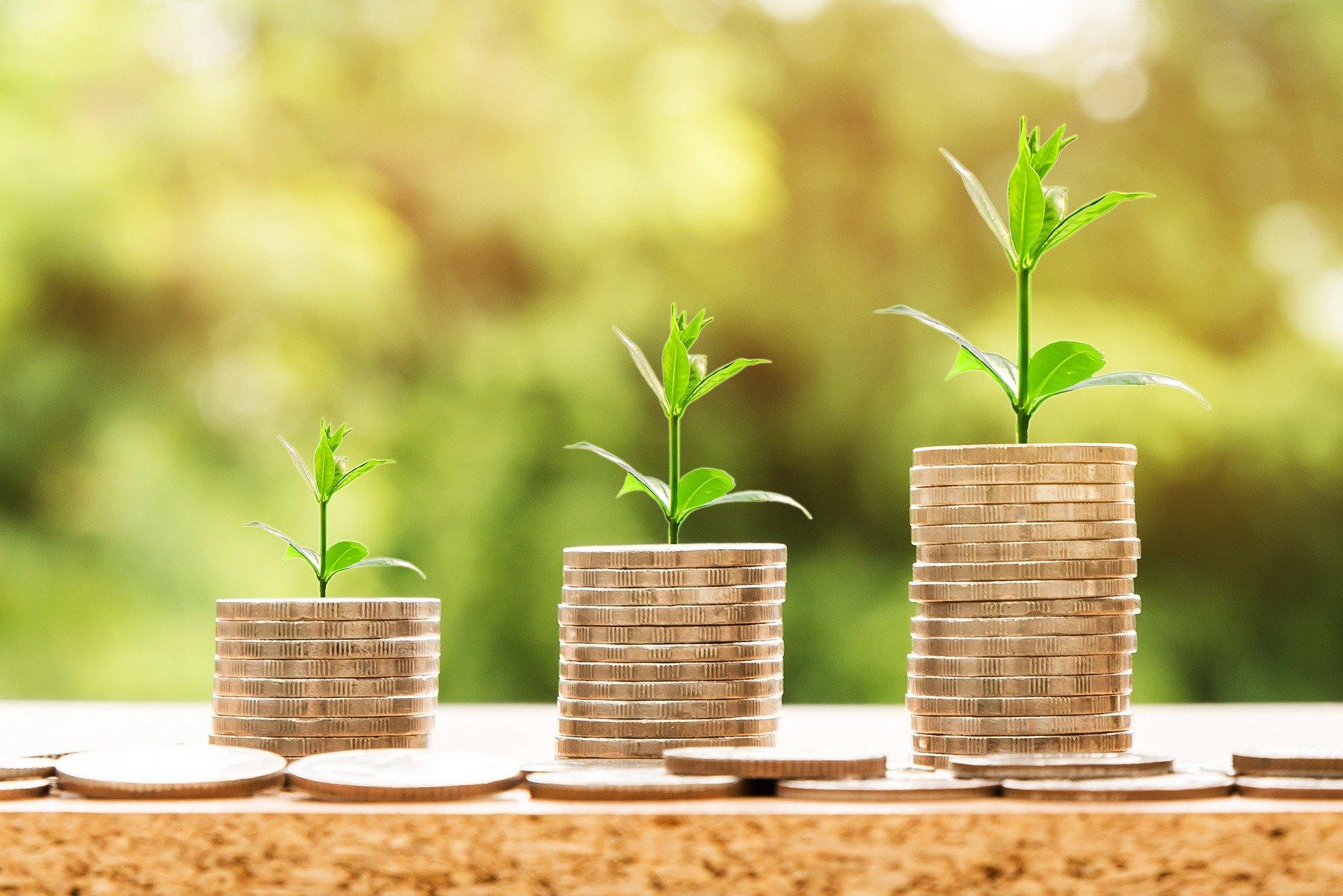 Thu, 26 Nov 2020 | BUSINESS SALE
Magazine publisher Future has agreed a £594 million cash-and-shares takeover of comparison website GoCompare. Future has warned that job losses among GoCompare's 400-strong staff are likely, as it looks to achieve £10 million in cost savings by stripping out duplication in the head office and back office functions.
While Future has committed to maintaining GoCompare's Newport, South Wales site, it is thought that the Soho head office will be shut.
Future is one of the UK's biggest magazine publishers, with its publications including Total Guitar, Marie Claire and Country Life. The deal will see it pay 136p per share and offer stock in the combined entity, with GoCompare investors set to own around 19 per cent of the group post-deal.
It is thought that GoCompare Chairman Sir Peter Wood will earn around £41 million from the deal, with the terms valuing his 29.7 per cent stake at close to £170 million. Wood will also become one of Future's top five shareholders, with a 5.5 per cent stake.
The deal was unanimously backed by GoCompare's board, with 33.6 per cent of shareholders (including Wood) already having approved the deal.
Wood founded Direct Line in 1985 and Esure, the company behind Sheila's Wheels, in 1999. GoCompare, perhaps best known for its adverts featuring fictional opera singer Gio Compario, was founded in Newport in 2006 before being acquired by Esure in 2015. The company was spun out of Esure in 2016.
Sir Peter Wood said: "In just four years since its demerger from Esure Group, GoCo Group (GoCompare) has created significant shareholder value while successfully transforming from a UK price comparison website into a technology-led business.
"Future's market-leading global platform for specialist media and content offers GoCo Group a unique opportunity to materially accelerate its growth plans, reduce customer acquisition costs and increase its addressable market."
Future Chairman Richard Huntingford added: "The combination is a unique strategic opportunity to create a leading global specialist media and intent platform."
Find businesses for sale here.
If you are looking for an exit, we can help!
Share this article
Latest Businesses for Sale
Northern England, UK Wide

Turnover in excess of £1m with an EBITDA of £614k. Provides comprehensive investment and pension advice to clients throughout Northern England. Works closely with its clients to design effective investment strategies to help them realise their financ…
Asking Price:
Offers Invited
Turnover:
£1,055,279

---
South of England, UK Wide

The company has produced a highly respected, market-leading publication within a niche area of business improvement, which is offered in multiple languages. Updated versions of the book are released intermittently alongside developments in the sector…
Asking Price:
Offers Invited
Turnover:
£395,000

---
Northern England, UK Wide

Prides itself on providing bespoke insurance advice for clients throughout the UK. Has access to the UK's leading insurance markets, enabling it to provide tailored solutions which meet its clients' requirements. Offers general commercial, private cl…
Asking Price:
Offers Invited
Turnover:
£1,570,882

---