BSR launches the UK Company Lens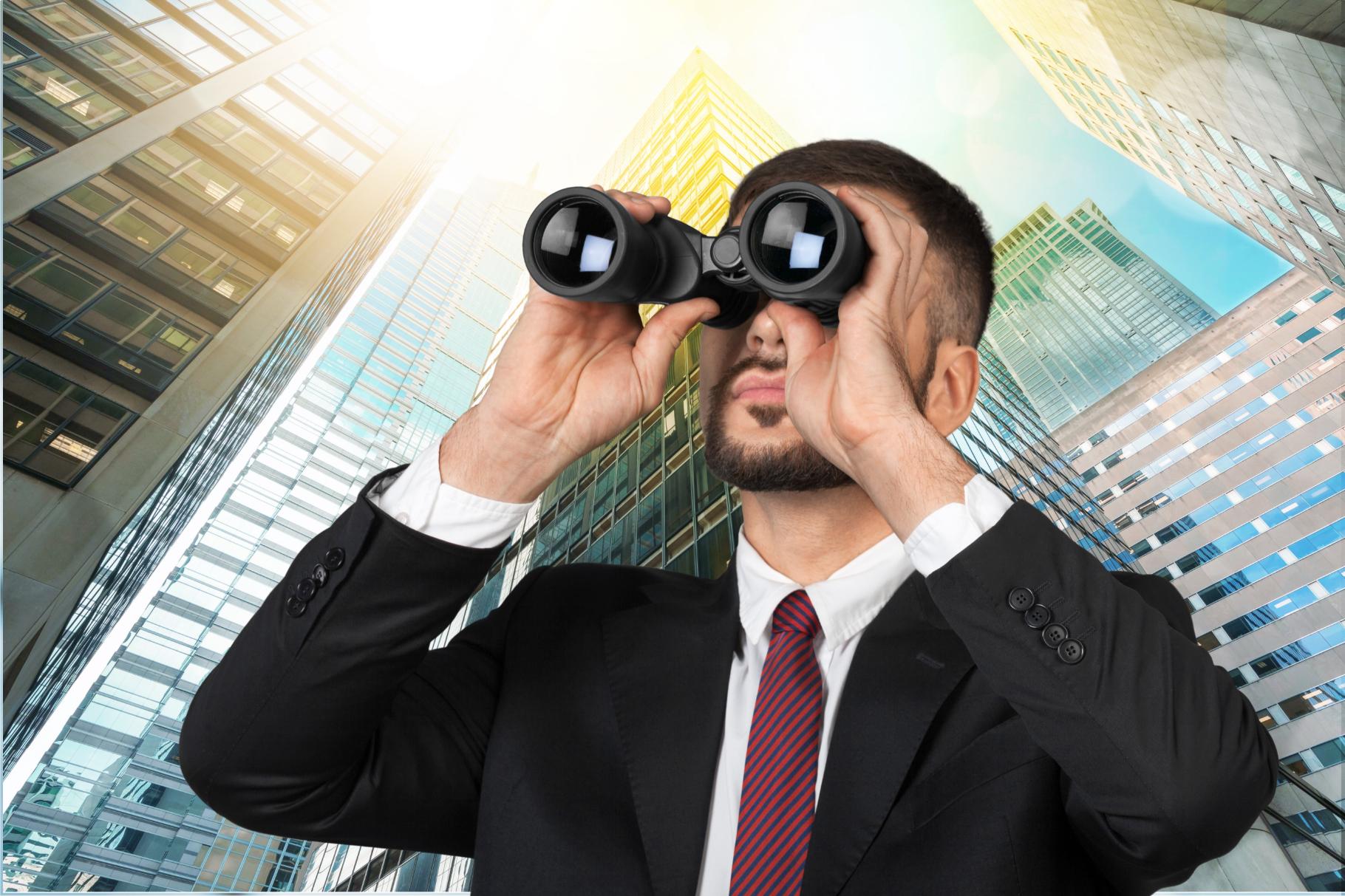 Thu, 26 Nov 2020 | BUSINESS NEWS
For the past four months, the team here at Business Sale Report have been working hard on a new tool to make searching for potential target acquisitions easier than ever before. Now, we are delighted to announce the launch of the BSR UK Company Lens.
Developed in conjunction with Companies House, the UK Company Lens is our most comprehensive search tool yet. Whereas you could previously search for business that were distressed or for sale, the Lens now allows potential acquirers to search the whole UK market.
The Lens has numerous search and sorting features to make inquiries as accurate and fruitful as possible. The search bar enables users to search for a specific company name, or search all businesses with a certain term in their name.
Searches can be refined even further using UK Company Lens' filters. Under Location, users can select up to five different counties, the Status filter can refine searches down to companies that are either active or insolvent/not trading and up to three SIC Codes can be selected, in order to bring up results from a specific industry.
Let's say a user wanted to search for vehicle maintenance businesses in the West Midlands, all they'd need to do is enter the relevant search term, industry and location and the Lens will bring up the relevant results, which can then be sorted according to specific criteria.
The UK Company Lens, which is included with a standard BSR subscription, can be used for market research or to help compile a list of potential acquisition prospects. We'll also be updating our list of companies on a monthly basis, ensuring that the Lens will always provide the most up-to-date results and information.
Moving forward, we will always be looking to develop the Lens and add more features, so please get in touch with any suggestions or feedback you might have. For an in-depth look at how to get the most out of the Lens, watch our video guide.
Many thanks,
The BSR Team
Share this article
Latest Businesses for Sale
Scotland, UK

Provides building and roofing services, including renovation, extension and new-build construction. Works with private individuals along with commercial and residential clients in a variety of sectors, including local Government, housing associations…
Asking Price:
Offers Invited
Turnover:
£2,900,000

---
North West, UK

Highly successful FCA-regulated business operating in its field for four years. Provides comprehensive claims management services for the benefit of directors of insolvent companies looking to claim redundancy and statutory payments. Utilises an exte…
Asking Price:
Offers Invited
Turnover:
£2,700,000

---
East Midlands, UK

Turnover of £1.6m with an EBITDA of £650k. Offers a comprehensive range of services to help clients build and position their brands, engage with their customers and drive their internal objectives. Captures and interprets data to understand its clien…
Asking Price:
Offers Invited
Turnover:
£1,600,000

---