Digital photography firm Picsolve sold out of administration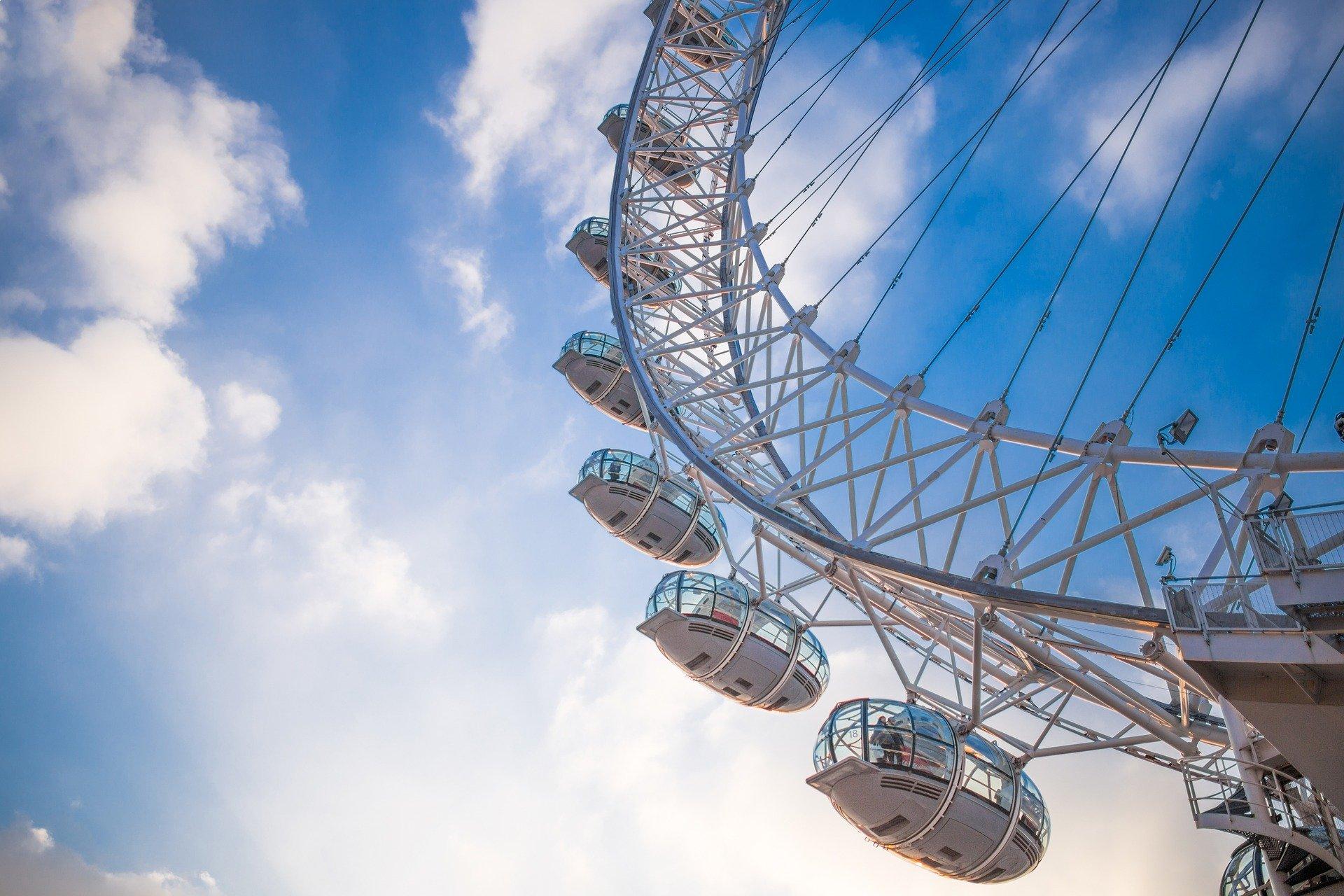 Tue, 23 Jun 2020 | BUSINESS SALE
Derby-based digital photography firm Picsolve has been sold out of administration, saving over 600 jobs. The deal also includes the company's 35 sites across the UK and Europe.
Matt Cowlishaw and Richard Hawes of Deloitte, who were appointed as joint administrators to the company on May 4, secured the sale of the company to PomVom UK. The buyer is a newly-incorporated wholly-owned entity of PomVom Limited.
Picsolve supplies digital photography and video memorabilia solutions for tourist attractions such as Alton Towers, Thorpe Park, the London Eye in the UK as well as venues in the USA and China.
PomVom is a Tel Aviv-based AI-tech company specialising in creating real-time digital photography experiences in amusement parks, events and sports.
Joint administrator Matt Cowlishaw said: "We are really pleased to announce the successful sale to Pomvom. The combination of technologies should provide a compelling offering in the market. We would like to thank all of the company's employees for their continued support and we wish the new owners every success for the future."
In its most recent accounts, to the year ending February 28 2019, Picsolve registered a 7.1 per cent increase in its UK turnover from the year prior, from £18.93 million to £20.2 million. However, turnover declined by 7 per cent in the EU and 9.8 per cent in the rest of the world. Total turnover stood at £30.4 million, slightly up from £29.9 million.
The company also registered a £3.6 million pre-tax loss, although this was an improvement on a £4.4 million loss in 2018, while its net current liabilities increased from £3.3 million in 20198 to £8.2 million in 2019. Its total assets less liabilities were valued at £5.4 million.
Find businesses for sale here.
If you are looking for an exit, we can help!
Share this article