Addleshaw Goddard advises HUB on £12m acquisition to deliver homes in Leeds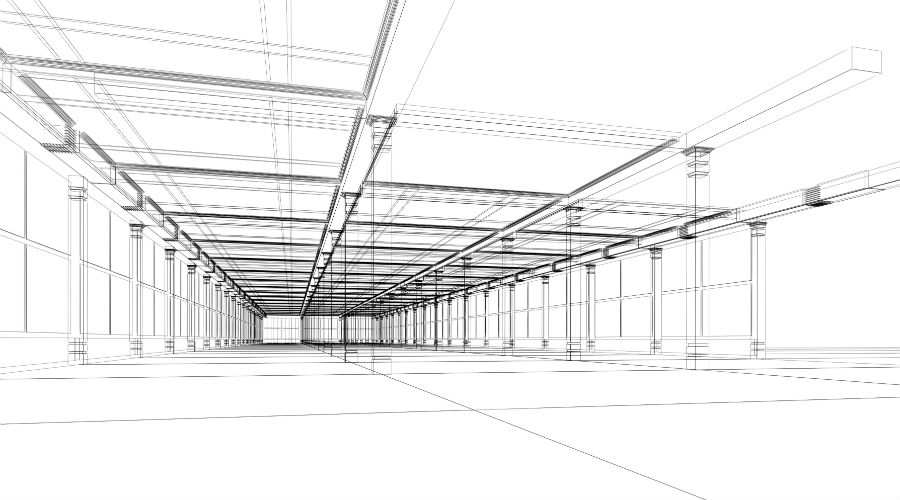 Addleshaw Goddard has advised HUB (in partnership with Bridges Fund Management) on the purchase of two significant residential sites on Whitehall Road in Leeds from Bam Properties for £12m.
---
The Addleshaw Goddard team was led by partner Chris Cartwright with support from Sioned Davies (Managing Associate, Real Estate), Sam Cary (Legal Director, Construction, Engineering and Environmental), Dan Marston (Managing Associate, Planning and Infrastructure Consenting) with Jon Cheney (Partner, Professional Practices) and Jonathan Cakebread (Managing Associate. Professional Practices) dealing with the joint venture with Bridges.
---
Want to share your news with your industry? Submit a press release.
---
Top 1000 Companies Ranked by Revenue – in Multiple Sectors & Countries.
---
The sites – known as Latitude – sit at the heart of an emerging mixed-use neighbourhood on Whitehall Road, Leeds, with existing planning permission granted for 463 apartments, consisting of Build to Rent and market sale accommodation. The other, adjoining, plot is being reviewed with Leeds City Council and will involve a range of amenities that reflect the site's heritage, making the best of the nearby canal as well as improving pedestrian and cycle routes into the city centre. The site is ideally located less than ten minutes' walk from Leeds railway station, providing easy access to both regional and national routes. The development will also contribute to a wider development drive that is pulling the city's centre of gravity to the west. It is directly adjacent to Leeds's largest new office development, Wellington Place, as well as several other major new residential schemes.
Chris Cartwright said: "We are delighted to have supported HUB on this – their eighth – acquisition in partnership with Bridges Fund Management, representing a proven track record of delivering high end, community –focused, mixed use schemes to market in strategic locations that have a need for high quality housing."