Health & Fitness Subscription Boxes to Try in 2021 | The Wowcher Blog
Fancy a fitness journey in 2021? We've got a whole host of deals on health and fitness subscription boxes to help you stay on track in the New Year. Whether you're after products to help with nutrition, exercise or wellness, we've got you covered. Better yet, you can enjoy all these deals from the comfort of your own home!
---
Want to share your news with your industry? Submit a press release.
---
Top 1000 Companies Ranked by Revenue – in Multiple Sectors & Countries.
---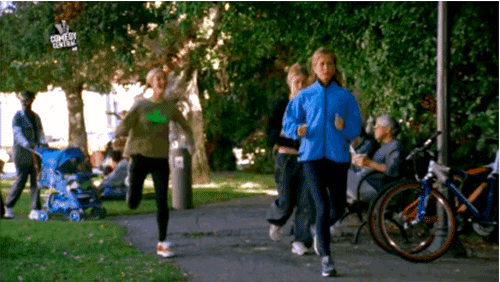 Nutrition Subscription Boxes
Staying on plan with your nutrition couldn't be easier in 2021. These days, you don't have to go out looking for the next big thing in nutrition – with these monthly subscription box deals, the next big thing comes to you, direct to your doorstep! After a full, comprehensive meal plan that does all the hard work for you? Check out Diet Chef – these meals come ready to heat and eat, and are each calorie controlled, portion controlled and super tasty. Options include curries, coq au vin and even lasagne! Perfect if you're looking to start healthy eating, but don't have the time to prep veg and count up the calories.
Fancy snacks more than suppers? Our healthy snack subscription box deals are ideal for you – Bewsh offer this fantastic protein snack box, showcasing a mix of protein bars, pre-workouts and nut-butters, with the selection changing every month. You can even choose your box menu from diet, maintenance or bulk options! Or, if you're living a plant-based lifestyle, check out this vegan protein snack box from Bewsh, featuring deliciously balanced products from Deliciously Ella, Huel and Emily Snacks.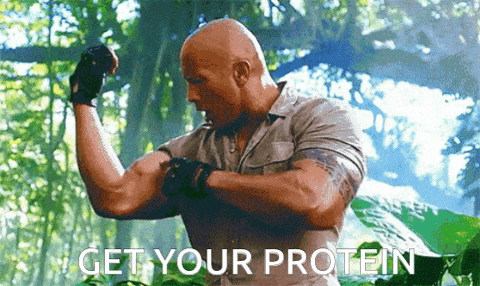 Or maybe it's hydration you need? This subscription box of Vidrate sachets gives you 30 sachets per month in both tropical and mixed berry flavours, with each sachet containing plenty of electrolytes and vitamins, made from all natural ingredients with zero sugar.
Exercise Subscription Services
Need a subscription service to get you moving? We've got plenty of these on Wowcher too. If you're searching for an app providing a variety of workouts and classes, we'd recommend this offer for Lucy Mecklenburgh's app RWL, a modern fitness, wellness and lifestyle app filled with fitness videos, recipes and mind-set courses to help you train your mind and body into feeling healthier and happier.
Or, if yoga is more your thing, we've got a selection of offers for different yoga services – The Yoga Collective offer a three-month or 12-month subscription to their online classes, and they both offer a huge variety of class lengths, types and styles to suit your preferences and experience level.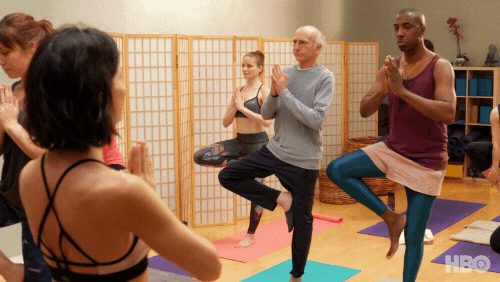 Wellness Subscription Boxes
If you want to care for your mind as well as your body, why not look into the wonderful world of wellness? On Wowcher, we've got loads of deals on wellness and mindfulness apps and activities to keep you feeling grounded as we head into a brand new year. This subscription to Whitecalm Virtual will give you one or 12 months of access to an abundance of meditation, nutrition, yoga and Pilates virtual classes, with expert instructors who'll guide you on your way to a calmer and happier you.
If you fancy something a little more laid-back to keep yourself occupied during dull days, this Buckt Home Activity Box subscription is ideal for giving you fun, fresh and challenging things to do from the comfort of your own home. You'll get a unique mix of products delivered once a month, ranging from home baking kits to escape rooms, cocktail masterclasses to digital entertainment – all to keep you trying new things and enjoying mindful activity, without even having to leave the house.
Check out more of our amazing deals on subscription boxes here.
Please note: All featured deals may not be live at time of reading this post.