Modulaire Group extends UK presence with Carter acquisition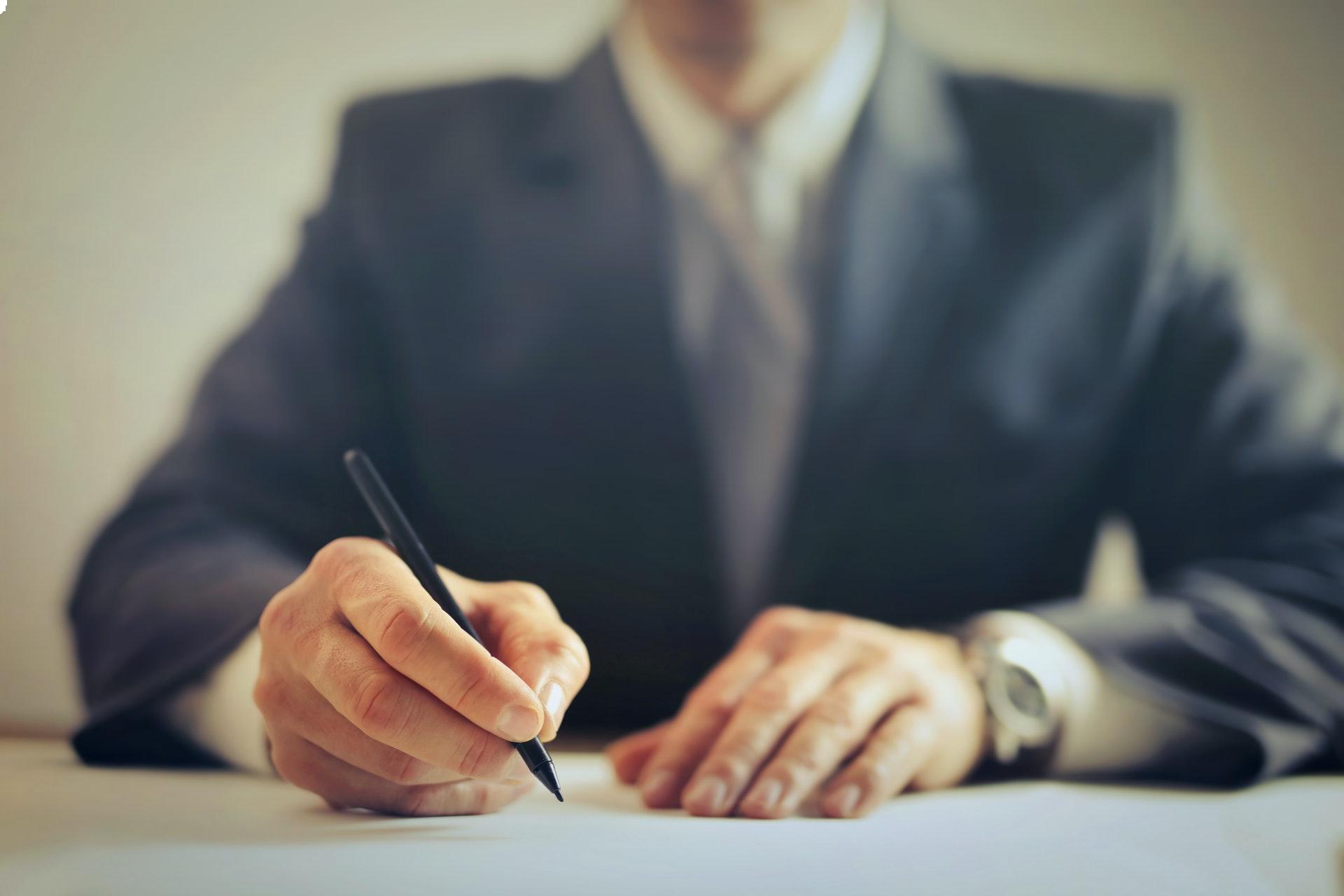 Wed, 20 Jan 2021 | BUSINESS SALE
Modular space leasing business Modulaire Group has announced the acquisition of Norfolk-based Carter Accommodation Group. Carter Accommodation is one of the UK's leading temporary accommodation hire firms, with a fleet of over 5,000 units, the majority of which have market-leading specifications.
---
Want to share your news with your industry? Submit a press release.
---
Top 1000 Companies Ranked by Revenue – in Multiple Sectors & Countries.
---
Carter Accommodation's clients are from a diverse array of UK sectors, including education, construction, agriculture, energy, infrastructure and leisure. Its range includes high-spec temporary buildings for use as containers, eco units, classrooms, wards, labs, offices or other uses.
According to a press release announcing the deal, the company generated turnover of £20 million in 2020. In its most recent available financial reports, for the year ended March 31 2019, Carter Accommodation reported turnover of £18.1 million, with operating profit of £6.9 million and a loss for the year of £259,542.
Following the acquisition, Carter Accommodation's management team will remain in place and will operate alongside Modulaire Group's UK business Elliott and the group's newly-acquired welfare unit business Advanté.
A targeted acquisition strategy is one of Modulaire Group's core strategic objectives. The group, which operates across 25 countries in the Europe and Asia Pacific regions, has around 250,000 modular space and storage units, as well as 3,400 remote accommodation units.
The acquisition of Carter Accommodation is the group's first of 2021 and its seventh overall since the beginning of 2020.
Modulaire Group CEO Mark Higson commented: "I am delighted to welcome Carter into the Modulaire Group and look forward to working closely with their experienced and ambitious management team as they continue to grow."
"Carter's modern and versatile fleet positions the business well for a range of future growth opportunities, particularly given the current favourable market dynamics, and will further strengthen Modulaire Group's offering in the UK."
Carter Accommodation CEO Darren Arnold added: "This is an exciting time for Carter as we look to benefit from strong demand from our existing blue-chip client base, achieve sustainable and higher utilisation levels and increase our operational efficiency initiatives. We look forward to working alongside the Modulaire Group team as we embark on the next phase of our journey."
Find businesses for sale here.
If you are looking for an exit, we can help!
Share this article
Latest Businesses for Sale
North West, UK

Highly successful company operating for over six years. Provides comprehensive courier services and a complementary storage solution for clients operating across the region.
Asking Price:
Offers Invited
Turnover:
£522,000

---
UK Wide

Provides a wide range of industrial textile services to clients operating across a diverse range of sectors. Operates on a 24/7 basis, fulfilling its clients' requirements in a professional and flexible manner. Offers invited.
Asking Price:
Offers Invited
Turnover:
£359,000

---
UK Wide

Highly successful specialist agency operating for over nine years. Provides comprehensive cross-border debt recovery services for overseas banks with large UK portfolios of credit card debt. Primarily recovers debt from UK residents which was incurre…
Asking Price:
Offers Invited
Turnover:
£915,162

---