Arcadia retail empire on brink of collapse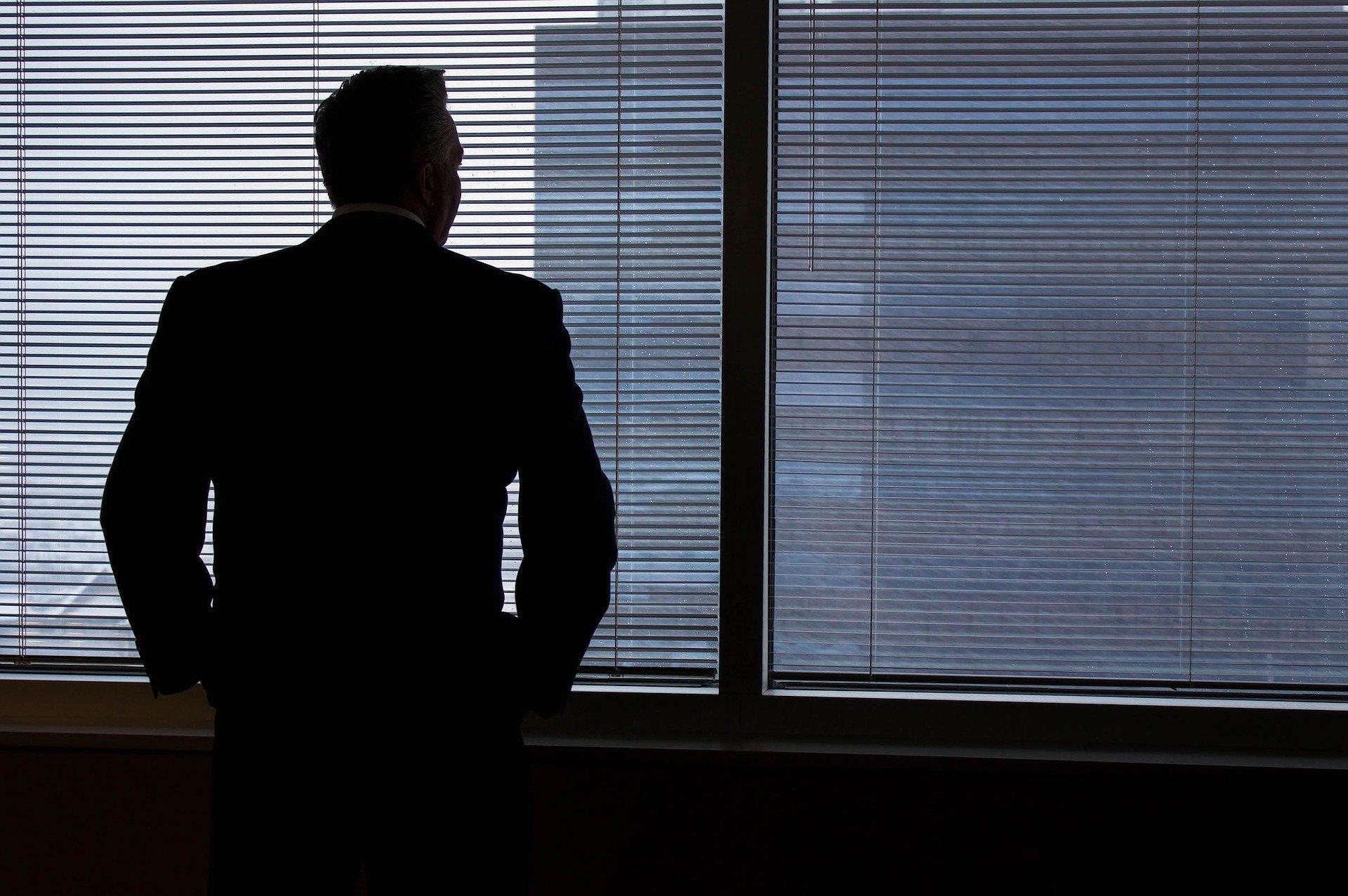 Mon, 30 Nov 2020 | BUSINESS NEWS
Sir Philip Green's Arcadia group, which includes brands such as Dorothy Perkins, Burton and Topshop, is said to be on the brink of collapse. It is thought that the company could enter administration on Monday after news emerged on Friday that talks over a potential £30 million loan had failed.
The group, which employs 13,000 staff, has been seeking funding as it looks to plug gaps in its balance sheet after sales plummeted during the COVID-19 pandemic. Arcadia said that COVID-19 had caused "a material impact on trading" across the group.
However, the company was struggling even prior to the pandemic, as its brands faced fierce competition from online-only retailers like Boohoo and Asos. Green has been widely criticised for failing to properly invest in online trading amid a long-term decline of the UK high street.
While it is thought that many of the group's brands could survive if they are acquired out of administration by other retailers, it is likely that many stores will close and job cuts made.
Concerns have also been raised that many staff could see their pensions cut should Arcadia's scheme fall into the Pension Protection Scheme. Work and pensions select committee chairman Stephen Timms has urged Green to plug an estimated £350 million deficit in Arcadia's scheme.
While there is not expected to be a last-minute rescue deal, Mike Ashley's Frasers Group has confirmed that it has offered Arcadia an emergency loan of up to £50 million and declared its interest in a potential sales process if and when Arcadia enters administration.
In a statement, Frasers said: "Frasers Group notes recent press reports concerning the potential provision of emergency funding by the Company to the Arcadia Group."
"The Company can confirm that it has made an offer and provided draft terms to the Arcadia Group for a loan of up to £50 million and is now awaiting a substantive response."
"Should the Company and the Arcadia Group's efforts to agree an emergency funding package fail and the Arcadia Group enter into administration, the Company would be interested in participating in any sale process."
While sources close to Sir Philip Green have dismissed the possibility of a deal with Ashley's group, Arcadia's likely administration could have a knock-on impact on JD Sports' potential acquisition of Debenhams.
According to a source close to JD Sports, Arcadia entering administration would give the retailer "more to think about".
View the latest distressed UK businesses here.
Share this article
Latest Businesses for Sale
N/A, South East, UK

Offers several thousand products, including a number of own-brand items, with highly competitive pricing. Supplies products for hundreds of thousands of customers, receiving a multitude of positive reviews online. Utilises several extensively develop…
Asking Price:
Offers Invited
Turnover:
£10,100,000
---
Hastings, West Sussex, UK Wide

The business is based in Hastings town centre in a busy location. It has a high volume of customers and offers Payzone for customers to pay for their gas, electric and mobile phone top ups.
Asking Price:
£50,000
Turnover:
£350,000

---
Northern Ireland, UK

The comprehensive offering includes, but is not limited to, industrial pumps, fuel polishing equipment and power tools. Significant percentage of products exported to the EU. Operates with circa 100 active customers, all of whom provide reliable repe…
Asking Price:
Offers Invited
Turnover:
£2,512,832

---