Spring Budget 2021: The M&A Outlook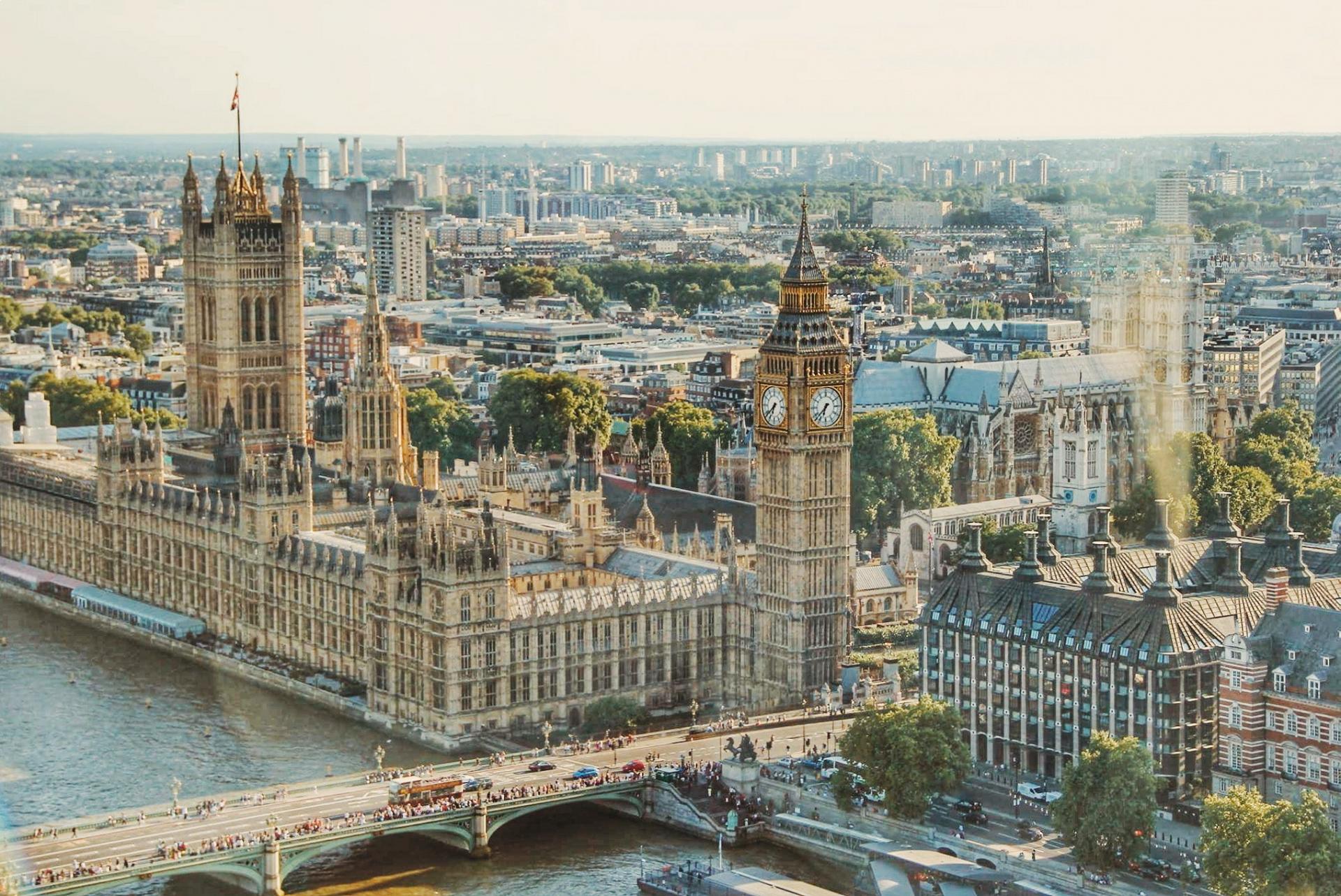 Wed, 03 Mar 2021 | BUSINESS NEWS
Chancellor Rishi Sunak has today delivered his long-awaited 2021 Spring Budget, which set out the UK economy's path to recovery from the COVID-19 pandemic.
Sunak outlined this path in a 3-step plan: Firstly, to support British people and businesses during the ongoing crisis; Secondly, to begin fixing public finances as the UK recovers; Thirdly, to begin the task of building the UK's future economy.
Capital Gains Tax
Following Rishi Sunak's first budget a year ago, in which the lifetime guarantee of Entrepreneurs' Relief was cut from £10 million to £1 million, all eyes in the M&A world this time around were focused on potential changes to Capital Gains Tax (CGT).
As we covered in this recent insight, a review of CGT by the Office of Tax Simplification (OTS), commissioned by Sunak last year, had proposed a raft of changes. The headline changes recommended by the OTS were that CGT (currently charged at a basic 10 per cent rate) should be brought in line with income tax (charged at a basic rate of 20 per cent) and that the £12,300 personal tax-free allowance should be cut to between £2,000 and £4,000.
The report lead to criticism that innovation would be stifled and that, after the cut to Entrepreneurs' Relief, the proposals would come as another blow to business founders looking to make a sale. The possibility of the changes coming in also contributed to a rush of M&A activity in some sectors in the early weeks of 2021, as business owners looked to lock in the more favourable rates.
However, the Budget brought welcome news to many business owners, with the Chancellor announcing that, along with other personal tax thresholds, the £12.3k annual exempt allowance from CGT would remain frozen until 2026.
Elsewhere, another proposal from the OTS report, that Entrepreneurs' Relief be scrapped entirely, went unmentioned in the latest budget.
The SME Funding Shortfall
In this recent insight, we discussed how a lack of funding was threatening the growth of the UK's high potential SMEs, creating a situation in which many promising companies could be open to an acquisition in order to boost their growth prospects.
Partly recognising this issue, the Chancellor today confirmed the previously reported Future Fund: Breakthrough scheme to invest in fast-growing UK tech companies. The scheme will target companies in sectors such as life sciences and quantum computing that are looking to raise at least £20 million in funding.
As previously reported elsewhere, the new fund is set to see up to £375 million in government funding invested in the UK's fastest-growing tech firms, with this public spending being matched by venture capital from the private sector.
However, while the announcement will doubtless come as a welcome incentive for some scale-up companies, the focused scope of the fund is likely to mean the funding shortfall among SMEs continues to some degree.
The fund will largely focus on mature companies, rather than smaller start-ups, meaning that many younger SMEs could still struggle to generate the funding required to grow in the aftermath of COVID-19. However, the focused nature of the fund leaves open the possibility for entrepreneurs to make opportunistic acquisitions in the SME space.
Other announcements
Elsewhere, the Chancellor delivered expected extensions to business support schemes such as furlough (extended until September) and the 100 per cent business rates holiday (extended until June, with the rate cut by two-thirds from July).
Meanwhile, loan schemes, including CBILS and the Bounce Back Loan Scheme, will close as scheduled at the end of March and be replaced by the new Recovery Scheme. The Recovery Scheme will run to the end of the year and offer eligible businesses of all sizes loans of between £25,000 and £10 million, backed 80 per cent by the government.
As we reported here, CBILS was available for firms looking to add value through an acquisition. However, it remains to be confirmed whether Recovery Scheme loans will similarly be able to be used for acquisitions.
Finally, addressing arguably the headline issue leading up to the Budget, the Chancellor confirmed that corporation tax would rise from 19 per cent to 25 per cent from April 2023. However, this new top rate will only apply to companies with turnover of or exceeding £250 million, meaning only 10 per cent of UK firms will pay a 25 per cent rate on profits.
Share this article
Latest Businesses for Sale
UK Wide

Established for over 55 years, earning a well-respected reputation due to its strong service offering. Has a strong pipeline for the coming year, with projects valued at approximately £3m.
Asking Price:
Offers Invited
Turnover:
£3,100,000

---
UK Wide

Specialist provider in all aspects of dog handling, site security and mobile patrol services. Highly accredited, NSI Guarding Gold, Constructionline Gold, Safecontractor and CHAS.
Asking Price:
Offers Invited
Turnover:
£3,380,000

---
UK Wide

We are pleased to take to market an established, cash-generative domestic/commercial waste recycling/skip hire business which, in its previous full year, turnover over £1,600,267 with an adjusted EBITDA of £448,006 after depreciation, finance, and di…
Asking Price:
Offers Invited
Turnover:
£1,600,267

---