WBD Accelerate supports North East start-up's US growth plans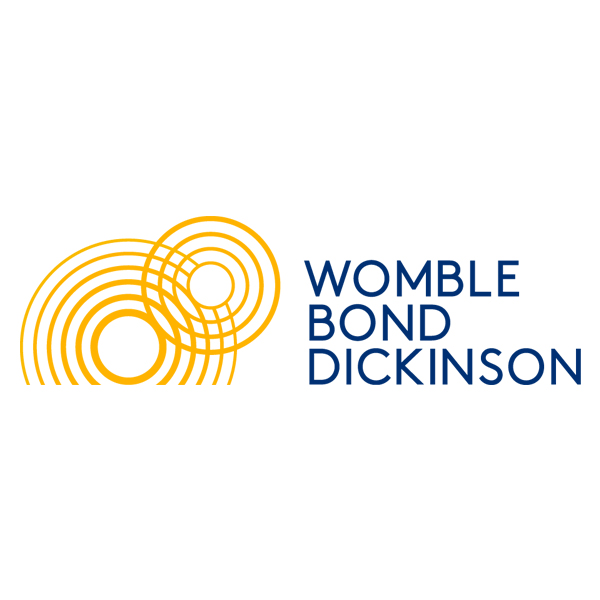 Through its specifically designed start-up support offering, WBD Accelerate, Womble Bond Dickinson (WBD) has advised specialist sports nutrition and ecommerce business, Youth Sport Nutrition (YSN) on an investment from a private investor and the setting up of a place of business in the US.
YSN was set up by two former Newcastle United coaches and provides nutritional advice and app-based content relevant for growing and active young athletes, while also offering specifically formulated supplements, meal replacements and snack bars. YSN is known for the development of PRO-TEEN™ – the world's first fortified recovery shake specifically developed for young athletes with selective diets.
Launched in 2019, WBD Accelerate is a service aimed at fast growing businesses to help them navigate the legal issues they are faced with. It is a package of streamlined services which includes access to a number of commonly needed and focused legal documents that can be produced on a self-service basis through the firm's platforms, in addition to providing a range of legal experts experienced in advising businesses at a similar stage who can provide bespoke advice relevant for that business. A nominated legal 'mentor' is also provided as a first point of contact.
The WBD team advising YSN was led by Oliver Rickett, supported by Laura Brumwell and US Attorney Matar Diouf. The team's valuable experience of supporting start-ups was key in being able to guide YSN through the transaction process. The team's work on the investment will assist YSN develop its offering in the US, which is a key target market for YSN as it continues its expansion plans.
Oliver Rickett of WBD commented:
"We are delighted to have guided the YSN team through the investment process and to help Lou and his team deliver this new investment to support future growth plans. Starting, growing and scaling up a successful business comes with a set of challenges and the legal considerations are only part of that complex jigsaw, and are often an afterthought. Our WBD Accelerate offering, coupled with our strong corporate expertise, has provided an efficient solution in ensuring that the "legals are right" from the start."
Lou Matera, Founder and CEO at YSN added:
"We're very grateful to Oliver and the wider WBD team for their support during this process. Oliver's ability to cut-through legal issues in a "start-up friendly way" was invaluable and the WBD Accelerate platform has helped form the legal foundations of our business in a seamless and user-friendly way. Being able to rely on a local team of North East lawyers, who have the ability to draw on US expertise, has also been key for us as, with the help of this investment, we look to expand to markets across the Atlantic."
With 19 offices across the UK and US and as the largest law firm in the North East, WBD has deep roots in the region and its largest UK office of over 450 professionals is based in Newcastle. The firm is committed to playing its part in the future prosperity of the North East and Cumbria by using its local, national and international reach and expertise to benefit the region's leading sectors, businesses, people and organisations.
The firm is a member of the Government's Northern Powerhouse Partnership Programme, demonstrating its commitment to promoting the strengths of the North, and actively collaborates with the North East Chamber of Commerce on a range of initiatives.