Manchester construction group calls in administrators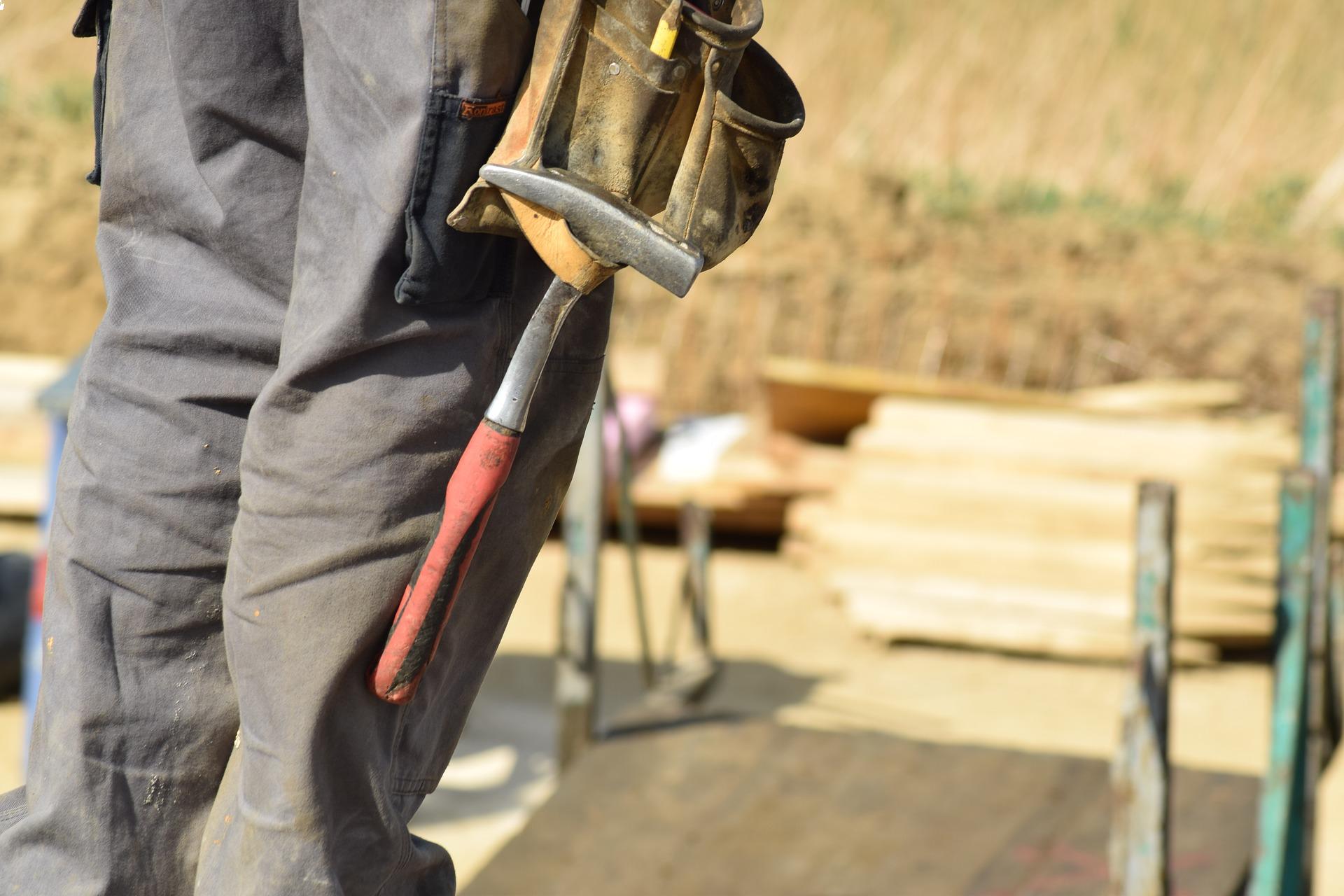 Tue, 24 Nov 2020 | ADMINISTRATION
Manchester-based construction firm Goodwin's Construction Services Group has entered administration, with administrators saying that COVID-19-related project delays had caused cashflow difficulties.
Founded in 2014, Goodwin's Construction Services Group, formerly known as Goodwin Construction Group, was part of the Goodwin Group. The company was based in Cheadle and worked on schemes across the North West of England.
It worked on projects across many diverse sectors, including commercial, retail, residential, industrial and leisure. At the outset of 2020, the company had a solid advanced order book but began to suffer project delays during the COVID-19 pandemic, causing mounting cashflow problems.
Goodwin's had however also suffered several project delays prior to the pandemic. The company had been involved in numerous projects with contractor Pinnacle, which collapsed in 2018, leaving major projects in Bradford and Liverpool up in the air.
Yasmin Bhikha, John Lowe, and Anthony Collier of FRP Advisory have been appointed as joint administrators. The administration has led to 30 redundancies among the company's staff. Goodwin Group is unaffected and will continue to trade as normal.
John Lowe commented: "Goodwin's Construction Services was a strong business but, unfortunately, the challenges facing the business left it with no option other than to appoint administrators as it was unable to generate the cashflow to remain solvent. Our priority is now to support those employees affected and we will be working closely with the redundancy payments service to do so."
In its latest reports, to the year ended June 30 2019, Goodwin's reported fixed assets of £106,087, current assets of close to £4.5 million and net current assets of close to £1 million, with creditors owed £3.5 million.
At the time, the company had cash reserves of £1.7 million, profit reserves of £1.1 million and was owed £2.7 million by debtors.
View the latest distressed UK businesses here.
Share this article
Latest Businesses for Sale
Northern England, North East, UK

Turnover of £1.2m. Offers a comprehensive range of electrical and plumbing services for commercial and domestic clients throughout the UK. Services include portable appliance, fire alarm, emergency light, fire extinguisher and fixed wire testing; ele…
Asking Price:
Offers Invited
Turnover:
£1,249,685

---
London, UK

The business was established in 2011 by the vendor and since this time, it has grown organically into the thriving and innovative business that it is today. The business specialises in meeting client's interior construction requirements and prides it…
Asking Price:
Offers Invited
Turnover:
£3,492,341

---
London, UK

Incorporated in 2014, the Company has established themselves as a trusted partner for a number of highly regarded UK construction companies who work on large commercial and residential projects. The Company offers a complete one stop service from pro…
Asking Price:
Offers Invited
Turnover:
£7,000,000

---