Noble Foods planning sale of dessert brand Gu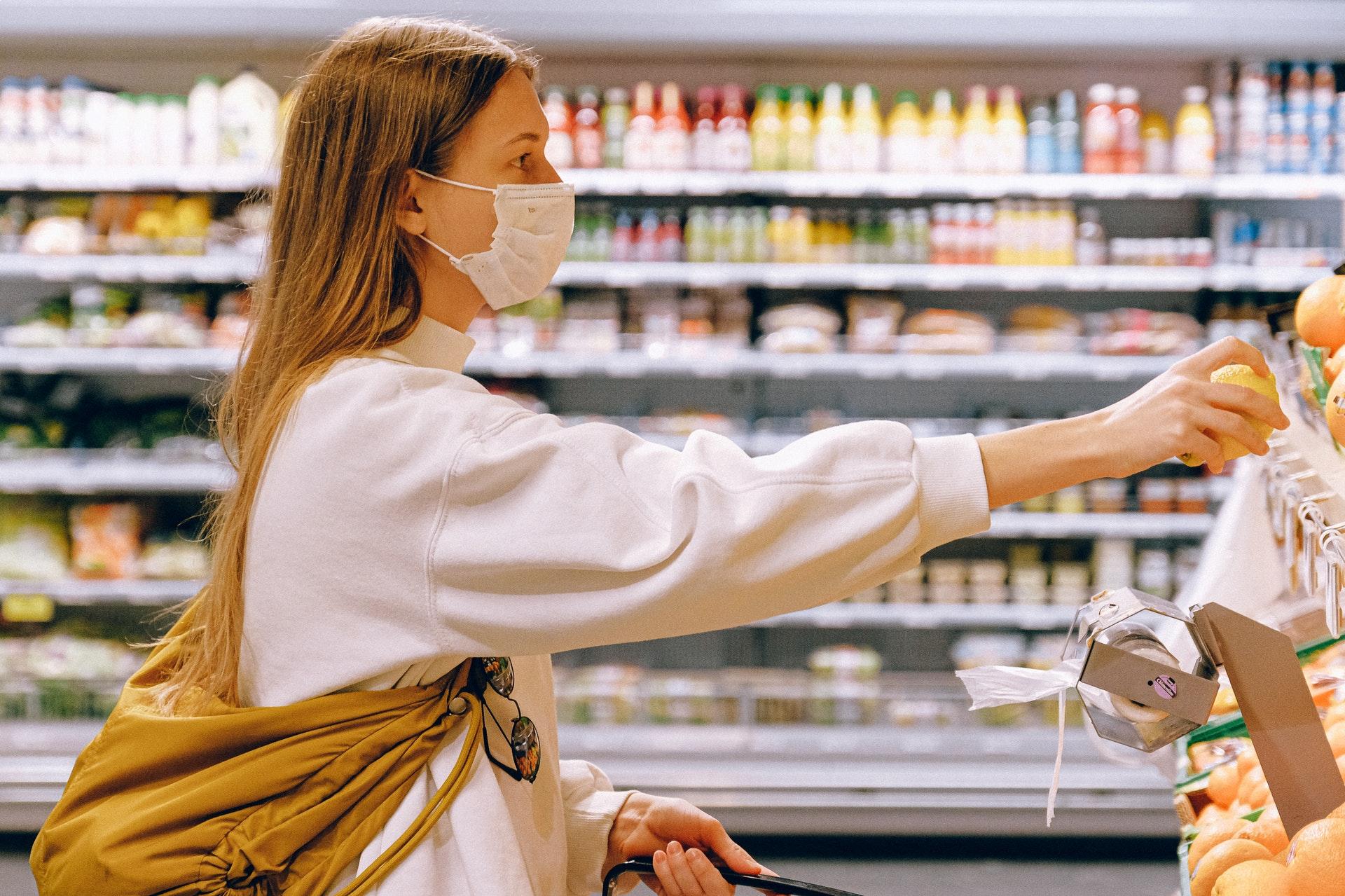 Mon, 23 Nov 2020 | BUSINESS SALE
Giant egg producer Noble Foods is seeking a sale of Gu Puds, the UK's premium desserts manufacturer. Noble has engaged bankers from Spayne Lindsay to lead an auction for the company.
Gu Puds was founded in 2003 by owner and MD James Averdieck, with Noble Foods acquiring a majority stake in the business in 2010.
According to sources, Gu Puds could be valued at over £100 million and is thought to be likely to attract interest from a mix of industry companies and private equity firms. The plan comes as Duncan Everett, the new CEO of Noble, aims to revise the company's strategy.
Swiss giant Nestle was interested in the company in 2009 and again when Noble last explored a sale two years ago. Mars was also interested in Gu in 2009, an auction eventually won by Noble.
Gu Puds has a 20 per cent share of the UK's premium desserts market, as well as a strong presence in European markets including France and Germany. It is thought that the company will have performed strongly during the COVID-19 pandemic.
In its most recent accounts, to the year ended September 27 2019, Noble Foods reported turnover of £314.2 million, down from £317.5 million in the year prior.
The company's operating profit stood at £8.9 million, down from £11.3 million in its 2018 accounts, while profit for the financial year was £5.8 million, down from £7.2 million in its accounts for the previous year.
Find businesses for sale here.
If you are looking for an exit, we can help!
Share this article
Latest Businesses for Sale
Wakefield, Huddersfield & Darlington, West Yorkshire, Yorkshire and the Humber, UK

This is a fantastic opportunity for someone to takeover 3 Chinese restaurants with combined turnover of £2 million. These are very established businesses and part of an existing chain of Chinese restaurants situated in Wakefield, Huddersfield and Dar…
Asking Price:
£999,000
Turnover:
£2,367,432

---
Manchester, Lancashire, North West, UK

This ultra modern and very chic Vegan Cafe/Bar is right in the heart of Manchester city centre, the business has a huge following and a client base which has been built up over the last 9 years, because of this there is also a huge opportunity for an…
Asking Price:
£695,000
Turnover:
£1,000,040

---
South East, UK

The company is renowned as a leading supplier within its industry, working closely with processors and manufacturers to prepare seafood co-products for use in food, baby food and pet food. Strong international presence, working with over 750 clients…
Asking Price:
Offers Invited
Turnover:
£13,400,000

---