Podcast: Employee termination & employee compliance in Saudi Arabia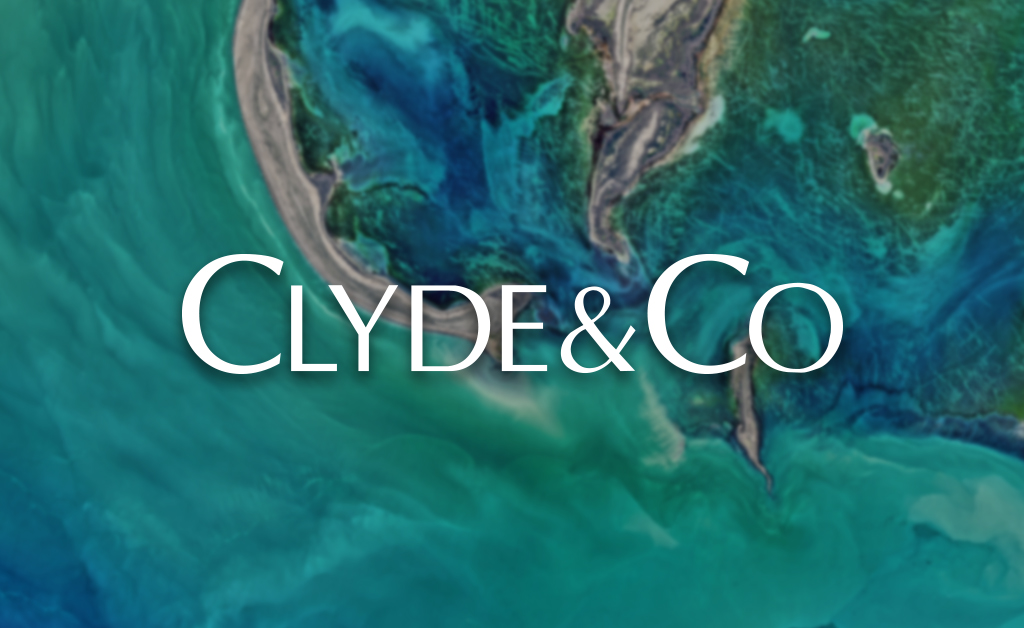 In the past twelve months, we have observed an increased focus on regulatory compliance and workforce nationalisation in Saudi Arabia, often called Saudisation, with the Ministry of Human Resources and Social Development actively setting higher standards and raising the bar.
In this podcast, Partner Sara Khoja and Associate Ahmed Alhudaithi discuss the current regulations around termination and regulatory fines linked to the ongoing pandemic, as well as the implications for employers when terminating employees in Saudi Arabia.
If you have any questions about the content of this podcast or other employment queries, please contact Sara Khoja, Ahmed Alhudaithi or your usual contact at Clyde & Co.