Clifford Chance | Clifford Chance advises Inigo Limited on $800 million initial capital raise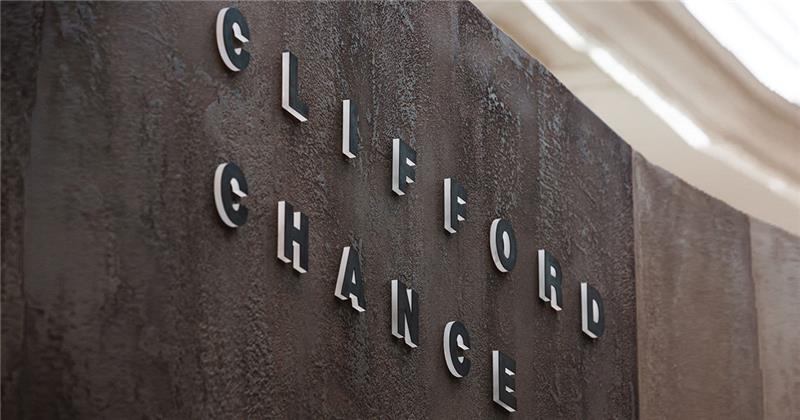 Clifford Chance advises Inigo Limited on $800 million initial capital raise
International law firm Clifford Chance has advised the Inigo group on a new insurance London market venture involving a capital raise of approximately $800m. The funds have been provided by a consortium of global investors comprising funds controlled by J.C. Flowers, Qatar Investment Authority, Caisse de dépôt et placement du Québec, Oak Hill Advisers, Enstar and Inigo's management team. The transaction includes the proposed acquisition, subject to regulatory approval, of StarStone Underwriting Limited from Enstar Group.
Inigo believes that conditions are ideal to launch a new insurance business at a time when underwriting capacity in Lloyd's is constrained. Inigo has chosen London as its principal base since it regards the overall insurance ecosystem offered by Lloyd's as the best in the world and will support the growth and development of the new firm.
Clifford Chance advised Inigo on the arrangements with investors, the proposed acquisition and the establishment of their new Lloyd's corporate member vehicle. The firm provided corporate, employment, incentives, property, insurance regulatory advice and support on tax. The team also advised on a series of inter-connected services arrangements.
The fund-raising gives Inigo the capital base required to proceed with its plans to open for business in the 2021 year of account, subject to regulatory approval from the Corporation of Lloyd's.
Clifford Chance has advised on a number of market leading capital raises this year that stand out for their relevance to the current modernisation and growth objectives of the London insurance market.
The team working on the transaction was led by partner Ashley Prebble, the head of the firm's Financial Institutions Group in London, who was assisted by senior associate Emma Eaton and associates Fergus Grady, Disha Gulati and Alec Raeside. The incentives aspects of the matter were provided by partner Sonia Gilbert and senior associate Becky Moore. The team also comprised partner Mark Payne (real estate), senior associate Rob Sharpe (tax), partner Alistair Woodland (employment), associate Alistair Green (employment) and associate Jamie Andrew (TMT).