Clifford Chance | Clifford Chance advises on successful consent solicitation by the City of Córdoba, Argentina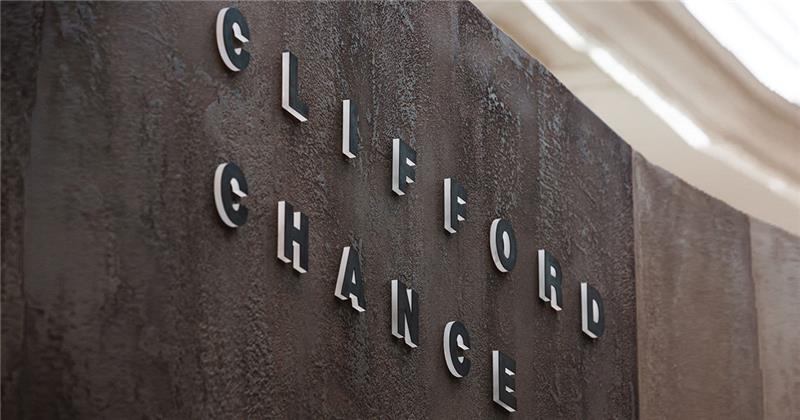 Clifford Chance advises on successful consent solicitation by the City of Córdoba, Argentina
New York: Leading international law firm Clifford Chance represented Santander as solicitation agent in the consent solicitation of the City of Córdoba (the City), directed to holders of the City's 7.875% Notes due 2024 (the Notes). The City of Córdoba is the capital city of the Province of Córdoba, Argentina, and is the country's second largest city by population.
The City launched its consent solicitation after reaching an agreement with, and obtaining the support of, an investor group that held a significant portion of the outstanding Notes. Under the Indenture governing the Notes, the adoption of the proposed amendments and related waivers, which included a new amortization schedule, step-up coupons and payment in kind of a portion of accrued and unpaid interests, required the consent of holders representing more than 75% of the aggregate principal amount of the outstanding Notes. At the expiration time of the consent solicitation, holders representing 83.79% of the aggregate principal amount of outstanding Notes provided their consent to the proposed amendments and related waivers, which became effective upon the execution of a supplemental indenture and payment of a consent consideration at closing on November 18, 2020. The consent consideration paid pro rata to consenting holders consisted of an amount of cash equivalent to 31% of the interest accrued and unpaid under the Notes from March 29, 2020 to but excluding September 29, 2020.
This transaction is one of the first successful sub-sovereign debt restructurings in Argentina following the country's landmark sovereign debt restructuring in September 2020, on which Clifford Chance also advised.
The Clifford Chance team was led by partner Hugo Triaca and included lead deal associate Giancarlo Reanda, both based in New York.