CitySprint acquires same day delivery business of Leeds' Sterling Services
CitySprint are excited to announce that this week we acquired Sterling Services' same day courier division.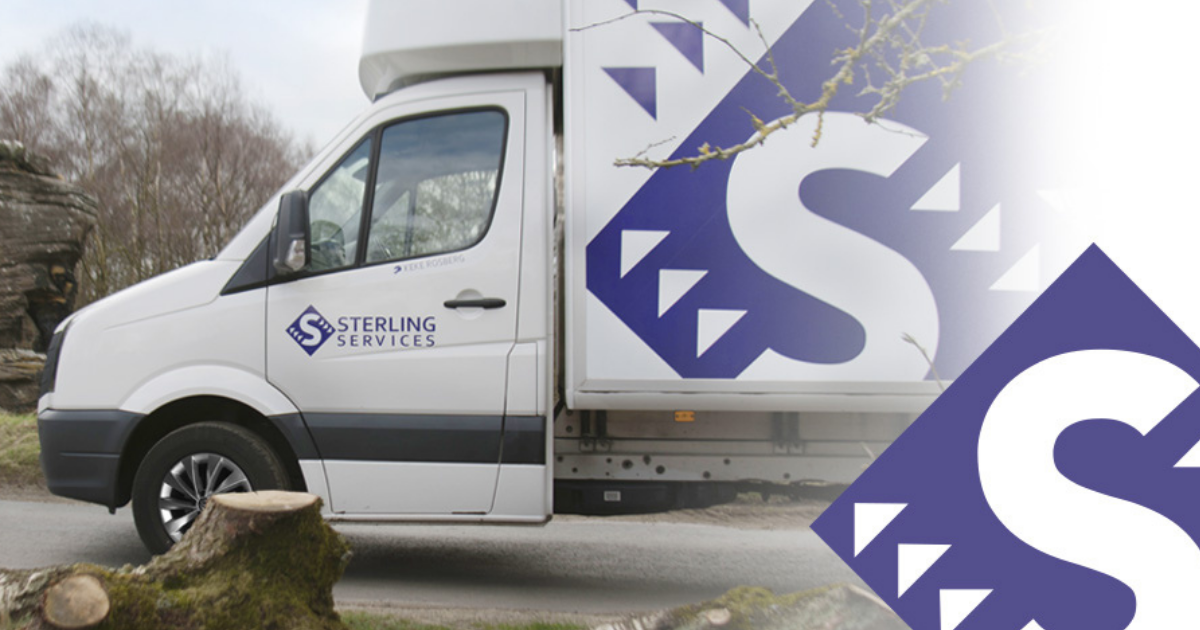 Sterling Services have a proud 20+ year heritage, supporting local businesses in Leeds and further afield with courier and haulage services. Whilst CitySprint have not purchased the haulage side of the business, we have retained eleven colleagues who will join the CitySprint team.
Sterling Services pride themselves on delivering an excellent customer service and CitySprint will be no different. We are already a valued supplier to many businesses in the local Leeds community and we are dedicated to ensuring Sterling customers experience a seamless transition.
It's very much businesses as usual for Sterling same day customers; you'll contact the team and make bookings the same way, and you'll be talking to the same people as before. We hope to add additional value to Sterling customers with access to CitySprint's wider courier and logistics service offering and more dedicated resource on the ground in Leeds.
Gary West, CitySprint CEO, adds "Sterling Service's same day team clearly share our values and ethos; they are experienced same day delivery providers and firm believers in excellent customer service. As a valued supplier to local businesses in Leeds, we are delighted to welcome this part of their business to the CitySprint family."
For any questions about Sterling Services, please speak to your Territory Manager or email sterling@citysprint.co.uk.

---
---