Fazenda restaurant group acquired from administrators in pre-pack deal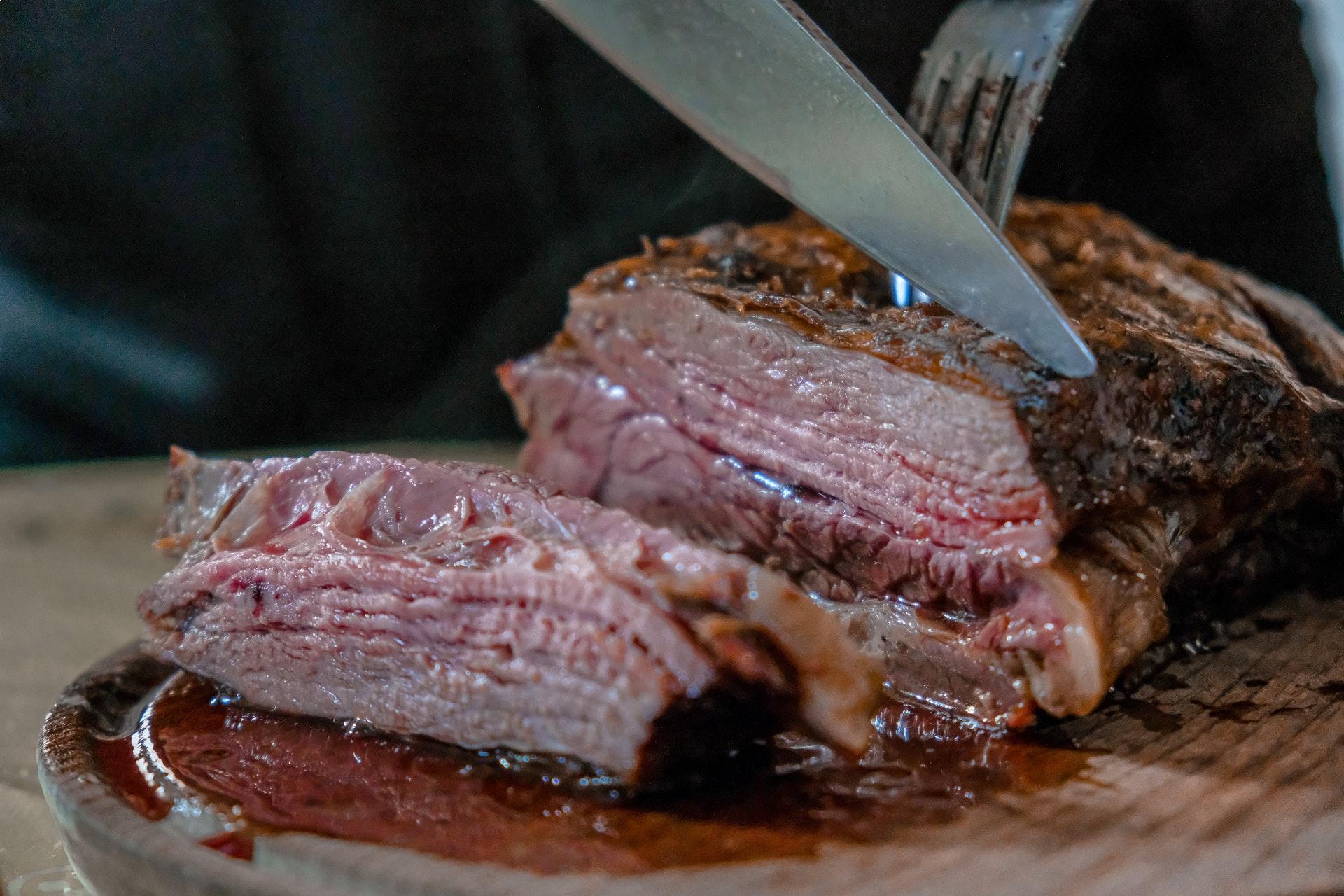 Wed, 03 Mar 2021 | BUSINESS SALE
The Yorkshire-based Fazenda restaurant chain has been acquired in a pre-pack deal after being put into administration. A significant part of City District, which trades as South American grill chains Fazenda Rodizio Bar & Grill and Picanha by Fazenda, was acquired by Southern Wind Group, a new company with ties to City District.
City District was founded in 2010 and operated six Fazenda and Picanha restaurants across Yorkshire. However, like many restaurant chains, the company has suffered reduced cashflow during successive COVID-19 lockdowns, whilst also racking up significant debts to landlords and HMRC.
This resulted in Julian Pitts and Bob Maxwell of Begbies Traynor being appointed as the company's joint administrators on March 1.
Julian Pitts commented: "After more than 10 years of healthy trading, the Fazenda restaurant chain became yet another casualty of the impact of the pandemic on the hospitality sector. With the UK undergoing multiple lockdowns, together with social distancing measures and increased working from home, the restaurant trade has faced one of its toughest periods ever."
Following the administration, a substantial part of City District's business and assets were immediately acquire by Southern Wind, headed by former City District Chief Executive Terence Langley and former MD Tomás Maunier.
The new owners say they will continue to operate the Fazenda locations in Manchester, Liverpool, Leeds and Edinburgh, which are set to reopen in May. However, due to cashflow issues and rent arrears, that the Birmingham restaurant and Picanha in Chester will both close.
The acquisition includes the recently established e-commerce brand Fazenda at Home, which offers meal kits for home preparation.
Southern Wind Group CEO Terence Langley said: "The pandemic has meant that we have had to regroup and review to navigate the current climate as best we can and put the business in good stead in order to come back strong. We have high hopes that Fazenda will find the right place in Birmingham to operate in the near future, and we can continue on the growth path planned pre-COVID."
Managing Director Tomás Maunier added: "Unfortunately rent negotiations and significantly reduced cash flow has led to this difficult decision to close two of the restaurants. […] Despite the closures, we believe that the long-term future is looking bright for both the industry and the brand, and we are looking forward to resuming operations across our other sites in May."
For more on the cashflow difficulties affecting many UK business, read this recent article.
To read about upcoming changes to the regulation of pre-pack acquisitions, check out this exclusive BSR insight.
You can view all the latest distressed UK businesses here.
Share this article
Latest Businesses for Sale
UK Wide, East Midlands

Utilises local ingredients and traditional methods to produce a range of 40 in-house speciality cheeses, which are sold to customers throughout the UK and Europe.
Asking Price:
Offers Invited
Turnover:
£2,130,000

---
UK Wide

Stocks in excess of 700 international food products, including confectionery, snacks, sodas and groceries. Has in excess of 800 clients, with 60% providing ongoing, reliable revenue.
Asking Price:
Offers Invited
Turnover:
£3,060,000

---
UK Wide

Offers an extensive selection of products from leading brands, including frozen meat and vegetables, preprepared meals, dry goods and toiletries.
Asking Price:
Offers Invited
Turnover:
£12,000,000
---