Wilbur-Ellis' Integra® & Harvest Bounty Seed Brands – Wilbur-Ellis Corporate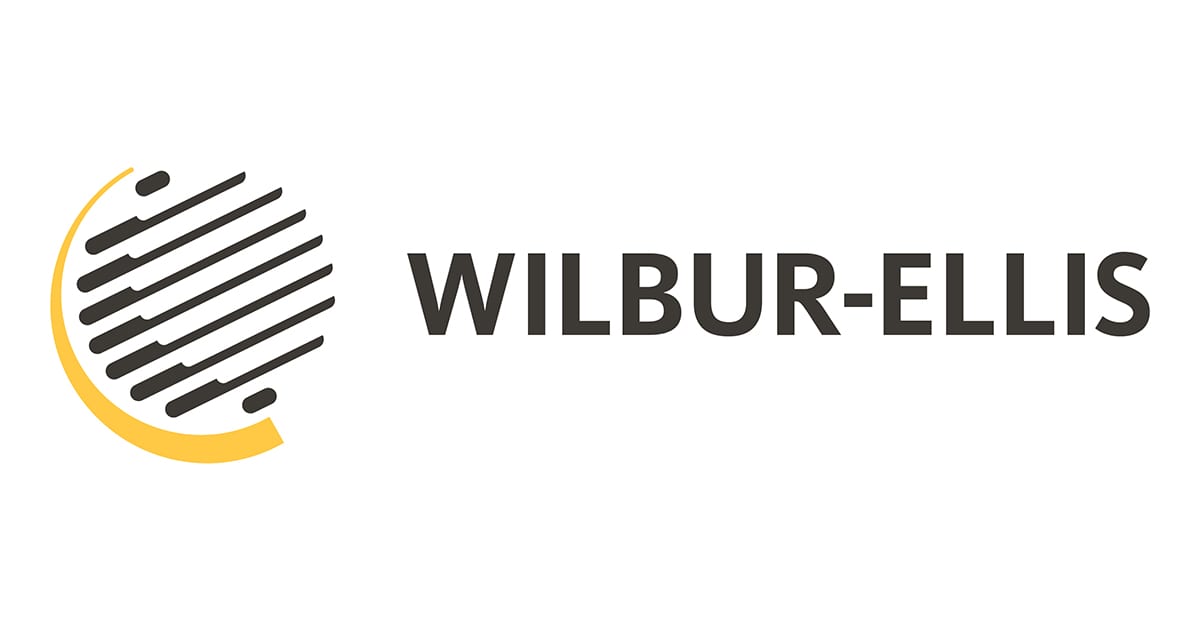 Opens New Headquarters in O'Neill, Nebraska
Adds job opportunities in the local community
Synergies with The Seed House, a Wilbur-Ellis retailer, drives success
Existing equipment allows immediate distribution system functionality
Aurora, CO – November 17, 2020 – Wilbur-Ellis Agribusiness is excited to open the new headquarters of its seed business, Integra® seed. On November 16, 2020 Integra will start calling O'Neill, Nebraska, home and is looking forward to new business opportunities and community engagement.
The move to O'Neill gives Integra an advantage as there will be additional jobs created for the local market and for distribution of seed to customers. Today, the Integra and Harvest Bounty Seed brands have 9 employees and is looking to expand this in 2021.
"Wilbur-Ellis values great resources and sees O'Neill and the facilities located at The Seed House, A Wilbur-Ellis business, the best resource for Integra moving forward," commented BJ Schaben, Director of Integra Seed. "We'll be posting more information on job opportunities as we will be adding to the team very soon!"
The Integra seed business was most recently headquartered in Ames, Iowa, and will continue to have employees in that area but moving distribution and business direction to the new location.
About the Wilbur-Ellis Companies  
Founded in 1921, the Wilbur-Ellis companies are leading international marketers and distributors of agricultural products, animal feed and specialty chemicals and ingredients. By developing strong relationships, making strategic market investments and capitalizing on new opportunities, the Wilbur-Ellis companies have continued to grow the business with sales now over $3 billion. wilburellis.com
Wilbur-Ellis Agribusiness generates more than $2 billion in sales revenue annually and has over 160 branch locations throughout the U.S. wilburellisagribusiness.com