Seven Willmott Dixon people recognised at Construction's 'Oscars'
Willmott Dixon people took top honours at the construction industry's equivalent to the Oscars, which recognises the nation's best project managers.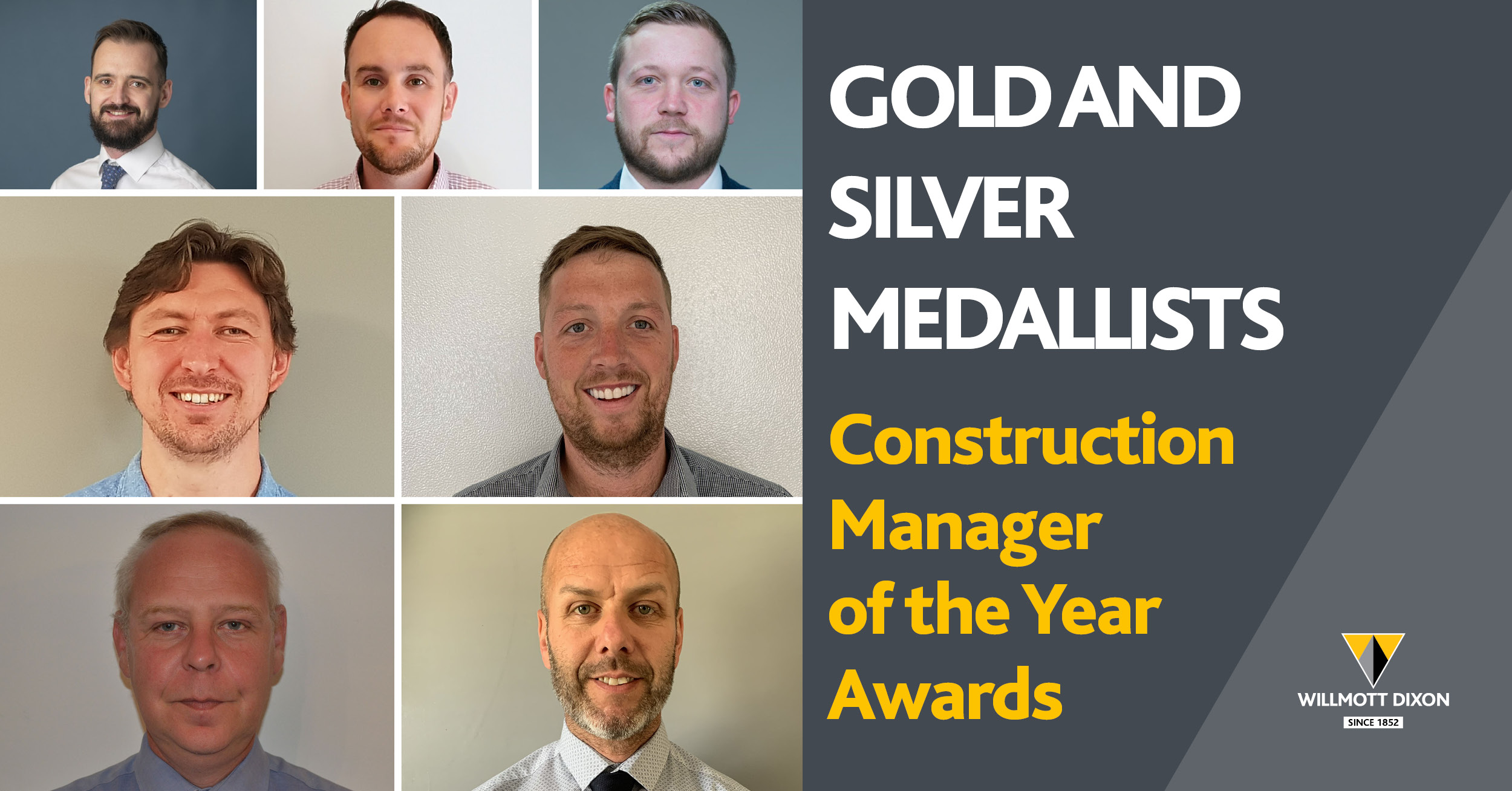 There were two golds and five silver medals for the company's finalists at the 2020 Construction Manager of the Year Awards (CMYA), hosted by the Chartered Institute of Building (CIOB). These annual awards are a highlight of the year with nine different categories, and saw Willmott Dixon's people pick up nearly half of all available medals.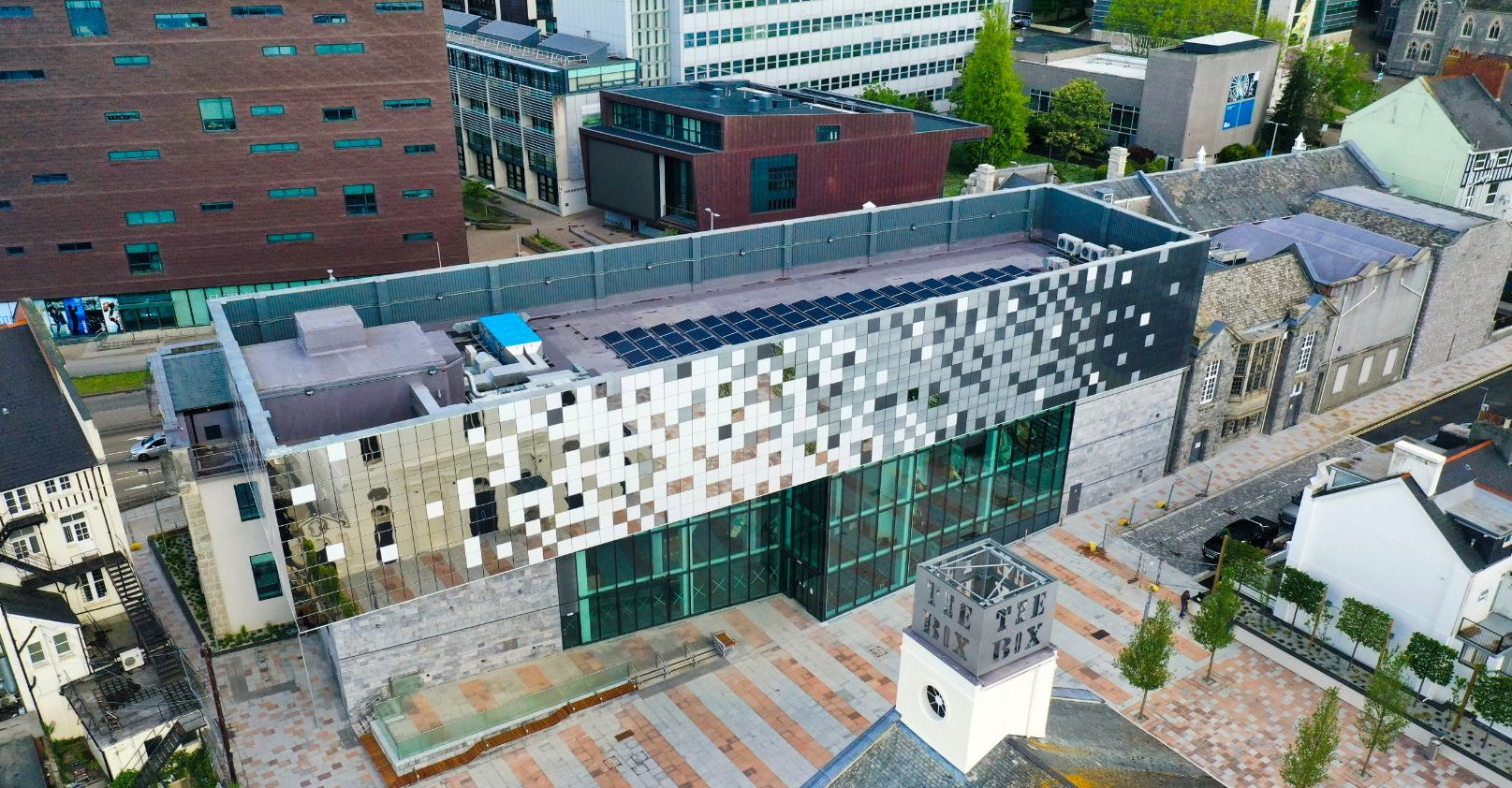 The Box in Plymouth saw it's construction lead win gold in the public and infrastructure sector
There were gold medals for Jamie Beard in the leisure category for his work at Tameside Wellness Centre, and Kristian Cartwright in the public and infrastructure sector for his work at The Box in Plymouth. Silver medals were handed to Lewis Blake in the healthcare category for his work at the Nursing and Midwifery Council Headquarters, Russ Parks in the public and infrastructure category for The Futurist demolition and stabilisation works in Scarborough, with Graham Thompson in the schools' category also recognised for the UK's largest Passivhaus secondary school at Harris Academy in Sutton.
Thomas Prince claimed silver in the primary education category for his leadership at Water Orton Primary School in Birmingham, with Nick Stoyles' work at New Addington Leisure and Community Centre resulting in silver.
Rick Willmott, chief executive of Willmott Dixon commented
"I am delighted to see the talent and commitment of our construction managers recognised at these prestigious awards. 2020 has been a year like no other and the endeavour from our construction managers embed the Construction Leadership Council's Covid-19 Site Operating Procedures and work with our supply chain partners to deliver for our customers has been exceptional. It is great to see our people recognised by our peers on the national stage."
Caroline Gumble, CIOB chief executive said:
"The Construction Manager of the Year competition seeks out the very best of leadership and talent in our sector and this year is no exception. Construction managers are instinctively problem-solvers, who can juggle conflicting priorities and oversee a huge range of issues, including the maintenance of quality standards, the large investment from a client, the health and wellbeing of their co-workers and the interests of the local community."