We have a new podcast episode on investment in fragile and conflict-affected situations | CDC Group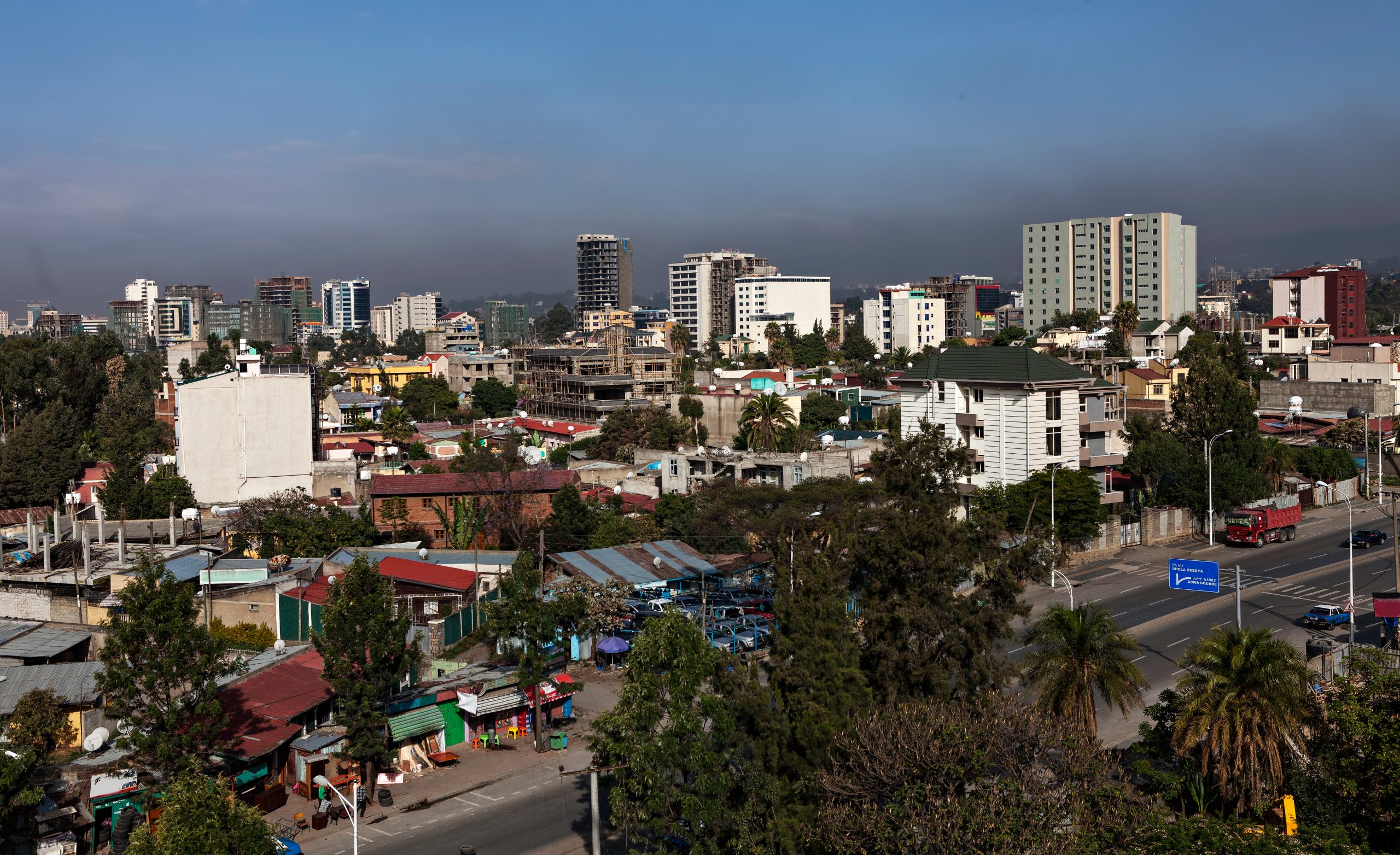 Global poverty is increasingly concentrated in fragile and conflict-affected settings. A vibrant private sector that creates jobs and opportunities is essential in these environments, to help alleviate poverty, inequality and instability.
These regions struggle to attract commercial investment because opportunities are typically overshadowed by high financial risk, and weak or fragmented institutions.
In this episode we look at what development finance institutions can do to support increased investment in such settings. We hear from leaders at development finance institutions and academic institutions working on these efforts, and take a closer look at on one market building initiative recently launched in Nepal.
Our guests are:
Jumoke Jagun-Dokunmu, Regional Director for Eastern Africa, IFC
Richard Manning, Senior Research Fellow, Blavatnik School of Government, University of Oxford
Nick O'Donohoe, CEO, CDC Group
Jörg Frieden, Chair, SIFEM
Tejeshwi N. Bhattarai, Economist, Swiss Agency for Development and Cooperation
You can listen on the player below or or find us on Apple Podcasts and Spotify.