Flooring firm reveals £175m private equity investment | TheBusinessDesk.com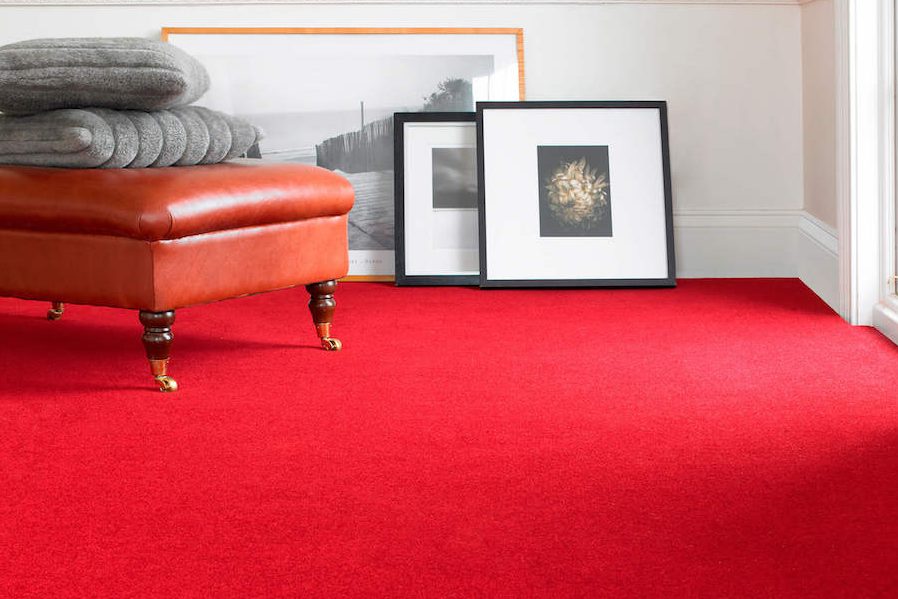 Flooring firm Victoria has agreed a deal which will see private equity firm Koch Equity Development (KED) invest some £175m in the company.
The Kidderminster firm says KED has committed to the investment by way of convertible preferred shares which it will issue.
KED will initially invest £75m into Victoria, followed by a second round of funding of £100m. KED can also appoint a board member as part of the deal.
Victoria has also entered into discussion to buy back over 8.5 million of its own shares at £3.50 a share.
A statement from the firm said: "The events of the last few months have revealed some potentially exceptional acquisition possibilities in Europe and the UK to grow Victoria substantially and the purpose of raising the £175 million of new preferred equity capital is to enable Victoria to move quickly and decisively to capitalise on these potential opportunities."