Robotic system supports surgeons and increases patient safety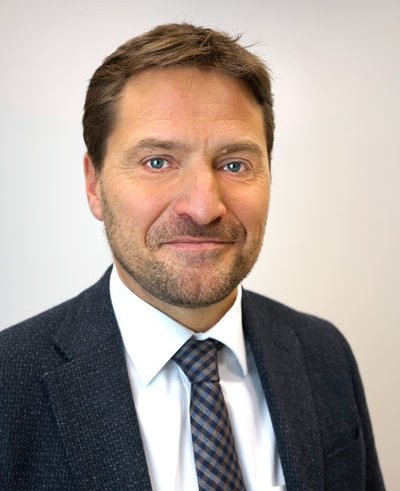 In the meantime, the hospital's new technology has become the talk of the town – and the region. "Many patients choose our facility because they have heard about our state-of-the-art equipment", says ten Brink and adds "people are confident that they receive best possible care and specifically inquire about our Senhance system". His initial fear the patients might be put off by the OR robot turned out to be unfounded: "The patients' confidence in our hospital pays off".
EVK Wesel is one of two reference centres for Senhance Robotic Systems in Germany and one of 32 installations in 31 hospitals worldwide; in addition, interested surgeons and medical students are welcome to spend time at the hospital in order to get a first-hand impression of the new technology – and their potential future employer.
The current team, ten Brink reports, are proud to work in a facility that heavily invests in the future: "For us, the robotic system is a Unique Selling Proposition in the region which puts us ahead of the competition. In the longer term I am sure this will translate into economic benefits."
More information on the Senhance system can be found on senhance.com
Profile:
On 1 July 2020, Heino ten Brink assumed his role as Managing Director of Evangelisches Krankenhaus Wesel GmbH (EVK) when his predecessor Rainer Rabsahl went into early retirement. Ten Brink, who studied business administration, had been deputy Managing Director at EVK Wesel since 2016. Before he joined EVK he was administrative director of Immanuel Hospital Bernau – Heart Centre Brandenburg and Head of Strategic Controlling, Business Development and member of the administrative board at Evangelisches Krankenhaus in Mülheim an der Ruhr, Germany.