Clifford Chance | Clifford Chance advises Endeavour Vision on successful closing of its USD 375 million medtech and digital health fund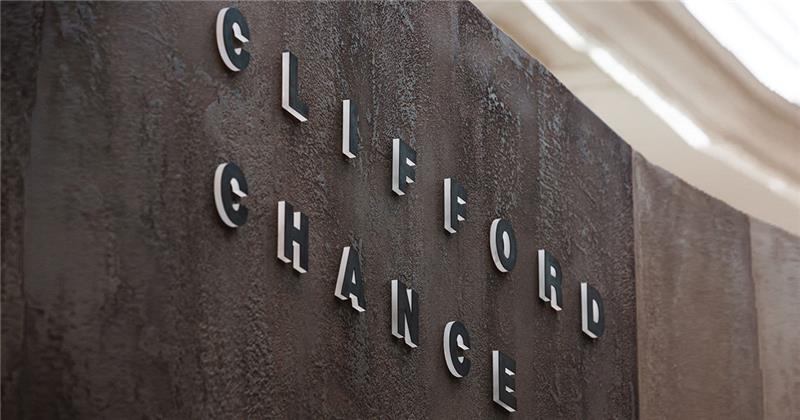 Clifford Chance advises Endeavour Vision on successful closing of its USD 375 million medtech and digital health fund
5 May 2021
Clifford Chance advises Endeavour Vision on successful closing of its USD 375 million medtech and digital health fund
International law firm Clifford Chance has advised Endeavour Vision on its successful fundraising for its fund, Endeavour Medtech Growth II LP (the "Fund"). Significant support from investors, including public pension funds, multi-manager funds, family offices and high-net-worth individuals, led to the Fund closing at USD 375 million.
Endeavour Vision is a venture capital and growth equity firm founded in 2000, that invests in commercial-stage med-tech and digital health companies in Europe and the United States. Endeavour Vision partners with game-changing companies, actively supporting them beyond capital, with strategic and operational expertise to enable their global success.
The Clifford Chance team was led by partner Sonya Pauls and associates Kevin Merchant and Thomas Canny (all Corporate/Private Equity, Munich).
Clifford Chance berät Endeavour Vision bei erfolgreichem Closing ihres Fonds für Medizintechnologie und digitale Gesundheitslösungen mit einem Volumen von 375 Millionen US-Dollar
Die internationale Anwaltssozietät Clifford Chance hat Endeavour Vision beim erfolgreichen Fundraising für ihren Fonds Endeavour Medtech Growth II LP (der "Fonds") beraten. Großes Interesse von Investoren, darunter öffentliche Pensionsfonds, Multi-Manager-Fonds, Family Offices und vermögende Privatpersonen, führte zum Closing des Fonds bei einem Volumen von 375 Millionen US-Dollar.
Endeavour Vision ist eine im Jahr 2000 gegründete Risikokapital- und Wachstumsgesellschaft, die in wachsende Medizintechnikunternehmen und Unternehmen für digitale Gesundheitslösungen in Europa und den USA investiert. Die Gesellschaft arbeitet dabei mit bahnbrechenden Unternehmen zusammen und unterstützt diese nicht nur finanziell, sondern auch mit strategischem und operativem Wissen, um ihnen globalen Erfolg zu ermöglichen.
Das Clifford Chance Team bestand aus Partnerin Sonya Pauls und den Associates Kevin Merchant und Thomas Canny (alle Corporate/Private Equity, München).