Vlogger Brittanya Karma Passes Away at 29 Due to Covid-19 | Saigoneer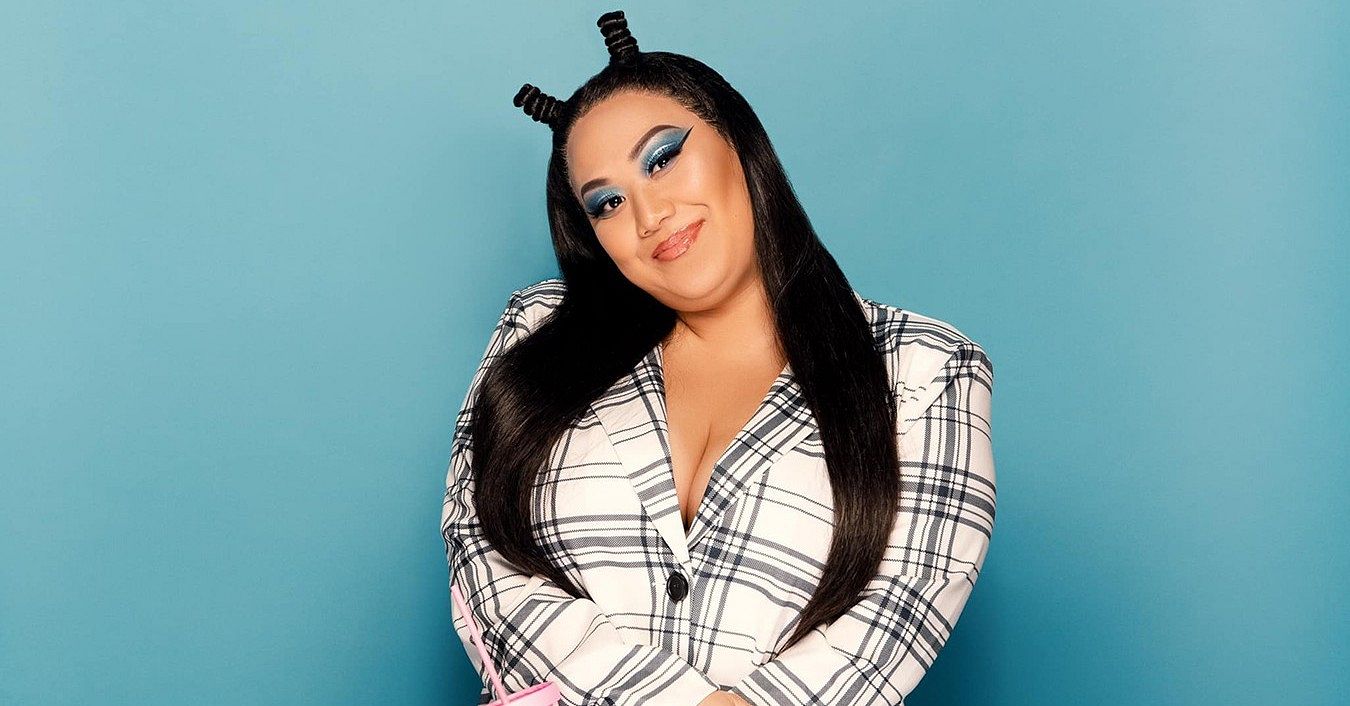 Vietnam's vlogosphere has lost a tireless beacon of positivity this year.
Yesterday, November 30, across social media platforms, fans of Vietnamese-German vlogger Brittanya Karma were heartbroken to learn that she had passed away after weeks of suffering from COVID-19 complications. Karma's fiancé confirmed the passing with VnExpress.
The vlogger suddenly announced on November 17 that she tested positive for the novel coronavirus and had been at the ICU of a hospital in Germany, where she had been living for most of 2020.
Born in 1991, Karma started gaining followers online a few years ago thanks to her series of Vietnamese-language videos chronicling life in Germany and Vietnam as a member of the diaspora. From the public struggles of shopping for lingerie in Saigon to the ups and downs of being in a relationship, each daily development, rendered in Karma's uniquely humorous lens, was a source of joy for viewers.
In 2018, Karma made a foray into mainstream television with her appearance as a contestant on the Vietnamese adaptation of dating reality TV show The Bachelor. Most recently, the vlogger embraced her passion for rapping in a collaboration with pop singer Bảo Anh for the latter's dance track 'Lười Yêu,' which culminated in a live duet at the Zing Music Awards 2019.
No matter which activity Brittanya Karma participated in, perhaps the one common link that has endeared her to everyone is Karma's resolute message of body positivity and confidence. This has been demonstrated most proudly in her first and only single 'Tự Tin' (Confidence). The hip-hop track blends a strong sense of assured defiance and radical self-love, as Karma and a team of dancers bounce around Hamburg, Germany.
"Millions of people in the world have to endure prejudice just because they're different: short, fat, thin, ugly, gay, lesbian, trans, and other disabilities," she writes in the preface of the music video in Vietnamese. "My advice for you is to turn that into an alluring difference. The only thing you and I can do is to never allow them to take away our confidence. It's our power of positivity."
In memory of our beloved "Queen of Confidence," watch Brittanya Karma's 'Tự Tin' music video below:
[Photo via Facebook page
Brittanya Karma
]