The role of international actors in peace-building must be guided by humility and respect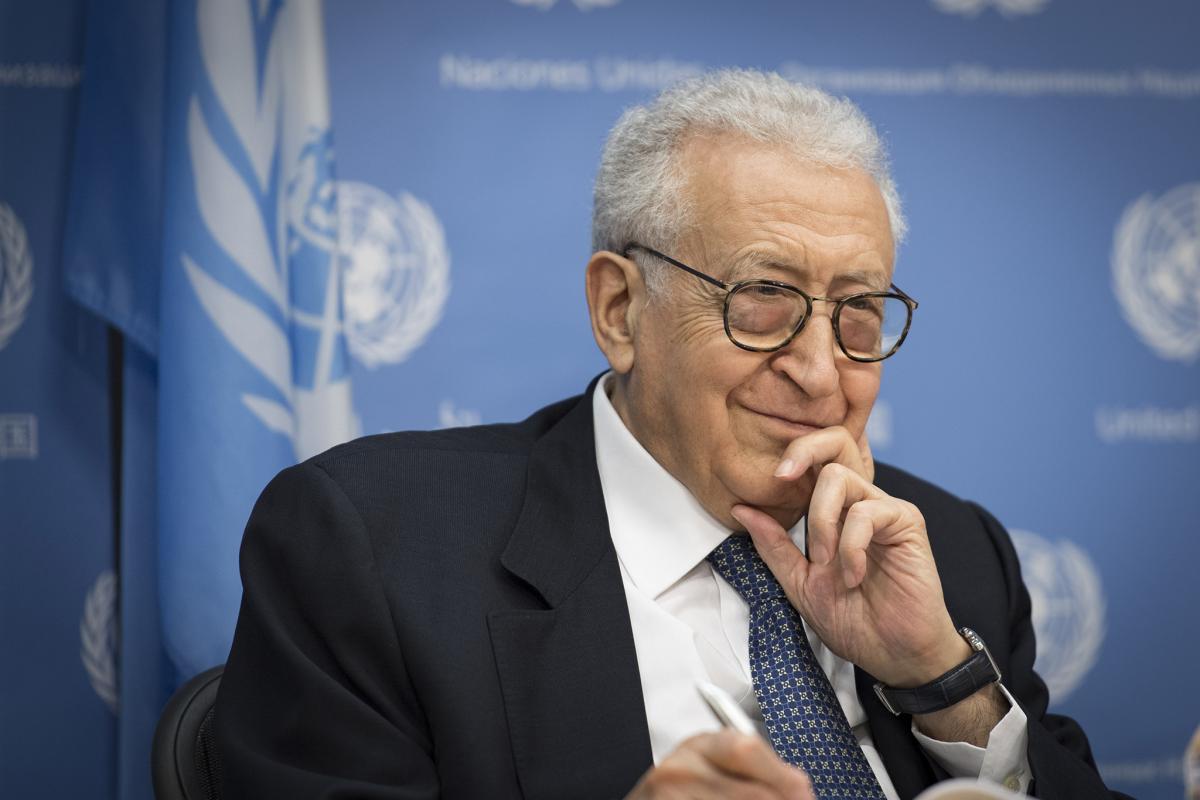 Lakhdar Brahimi: "A return to the world order before Donald Trump is neither possible nor desirable"
---
Want to share your news with your industry? Submit a press release.
---
Top 1000 Companies Ranked by Revenue – in Multiple Sectors & Countries.
---
08 Jan 2021
While the crisis of multilateralism has been accelerated by the Trump administration, it has its roots in the attitude of the United States, which has imposed its supremacy since the fall of the Berlin Wall, flouting international law.