Rapid Testing At Calgary Airport – Canadian Aviator Magazine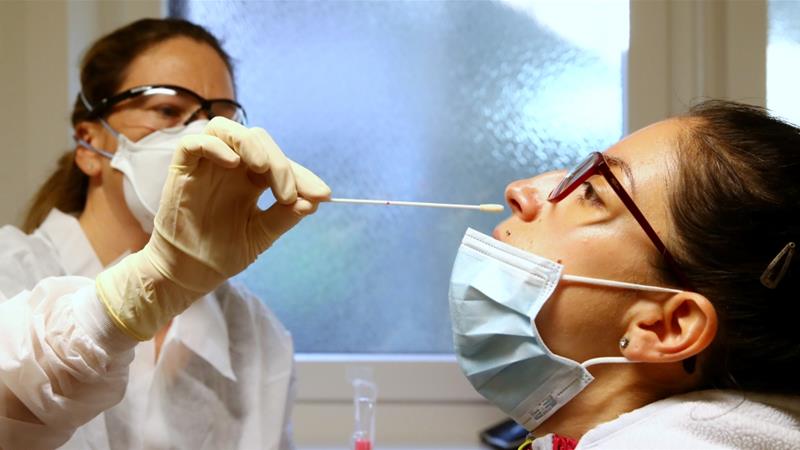 International travellers visiting Alberta will have the option to skip most of the current mandatory 14-day quarantine in favour of taking two tests for COVID-19 starting Nov. 2. The federal government will roll out a rapid testing option for those landing at Calgary International Airport or crossing from the U.S. at the Coutts border crossing. Those who take part will get a test when they enter the country and go into quarantine until the results come back in a day or two. They're free to go about their business after a negative result but have to commit to being retested a week later. They will all be monitored through the process.
Alberta Premier Jason Kenney said the program introduces a more reasonable approach to blocking transmission by travellers, which he said makes up only about three percent of cases. "Recognizing this, and the fact that COVID is not going away any time soon, we have been looking at new ways to support the travel industry and bring back safe travel," he said. The move has been applauded by tourism and aviation industry associations and could become more widespread if it is successful. "This innovative, government-approved, science-based testing trial for international arriving guests is the lifeline that airports and airline partners need to instil confidence in air travel once again," said Bob Sartor, president of the Calgary Airport Authority.