Covid-19: 93 further deaths, 2,001 additional cases | BreakingNews.ie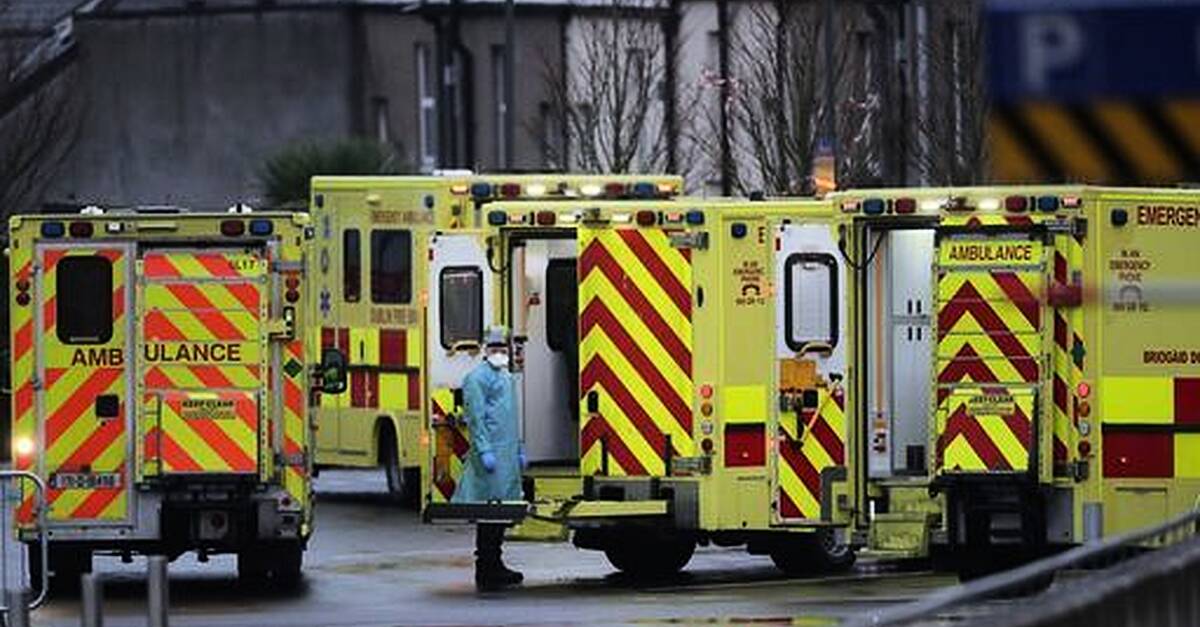 A further 93 Covid-19 related deaths and 2,001 additional cases have been confirmed in the Republic of Ireland.
---
Want to share your news with your industry? Submit a press release.
---
Top 1000 Companies Ranked by Revenue – in Multiple Sectors & Countries.
---
New figures show that 94,000 people have received a Covid-19 vaccine dose in the Republic.
Some 71,000 doses have been administered to frontline healthcare workers and a further 23,000 to residents or staff of long-term residential facilities.
A total of 140,000 vaccines should be administered by this Sunday, while people will also start to receive their second dose of the vaccine this week.