Central Bedfordshire Council prepares to battle through Coronavirus crisis
Cllr James Jamieson, leader of Central Bedfordshire Council, said: "Everyone now recognises that are facing a public health emergency on an unprecedented scale.
"However, Central Bedfordshire residents can be assured that their council is working hand in glove with national government, blue light services and, critically, the NHS to do all we can to protect the vulnerable and save lives.
"Inevitably, there will be some changes to the way we provide our services in these extraordinary times, but we are absolutely committed to prioritise our staffing and our services to maintain those which are most critical to our local people."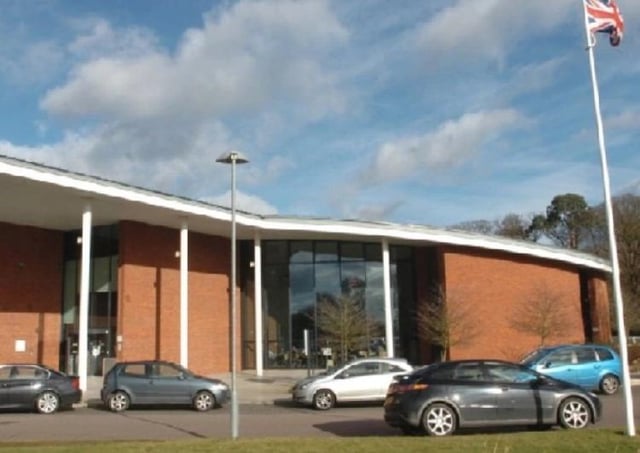 CBC headquarters in Chicksands. Copyright: User (UGC)
In line with government advice for minimising person-to-person contact, the CBC Housing team will be prioritising only essential repairs if they are inside someone's home. The team is also reducing group recreational activities in housing and Independent Living schemes.
Meanwhile, group activities at Children's Centres will cease for the foreseeable future but CBC will be maintaining its one-to-one support services for families. It will also be helping vulnerable residents.
A statement on the CBC website reads: "The council, and health partners, have access to data about local residents who are likely to be in one of the vulnerable groups.
"Work is underway to pull this information together, identify these individuals, evaluate the adequacy of care and support being provided to them and advice about how to reach out for support."
To help local companies, its Business Support team is exploring the detail of government support measures – such as grants – and how they can be deployed to support the local economy.
Residents are encouraged to sign up for the email alerts to notify them of when information changes.
If you need help with council tax, the council already has measures in place to help. Call 0300 300 8011.