Lights, Camera, Action: 10 Airbnbs From the Big Screen
2020 has given "binge-watching" a whole new meaning. From movie dramas and comedies to reality television, the endless entertainment has provided us with an outlet to escape into another world. You've likely seen the series, but now is your chance to walk in your favorite characters' footsteps, and stay in their on-set homes. From an English cottage in a medieval village to a tropical villa in Mexico, these locales are not just production sets, they're actually bookable on Airbnb.
Are you dreaming of vacationing like your favorite university couple? Tucked away in the countryside of Lazio, Italy, this rustic home will capture your heart. With plenty of outdoor space and a pool to cool off from the summer heat, this villa belongs on everyone's bucket list. Fall in love and maybe share a kiss in the same villa that was featured in the series-adapted New York Times best-selling novel, streaming now.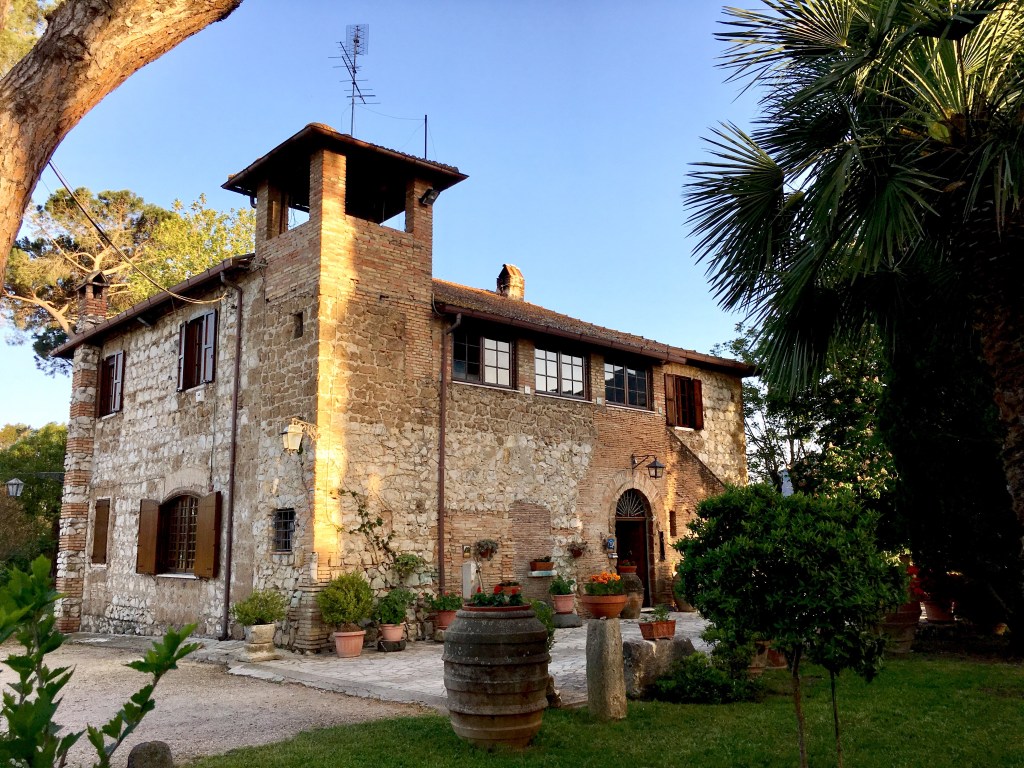 This popular action packed television series follows firefighters and paramedics portraying the real heroes who put their lives on the line to save and protect Chicagoans. Fear not, no actual harm was done during filming, but fans will love staying in this Chicago landmark.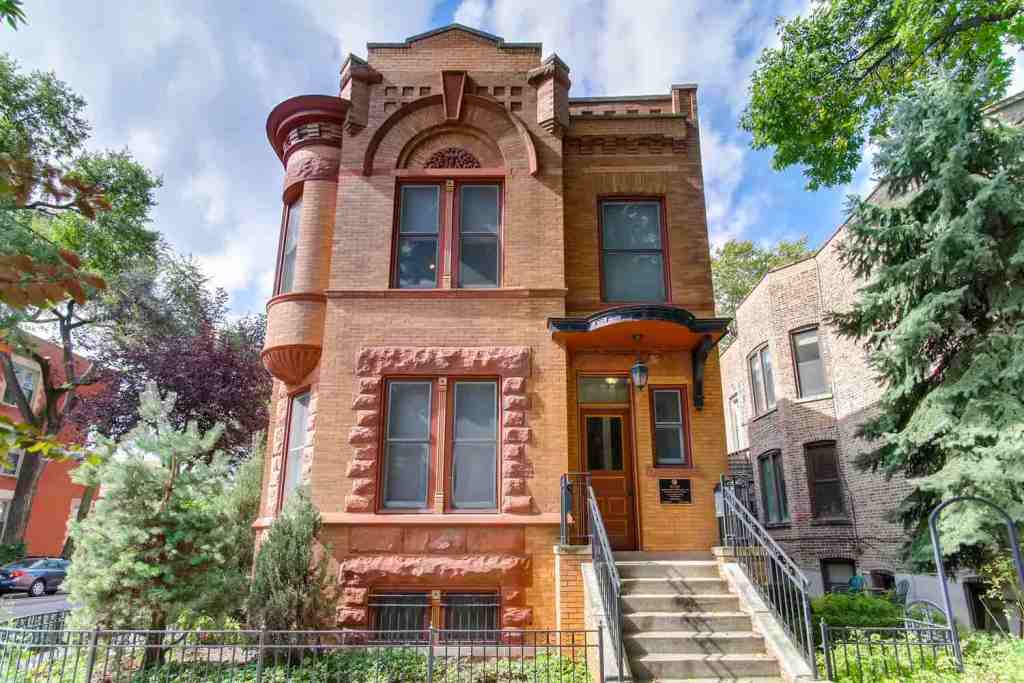 Enter this waterfront villa known for being on the new drama series set in Ibiza where a young woman seeks to find the truth about her brother's disappearance. The lively show features this bachelor pad riddled with antics but off screen, Villa Can Pirata sleeps eight and boasts family-friendly amenities such as an outdoor pool and direct beach access.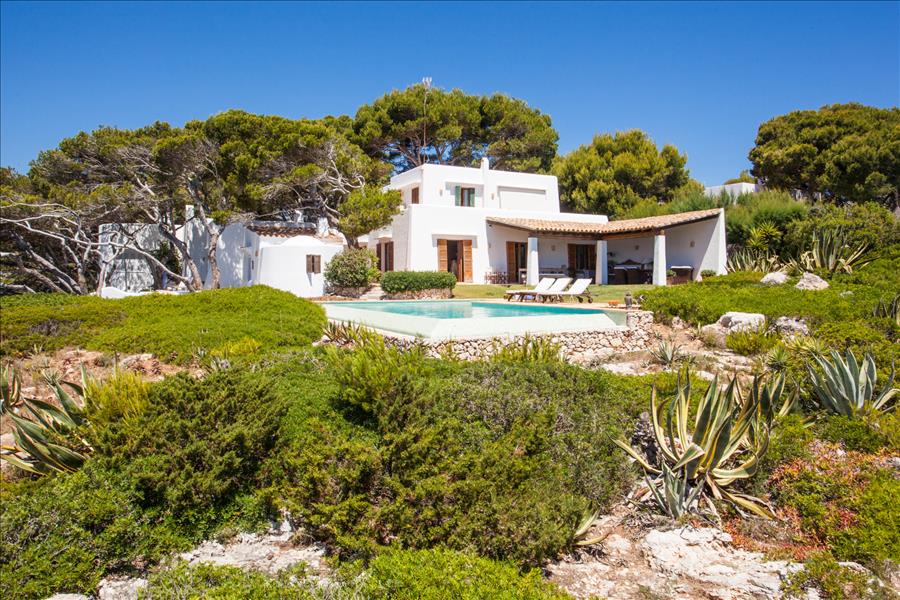 Perched in a private bamboo forest, the terrace in this treehouse may catch your eye. In this recently popular dating show involving pods, singles are encouraged to get to know their potential partner through establishing emotional connections first, without ever seeing each other. One couple gets the opportunity to visit this romantic Airbnb built using all reclaimed antiques.
This killer and spacious apartment located in a historic area of Barcelona was featured in the hit spy and assassin drama. The Art Nouveau Catalan apartment with interiors to die for is home to everyone's favorite female villain.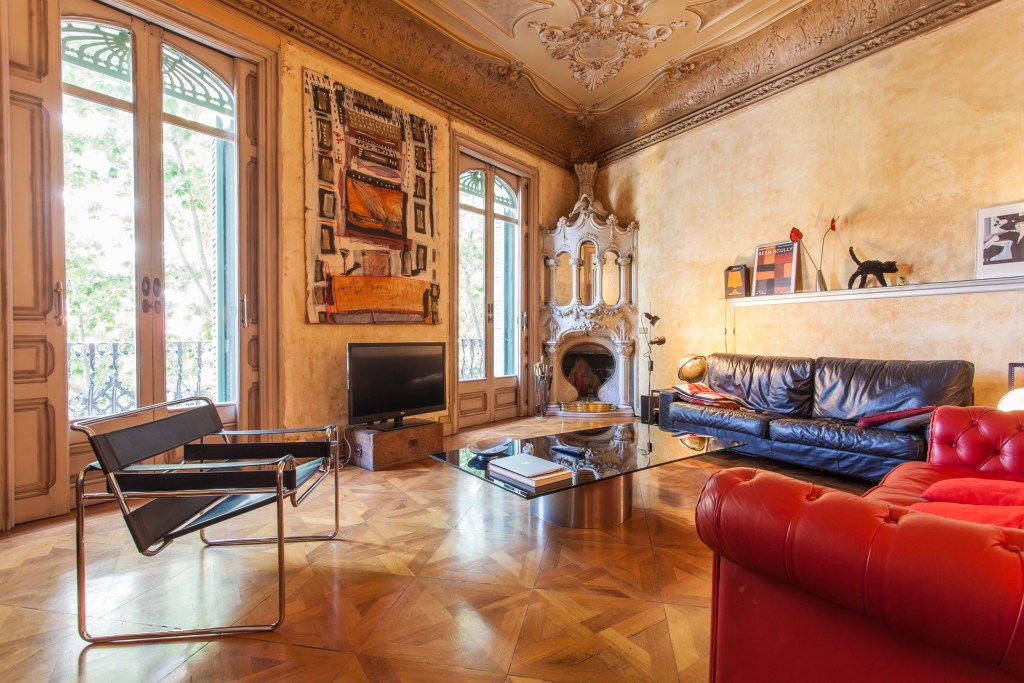 Wizards rejoice! This charming English bed and breakfast was also featured in a major film series. This fictitious childhood cottage is where the boy lived, survived and got his famed scar. Guests who visit can break out their wands to summon a magical stay which includes modern amenities and even a home-cooked traditional breakfast.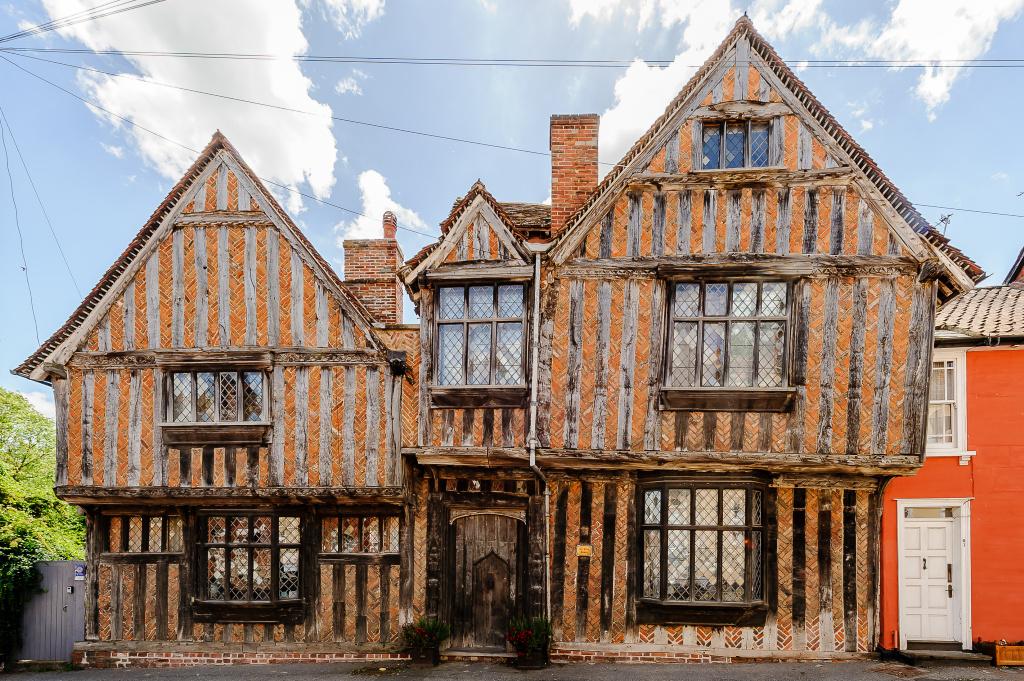 As seen on the famed fixer-upper series, this historic carriage house is now a single family home. A designer and real estate expert elevated this home's decor—adding a locally-furnished living room complete with a warm fireplace and modern kitchen. Guests will love hearing the history of the house and how the makeover went from drab to fab.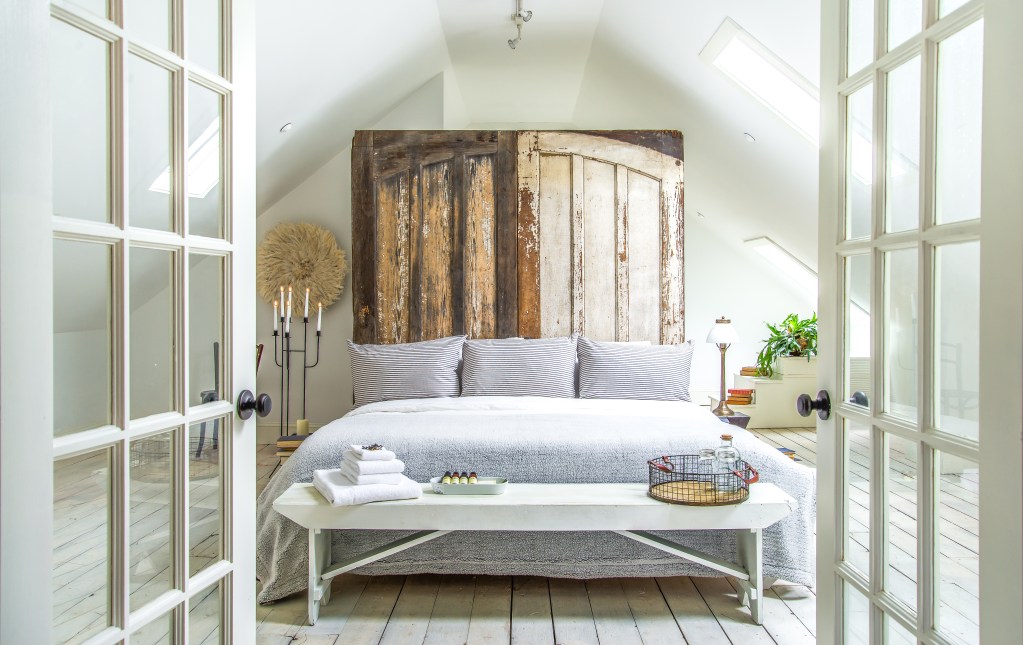 Walk in the steps of a famous chef, teacher and author of the James Beard Award-winning New York Times best-selling book who once filmed in this gourmet kitchen. The popular series based on her celebrated cookbook highlights four elements needed to make a delicious balanced meal. In addition to the kitchen, guests love the charming, open concept throughout the house.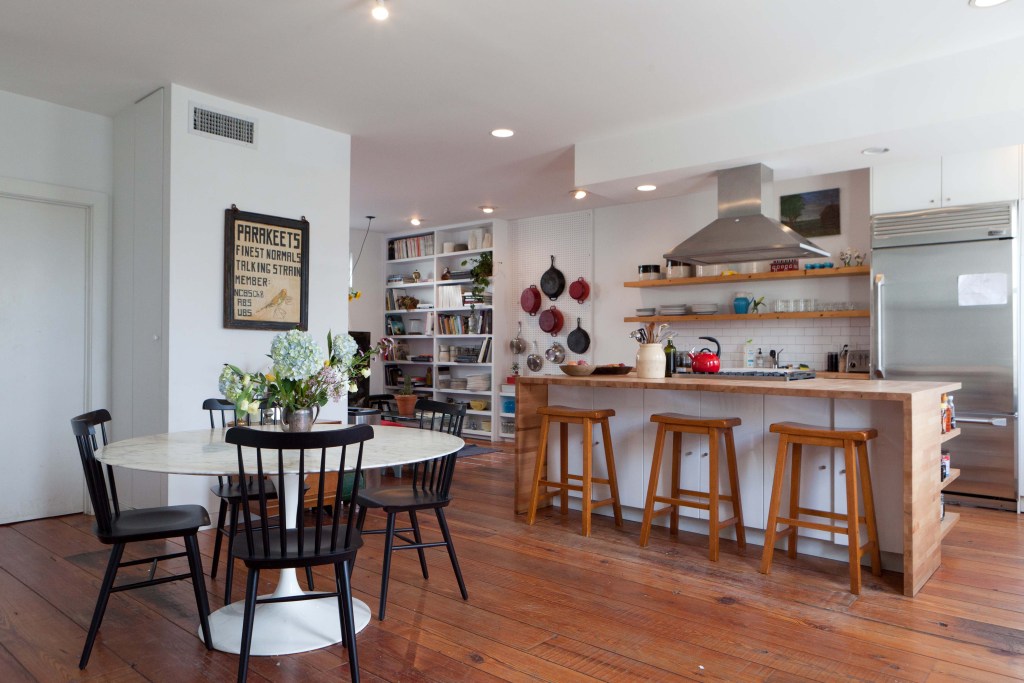 Casa Koko, Punta Mita, Mexico
This modern estate set in paradise is also home to the hit dating game show that encourages singles to create genuine connections over flings. While it may be famous for a romantic retreat, this stay is perfect for family gatherings too—the beach house features nine bedrooms, an infinity pool and hot tub as well as a private beach with a built in fire pit.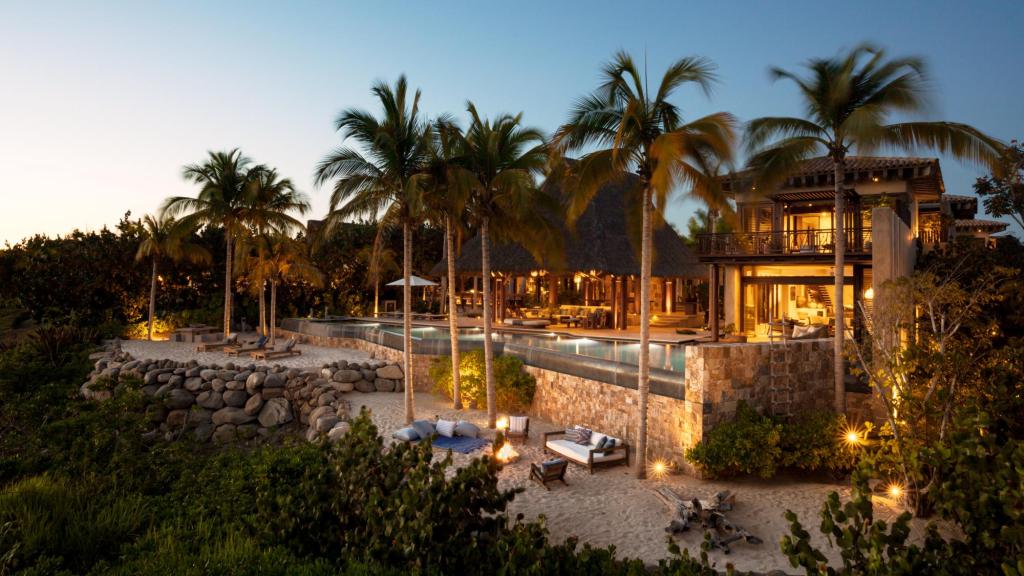 Before staying in this charming home, decide which team you're on. Throwing it back to 2008 and featured in the first film of the romantic vampire saga, superfans get the chance to recreate scenes from the main character's bedroom and revel in eating at the actual dining table as seen in the film.