Discover, plan and share with KAYAK Road Trip Guides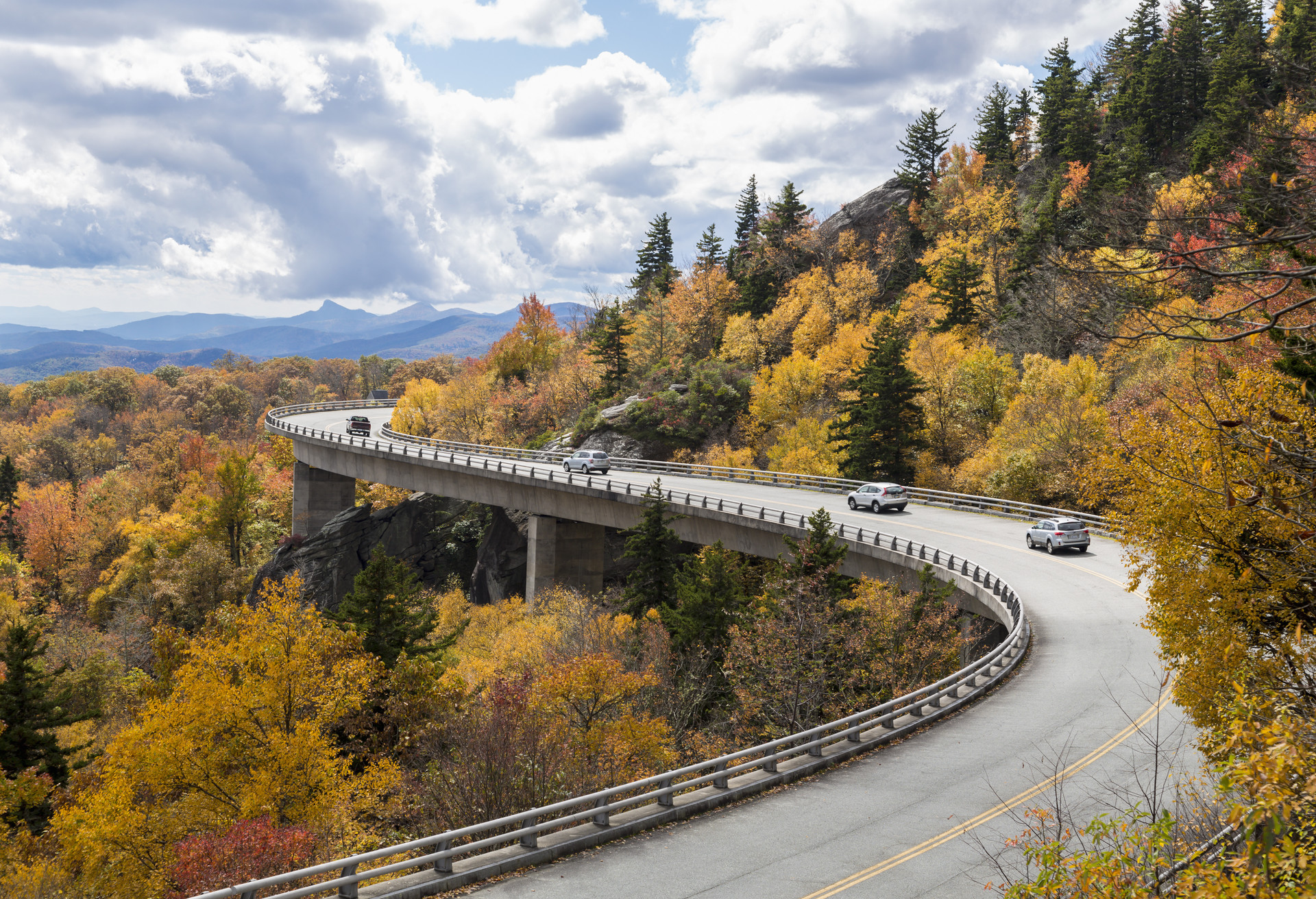 With many travelers choosing drivable destinations and staying closer to home, road trips are having a moment. Plus, they allow for plenty of outdoor experiences and ample social distancing. After months inside, it's a win/win.
---
Want to share your news with your industry? Get your article ranked for $10.
---
Top 1000 Companies Ranked by Revenue – in Multiple Sectors / Countries. Only $99
---
We added KAYAK Guides to our travel toolkit last year, giving travelers the ability to create and share their own tried-and-true travel itineraries with friends, family and followers. Now, with the popularity of road trips, we've added a new feature to the mix – allowing for custom road trip routes. Create a Road Trip Guide and plot all the places to stop along the way.
Getting started
Log in to your KAYAK account to find your guides and create new ones. When you create a new Guide, you can choose to make it a Road Trip, set your starting point and start adding points of interest along your route.
As you add places, watch them populate on the map and trace your route. After your guide is complete, we'll calculate how many miles you'll be covering and how long it will take you to complete the drive so you can confidently plan your trip.
Customize your guide
Create different sections. Break up your guide by different parts of your trip by creating different sections. Split it out by destination or by day or any other method that makes sense for your trip.
Add custom place names. Adding places, but want to change the name of a location to be more descriptive? Edit the point-of-interest name directly in the Guide.
Change your cover photo. Looking to set the tone with your cover image? Choose from a selection of images to make your guide your own.
Save and share
When you're done with your guide, publish it and easily share the short link with friends, family and social media followers alike. You'll also be able to find your guides when you log in to KAYAK – a great way to remember your travels or prep for upcoming trips.
Get inspired
Looking for inspiration before you create your own Road Trip Guide? We've put together four cross-country trips perfect for fall. Tackle our routes or use them as jumping-off points as you start planning your own trips. You can even customize these guides to tailor them to your needs – removing places you'd rather skip or adding additional points of interest.
The Ultimate Fall Foliage Road Trip
With peak season varying across the US, there are plenty of chances to catch stunning fall colors. And there's no better way to experience the changing foliage than a road trip.
Cross-Country Educational Road Trip
Making learning exciting by visiting historical locations across the country. From history to wildlife and fascinating museums, we've got it all. Grab the family, jump in the car and start exploring.
The Ultimate Spooky US Road Trip
Halloween may look different this year but just because haunted houses are out, doesn't mean you can't treat yourself to a good scare. This cross-country road trip has thrills and chills to spare.
Is there anything quite like a quintessential US road trip that takes you from coast to coast? Here's how to experience this iconic road trip for yourself.
Ready to plan your own road trip? Start creating your own guides now.