An Important Announcement from Airbnb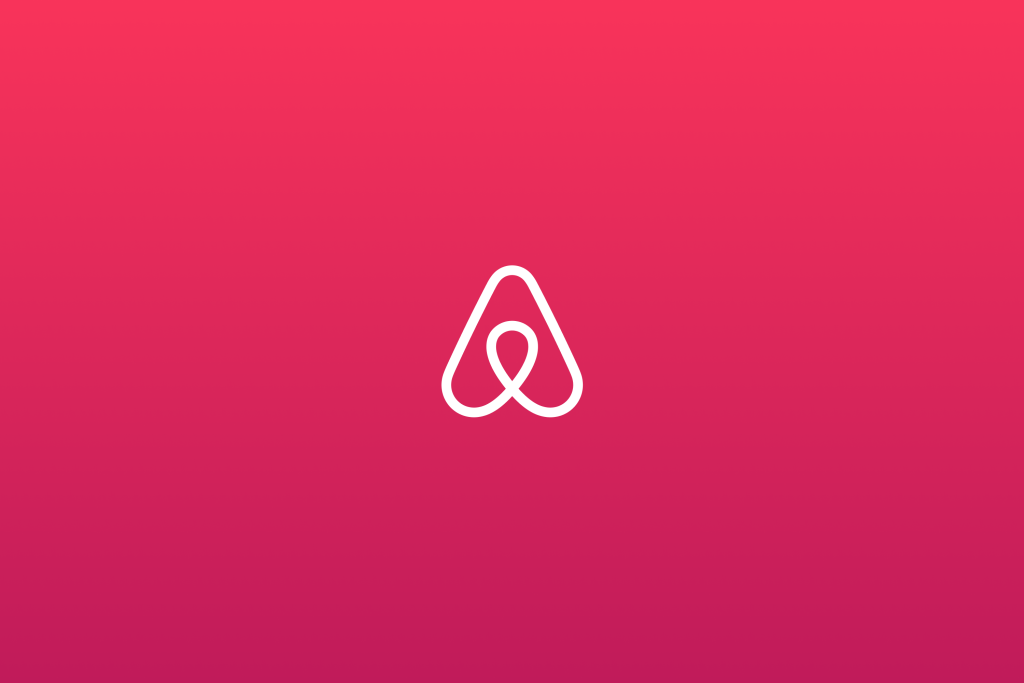 Today, Airbnb Co-Founder and CEO Brian Chesky sent the following note to the Airbnb host community:
---
Want to share your news with your industry? Get your article ranked for $10.
---
Top 1000 Companies Ranked by Revenue – in Multiple Sectors / Countries. Only $99
---
Before I was an entrepreneur, I was a host. It all began on October 10, 2007 at an apartment on 19 Rausch Street in San Francisco. My roommate Joe and I were trying to pay our rent, and we opened our home to three guests attending a design conference – and became the first hosts on Airbnb. Soon after, our co-founder Nate joined us, and we created a way for anyone to be a host.
From the beginning, hosting was at the center of Airbnb. We went door-to-door meeting hosts, personally photographed hosts' spaces, hosted meetups, and answered customer service calls from our cell phones. And over the last 13 years, as a host community, we've grown from two hosts at Rausch Street to 4 million hosts around the world.
Then the pandemic hit. When travel came to a standstill, we made the difficult decision to fully refund guests. While I believe this was the right thing to do, it had a significant impact on your bookings. Some of you were frustrated that we didn't consult you before making the decision. Your frustration made me see the gap that had grown between us – we needed to get more connected to you.
In July, we established a Host Community team to help close the gap and ensure we stay more connected to you. Our first step was to listen. We held meetings with over 3,000 hosts around the world, and read countless emails and comments in the Community Center. We heard three things loud and clear:
You want to be treated as partners
You want more control over how you host
You want the tools to grow as a host
Out of these sessions came a series of actions.
First, to treat you as partners, we extended Superhost status for hosts who struggled to meet our cancellation or booking criteria. We also updated our extenuating circumstances policy to restrict when guests can cancel with you and get a full refund.
Second, to give you more control over how you host, we expanded our guest standards and made your house rules more visible – and we will hold guests accountable to honoring them.
Third, to provide you with tools to grow, we started sharing more insights into what guests are looking for. You have adapted. Millions of you, for example, have implemented the enhanced cleaning protocol.
These are just some of the many recent changes that we've made based on your feedback. We are not stopping here. Today, I want to look to our future, and tell you about where we would like to take our partnership.
You have turned hosting into so much more than a way to rent out your extra space. You've turned hosting into an art and a science, focusing on the small personal touches that make your guests feel special. You care for guests like family members visiting, and the connection you have with them lasts long after they leave. "I have made lifelong friends with people all over the world," Dolly, a host in Broward County, Florida, told me.
As we prepare for Airbnb to become a public company, we want to institutionalize our commitment to hosting, and our investment in the host community. A couple years ago, we began asking ourselves, how can we make sure that even as Airbnb grows, hosts continue to share in our success? Since then, we've been hard at work on an idea that I am excited to share with you.