Introducing Avast Hacker Archives | Avast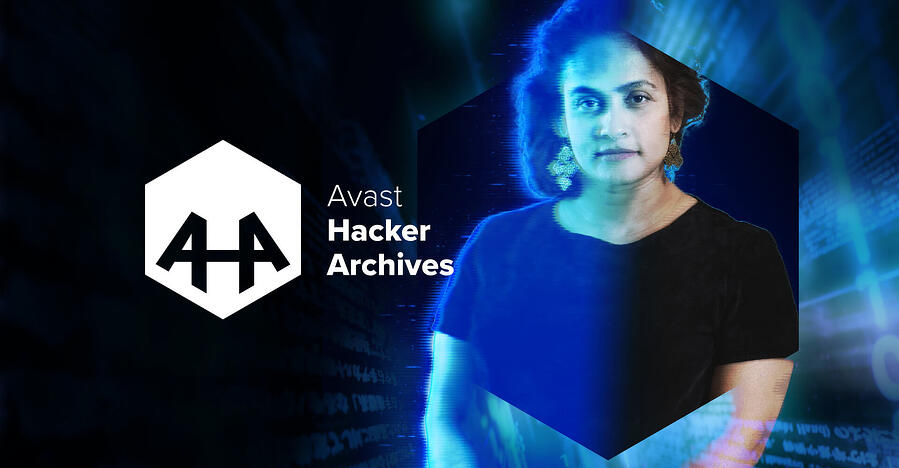 Avast CISO Jaya Baloo unveils famous hackers' "Aha!" moments in new video series
Even though today's hackers tend to hit the headlines for nasty malware development, mischief-making, money stealing schemes, and political subversion, there's an entire other side to hacking that we don't normally see.
Throughout history, hackers have forced us to evolve and improve. They've exposed vulnerabilities and have worked alongside governments, national and global institutions to make the world a better place. These are people who took risks, bent the rules, defended the integrity of systems and the internet as a whole to push the world in a radical new direction.

An look inside the world of hackers
Security professionals, hardware experts, threat intelligence leads, privacy advocates, and vulnerability researchers around the globe will join Jaya in discussing current and future trends in the cybersecurity industry.
We're talking about the people behind the development of International Standard Organizations for security and consultants for the U.S. Department of Defense. Pros that have hacked airplanes, voting machines, and even NASA, who are now passing on their expertise and wisdom to the next generation of hackers.
Join us as we uncover some of the greatest moments in the careers of top hackers and celebrate their creativity and technological aptitude. The first episode of the series will be out this month, so stay tuned to Avast's YouTube playlist and follow the series as a podcast on iTunes and Spotify.