Citrix® lidera dentre soluções de cibersegurança – Citrix United Kingdom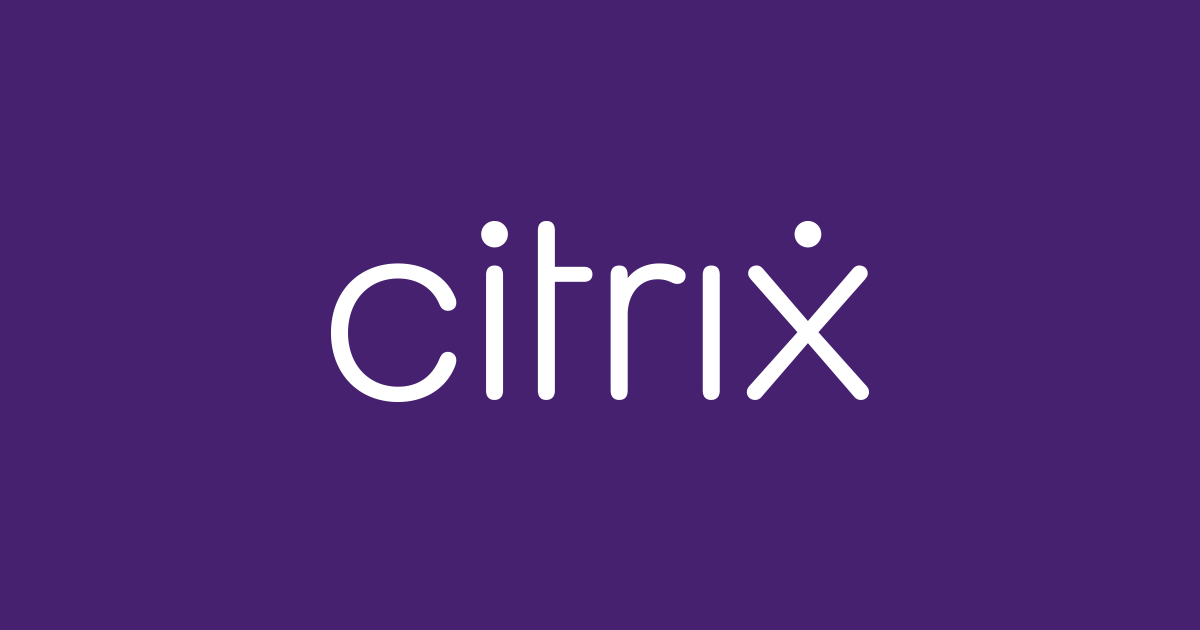 About Citrix
Citrix (NASDAQ: CTXS) builds the secure, unified digital workspace technology that helps organizations unlock human potential and deliver a consistent workspace experience wherever work needs to get done. With Citrix, users get a seamless work experience and IT has a unified platform to secure, manage, and monitor diverse technologies in complex cloud environments.
---
Want to share your news with your industry? Submit a press release.
---
Top 1000 Companies Ranked by Revenue – in Multiple Sectors & Countries.
---
© 2021 Citrix Systems, Inc. Citrix, the Citrix logo, and other marks appearing herein are the property of Citrix Systems, Inc. and may be registered with the U.S. Patent and Trademark Office and in other countries. All other marks are the property of their respective owners.
# # #
Siga-nos em:
Media Contact:
David Rodriguez
[email protected]