Holiday 2020: Delight in the Unexpected
November 30, 2020
This year, we've made it easier than ever for you to celebrate the season in new and innovative ways. Get ready to decorate for the season and shop for gifts without ever leaving your home by using our award-winning app. Save money, energy and time so you can spend more of the season doing your favorite things with loved ones.
Instead of trying to wrangle a freshly cut tree into – or on top of – your vehicle, why not have one delivered to your door? Fresh cut trees can be shipped directly to shoppers from homedepot.com with no shipping fee. Or, if you're looking for a more sustainable solution, The Home Depot is the number one retailer of artificial Christmas trees.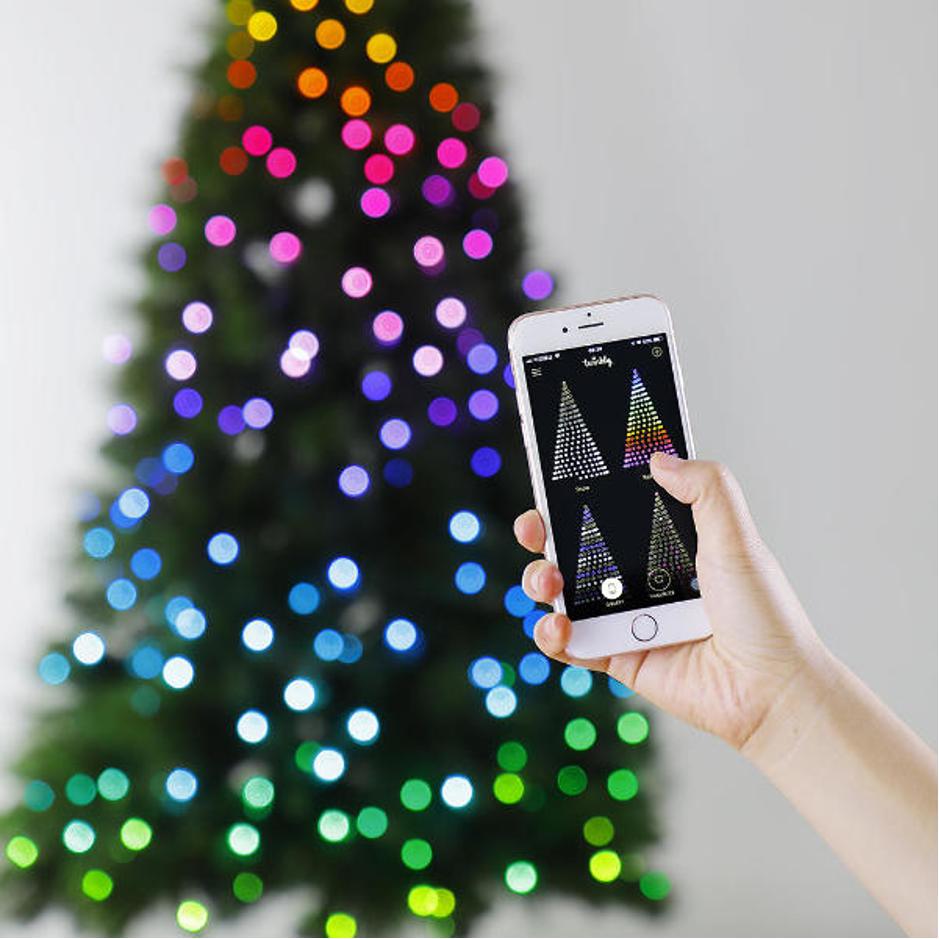 For a real showstopper, check out the Home Decorators Swiss Mountain Black Spruce Twinkly Rainbow Christmas Tree with 600 RGB LED app-controlled lights. These energy-efficient LEDs provide endless lighting effect possibilities and have a positive impact on the environment.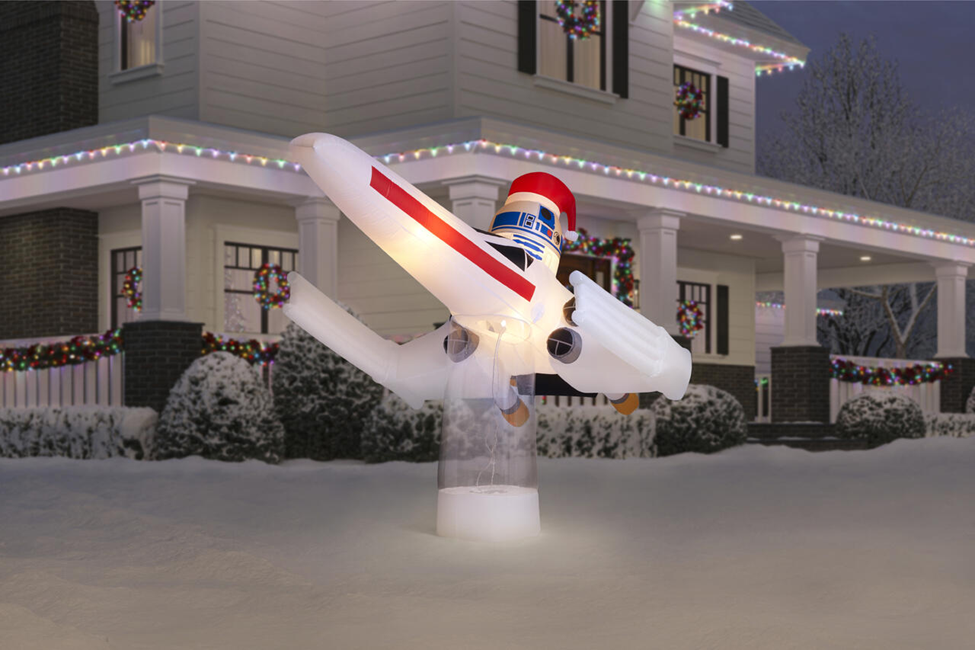 Perfect for Star Wars fans, this X-Wing air-blown inflatable makes a great addition to the Christmas display in your galaxy. The 6-foot aircraft featuring R2D2 is available to order online for easy in-store or curbside pickup.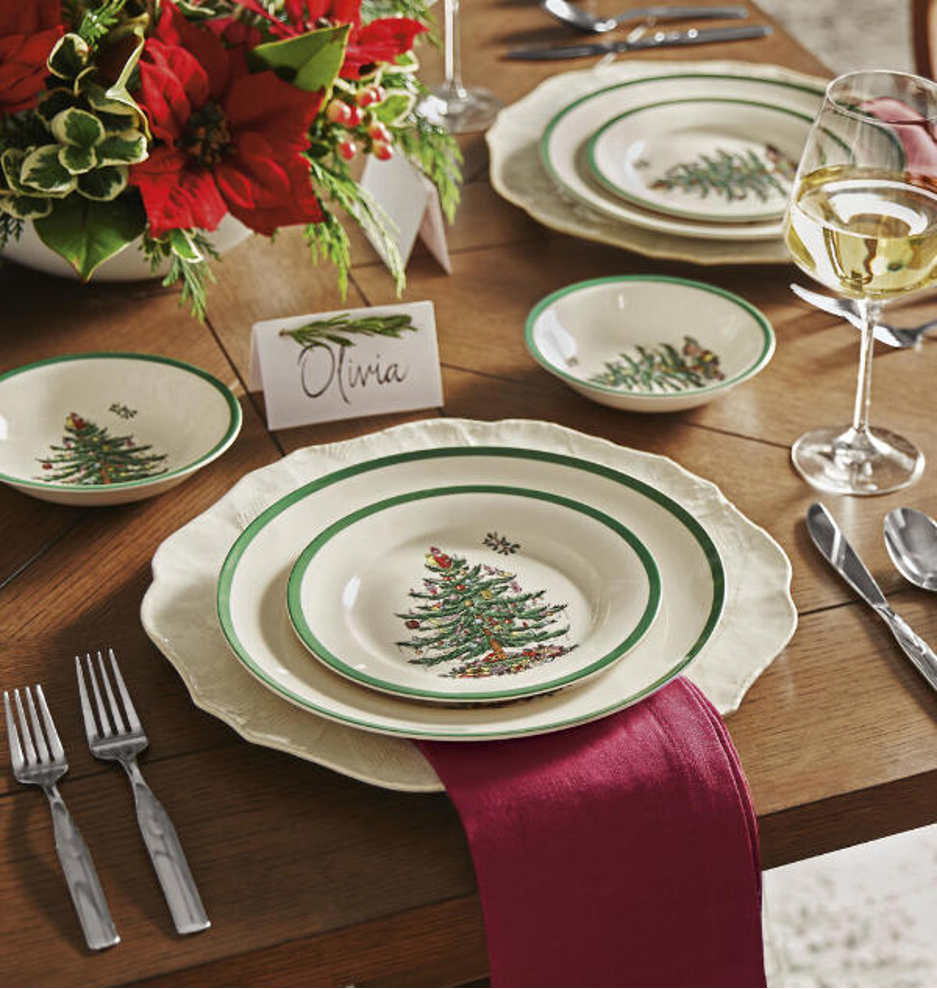 But the holidays aren't just about the trees, lights and yard decorations. Order your holiday china, linen and glassware and receive free shipping and same-day delivery on homedepot.com.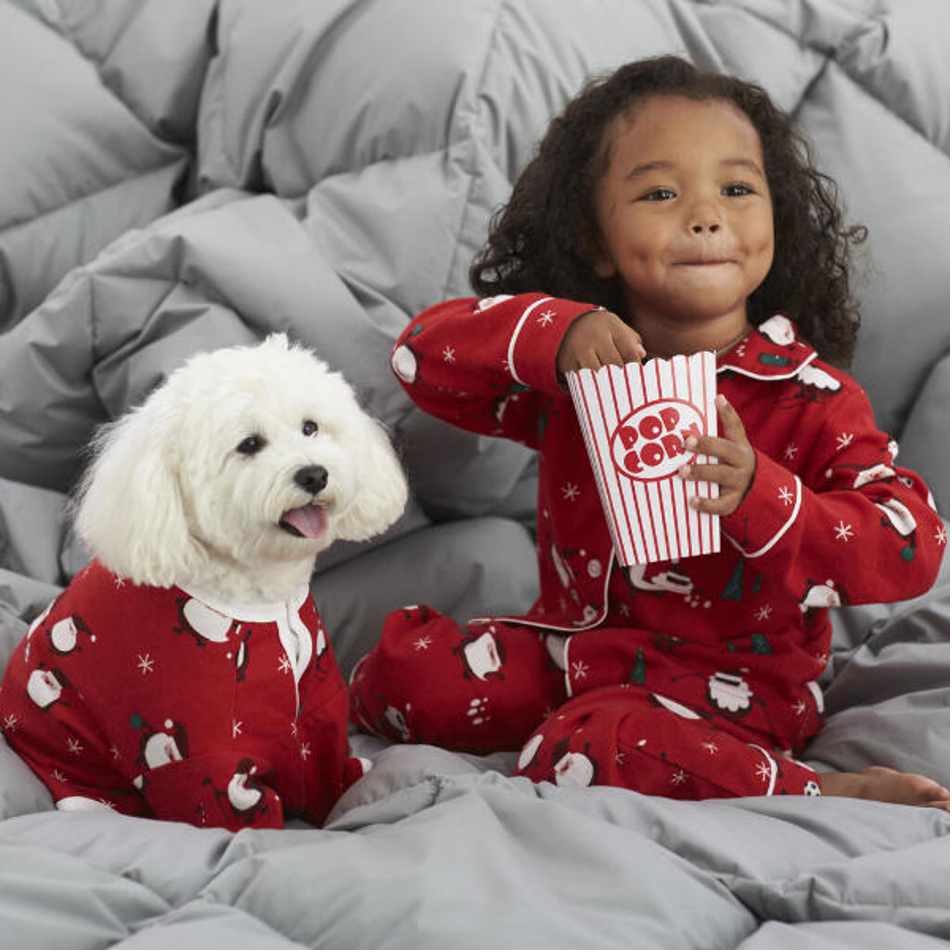 Enjoy warm winter naps with Family Flannel Company Cotton™ PJs from The Company Store in a variety of themes. Plus, if matching pajamas are a tradition at your home, we've got outfits for everyone – even the family dog!
Whatever you need during this season of savings, we offer free shipping on over 1 million items, giving you more flexibility than ever with in-store pick-up or home delivery options. It's how doers get more done.