Ahold Delhaize announces departure of Abbe Luersman as Chief Human Resources Officer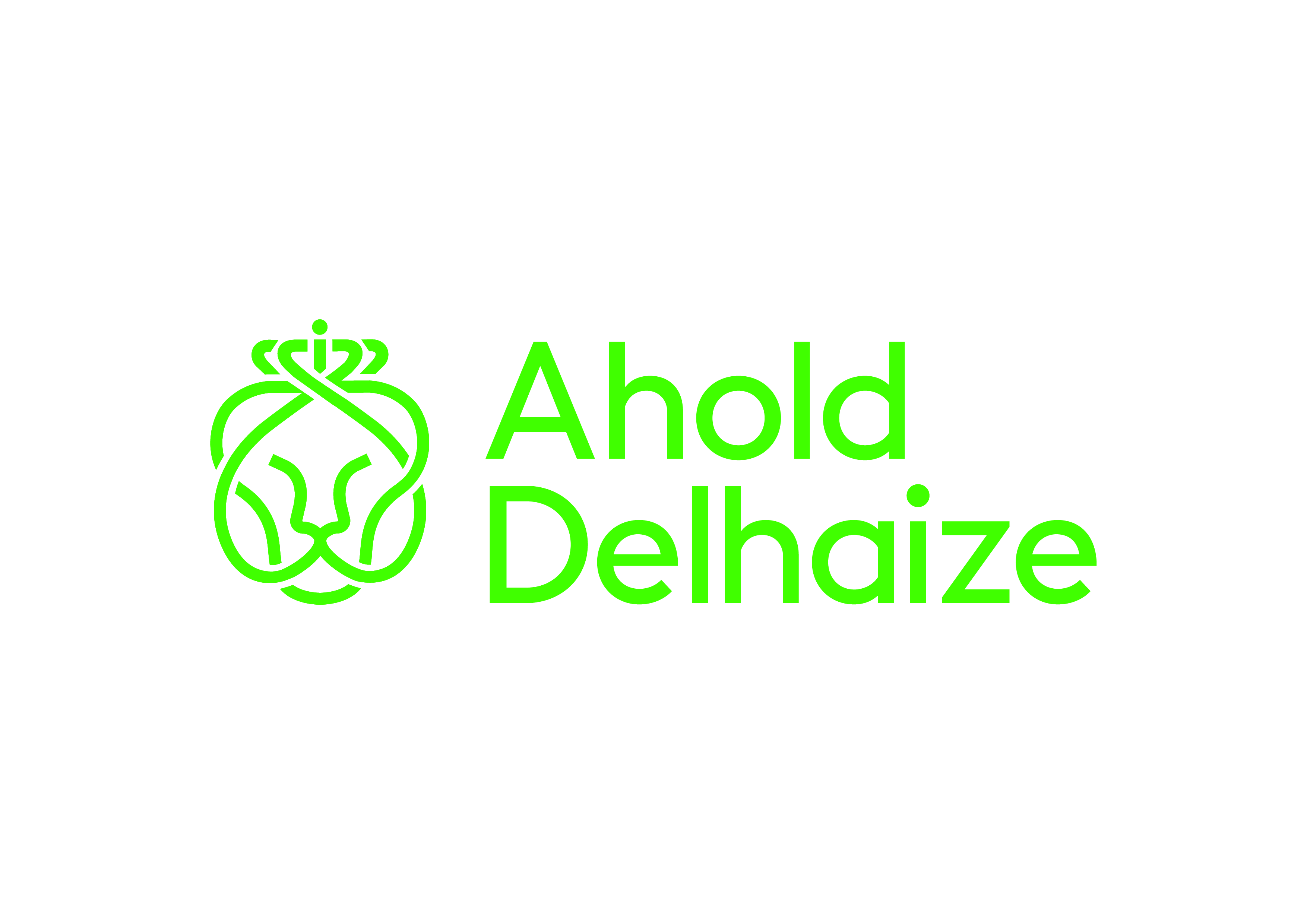 Zaandam, the Netherlands, January 14, 2021 – Ahold Delhaize announces today that Abbe Luersman, Chief Human Resources Officer, has decided to leave the company as of April 30th, 2021 and return to the United States after thirteen years in Europe.
Frans Muller, CEO Ahold Delhaize, said: "I would like to thank Abbe for her many valuable contributions to Ahold Delhaize. She has played a significant role in shaping our culture, leading our talent development and people strategies, and driving our pursuit for diversity, equity, and inclusion. We have experienced Abbe's commitment to always do what's right for our company, our associates, and the communities we serve. Her expertise and leadership served our company well during her tenure."
"On behalf of the entire organization, I would like to thank Abbe for her valuable contributions and wish her and her family all the very best in the future.
"We have already begun the search for Abbe's replacement. As we do, cultivating best talent will continue to be an integral part of the Ahold Delhaize Leading Together Strategy as one of its four key growth drivers."
Cautionary notice 
This communication includes forward-looking statements. All statements other than statements of historical facts may be forward-looking statements. Words and expressions such as after, would, strategy(ies), future, begun, continue, growth or other similar words or expressions are typically used to identify forward-looking statements.
Forward-looking statements are subject to risks, uncertainties and other factors that are difficult to predict and that may cause actual results of Koninklijke Ahold Delhaize N.V. (the "Company") to differ materially from future results expressed or implied by such forward-looking statements. Such factors include, but are not limited to, the risk factors set forth in the Company's public filings and other disclosures. Forward-looking statements reflect the current views of the Company's management and assumptions based on information currently available to the Company's management. Forward-looking statements speak only as of the date they are made and the Company