Jan 18,2021 | Chugai Supports the Japan Climate Initiative's Calling to Raise 2030 Renewable Energy Target | News | CHUGAI PHARMACEUTICAL CO., LTD.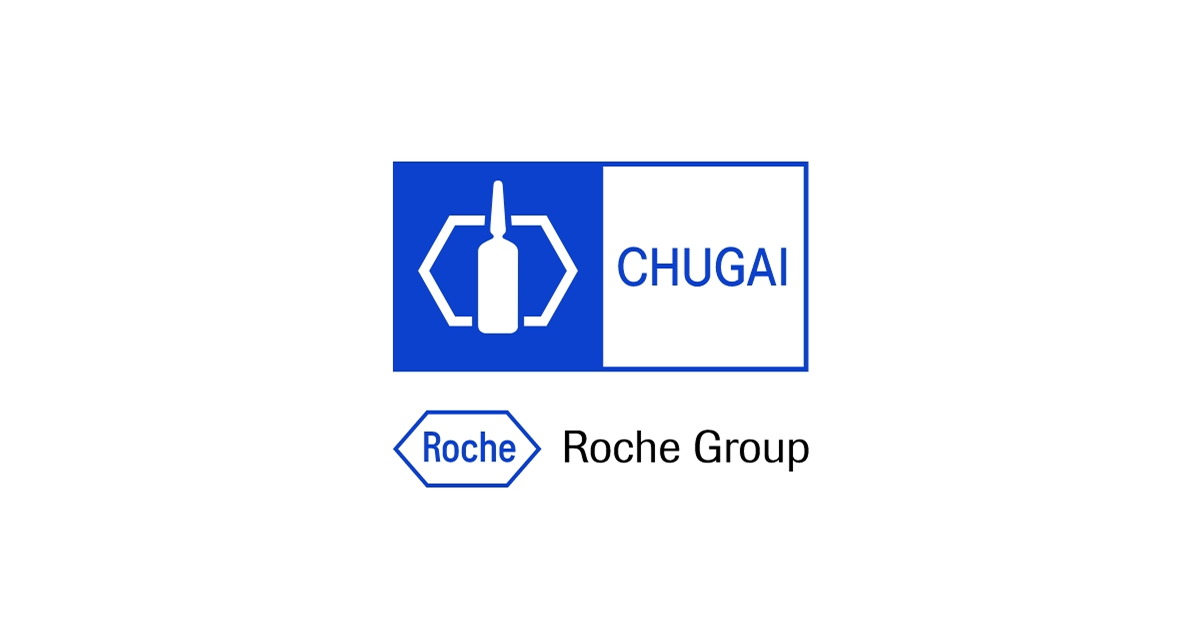 TOKYO, January 18, 2021 — Chugai Pharmaceutical Co., Ltd. (TOKYO: 4519) announced its support as a member company of the Japan Climate Initiative (JCI) for JCI's calling on the Japanese government to raise its 2030 renewable energy target to 40-50% in its 2030 electricity mix. The target is planned to be released this year.
---
Want to share your news with your industry? Submit a press release.
---
Top 1000 Companies Ranked by Revenue – in Multiple Sectors & Countries.
---
[Reference]
Chugai Supports Statement of Japan Climate Initiative and Recommendations of the Task Force on Climate-related Financial Disclosures (Press release on February 4, 2020)
https://www.chugai-pharm.co.jp/english/news/detail/20200204150000_686.html