Apr 08,2021 | Chugai Conducts Disease Awareness Activities Internally and Externally in Supporting the World Hemophilia Day following the Last Year | News | CHUGAI PHARMACEUTICAL CO., LTD.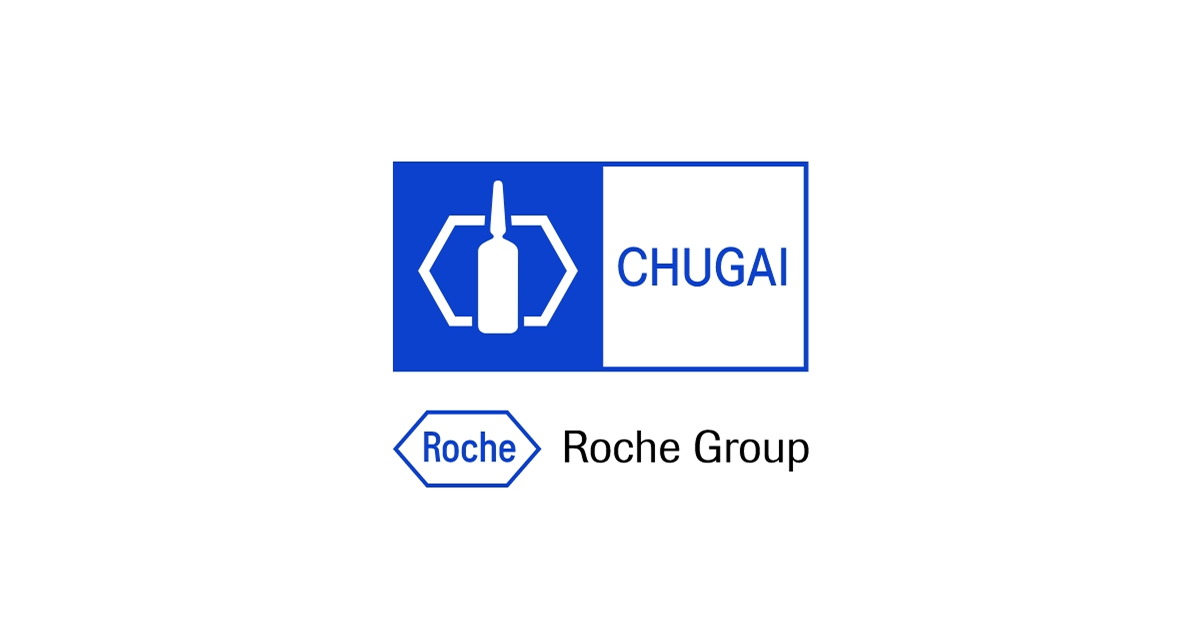 TOKYO, April 8, 2021 — Chugai Pharmaceutical Co., Ltd. (TOKYO: 4519) announced that it introduces disease awareness activities both internally and externally following the last year, in supporting the World Hemophilia Day promoted by the World Federation of Hemophilia.
The World Hemophilia Day is a day that prompts the community solidarity of hemophilia and other congenital bleeding disorders, with the purpose of improving understanding of the disease and achieving better treatment. This year, a variety of activities are developed worldwide with the theme of "Adapting to Change." Chugai will be setting up radio programs including dialogues with medical specialists (6 districts throughout the country), has released a dance manga to learn exercise movements and enjoy the story at the same time, and will be holding a lecture for employees, inviting people with hemophilia.
Hemophilia is a disease in which the blood does not clot properly during bleeding due to a lack or deficiency of a blood clotting factor, taking time to stop bleeding. It is also known that repeated bleeding, especially in joints, can cause functional disorders. A growing number of people with hemophilia are now able to lead normal daily lives thanks to advancements in the treatment, and are recommended to carry out moderate physical exercises on a routine basis.
To improve the general public's understanding of hemophilia, on April 17, the World Hemophilia Day, radio programs will be broadcasted in six districts throughout the country, including a dialogue between specialists leading hemophilia treatment in each district and the radio personalities. In addition to providing basic information about hemophilia, Chugai hopes to deliver the message wishing people with hemophilia to live better and happier, and to encourage them to realize their dreams and ambitions. A hemophilia patient will also join the dialogue in Nippon Broadcasting System's program.
Some children with hemophilia cannot find a way to start engaging in physical exercises because of their concerns on the risk of bleeding. To address this issue, Chugai created a dance video geared to children, aimed at helping everyone to simply start moving their bodies and engaging in physical exercises in 2020, and released it in "Smile-On," a website for people with hemophilia and their families. This year, going one step ahead, Chugai has released a manga in which you can learn the dance movements while enjoying the story at the same time.