United for Financial Health Partnership Provides Mortgage Relief Through a New Pilot Program – Experian Global News Blog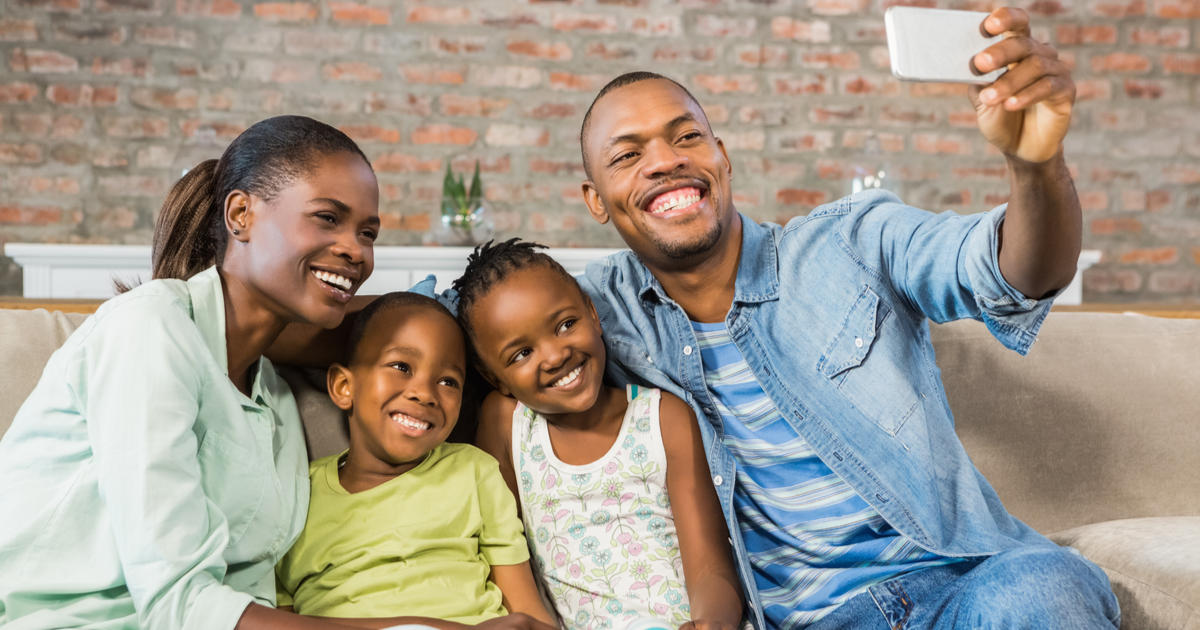 I still remember buying my first home in Southern California in my mid 20's. After going through countless open houses and unfamiliar living rooms, I found a home that met my needs. I decided to take the plunge, put an offer in, and hope for the best. It was a roller coaster of emotions – excitement, fear, joy, and pride
Owning a home is considered a mark of financial achievement. It not only builds generational wealth but also contributes to the generational vibrancy of communities. For many, the COVID-19 pandemic has pushed that dream further out of reach or threatened to take it away.
That's why we are thrilled to announce the launch of the Home Preservation Grant. We are partnering with the NAACP Empowerment Programs for this pilot program, which will provide up to $10,000 in grants to select African American homeowners at risk of losing their homes because of COVID-19-related hardship.
The Home Preservation Grant is part of our United for Financial Health program here at Experian, which aims to empower and protect vulnerable consumers to improve their financial health through education and action. For this pilot, we are targeting homeowners in the Atlanta, Ga. area and we plan to expand the program to other cities across America in the future.
The application process is open now and ends on December 8. Grant recipients will be announced on December 14, providing what we hope will be some much needed relief in time for the holidays.