Safe Online Shopping for the Holidays and Beyond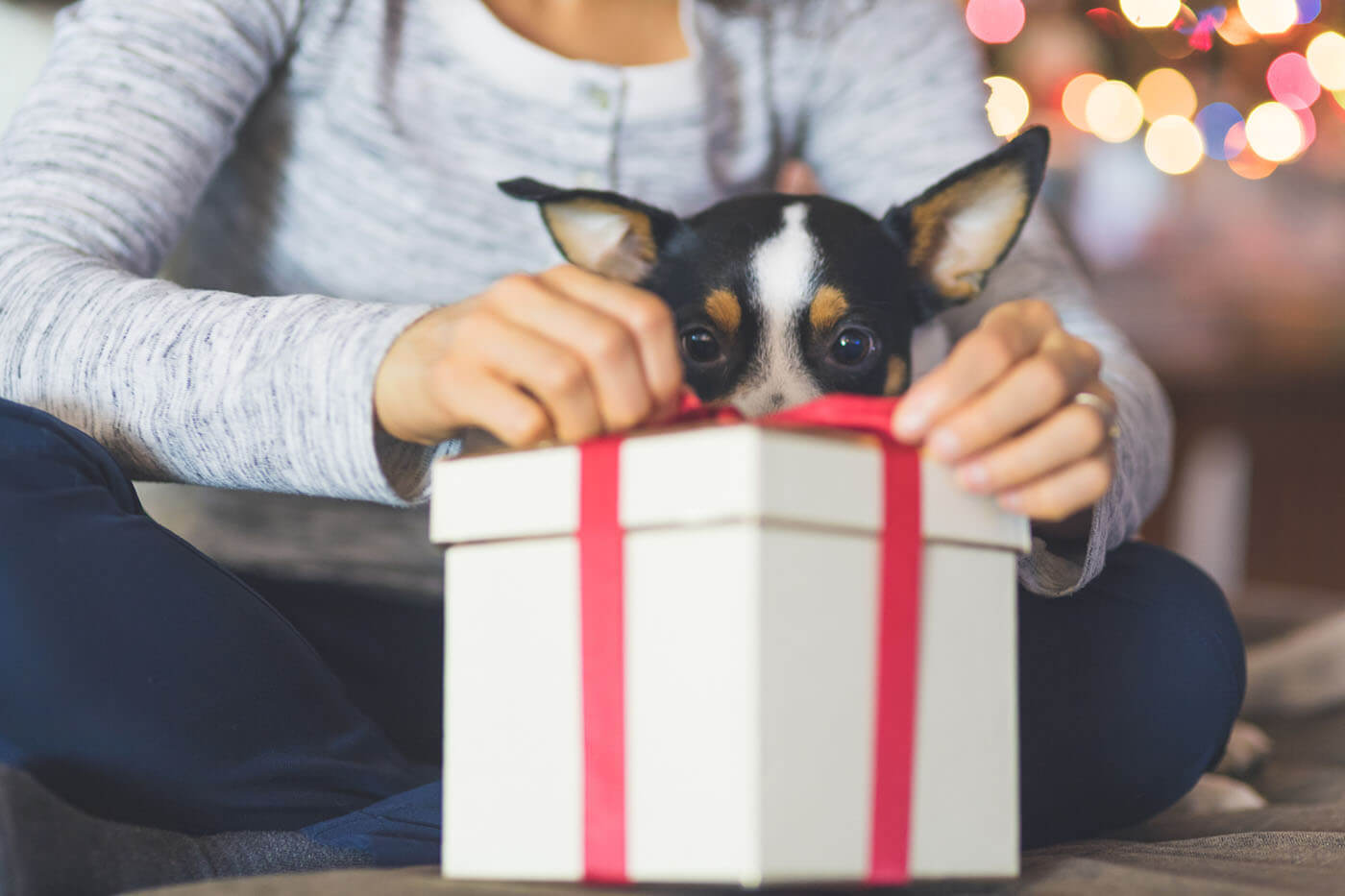 In this article:
This holiday shopping season might be the first time you'll be able to complete all your purchases without driving around the mall parking lot in despair or even changing out of your pajamas. An Experian survey projects that the average American consumer will spend $775 on holiday gifts this year, a 17% increase from last year. And with the pandemic causing a major shift in behavior, 62% of those we surveyed plan to shop more online compared with last year.
But there's one holiday tradition virtual shopping can't erase: the threat of identity theft and fraud. For many shoppers, that threat is more acute this year: 57% of consumers feel the risk of identity theft is greater this year due to the pandemic, according to an Experian survey. The holiday season brings more transactions and distractions, increasing the likelihood that your personal information will be hacked. That could result in account takeovers, fraudulent activity and full-on identity fraud. Although you can't eliminate this threat altogether, you can improve your chances of thwarting fraudsters by being extra mindful of security. Following a handful of safe holiday shopping tips can help prevent the disruption and hassle fraud tends to cause.