How Does Medical Debt Affect Your Credit Score?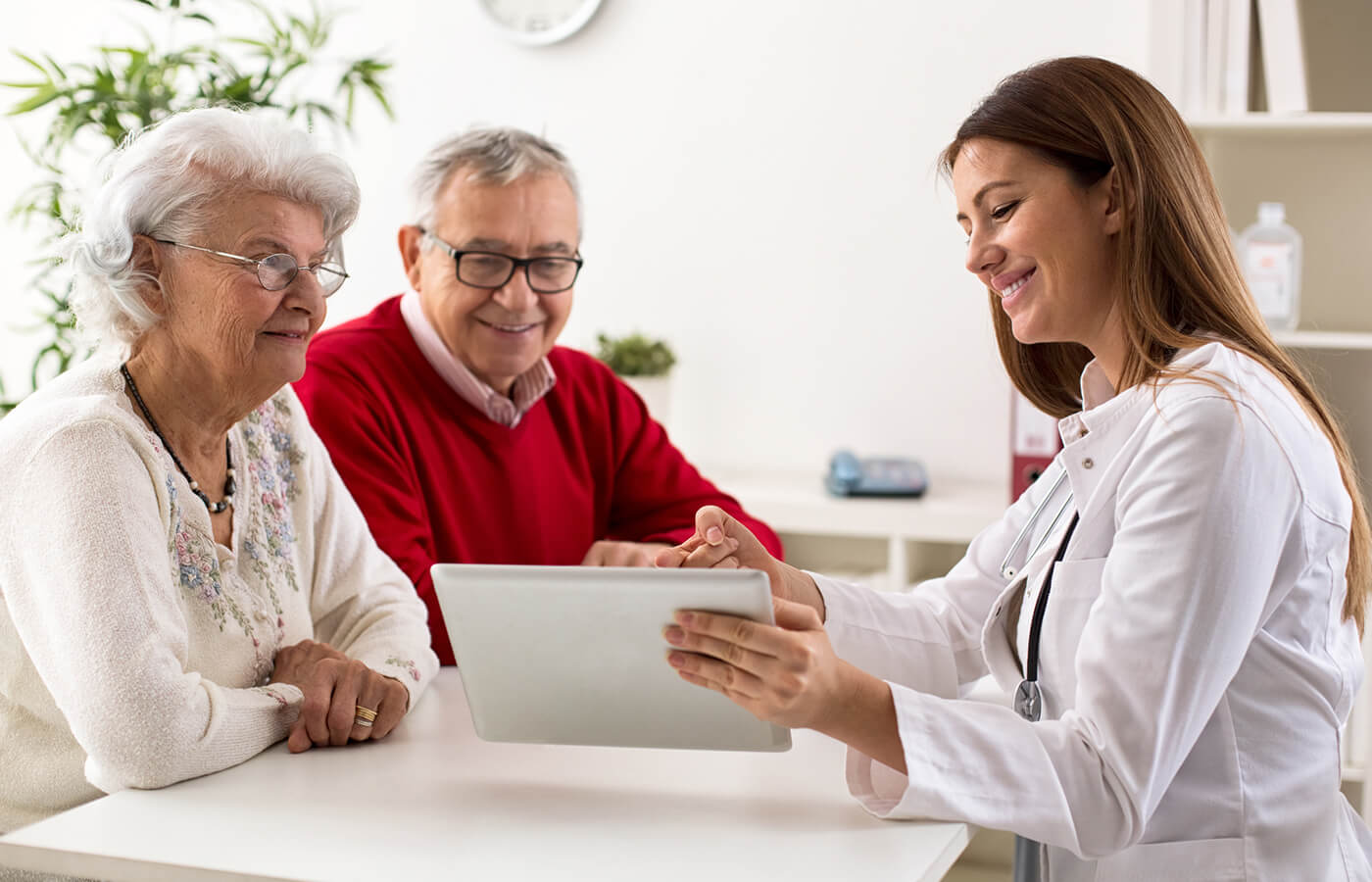 Through April 20, 2021, Experian, TransUnion and Equifax will offer all U.S. consumers free weekly credit reports through AnnualCreditReport.com to help you protect your financial health during the sudden and unprecedented hardship caused by COVID-19.
In this article:
Medical care is obviously an important part of staying healthy, but costly medical bills can cause your bank account to suffer. Four in 10 Americans with employer-sponsored health insurance had problems paying medical bills last year, the Kaiser Family Foundation reports. In a survey by The Commonwealth Fund, 40% of adults who struggled to pay medical debt say their credit rating has suffered as a result. Medical debt can negatively impact your credit score because by the time it shows up on your credit report, the debt has already gone to collections. Having an account in collections can seriously affect your credit score even if you are actively making payments on the debt.