Chase Freedom Flex℠ vs. Chase Freedom Unlimited®: Which One Is Best?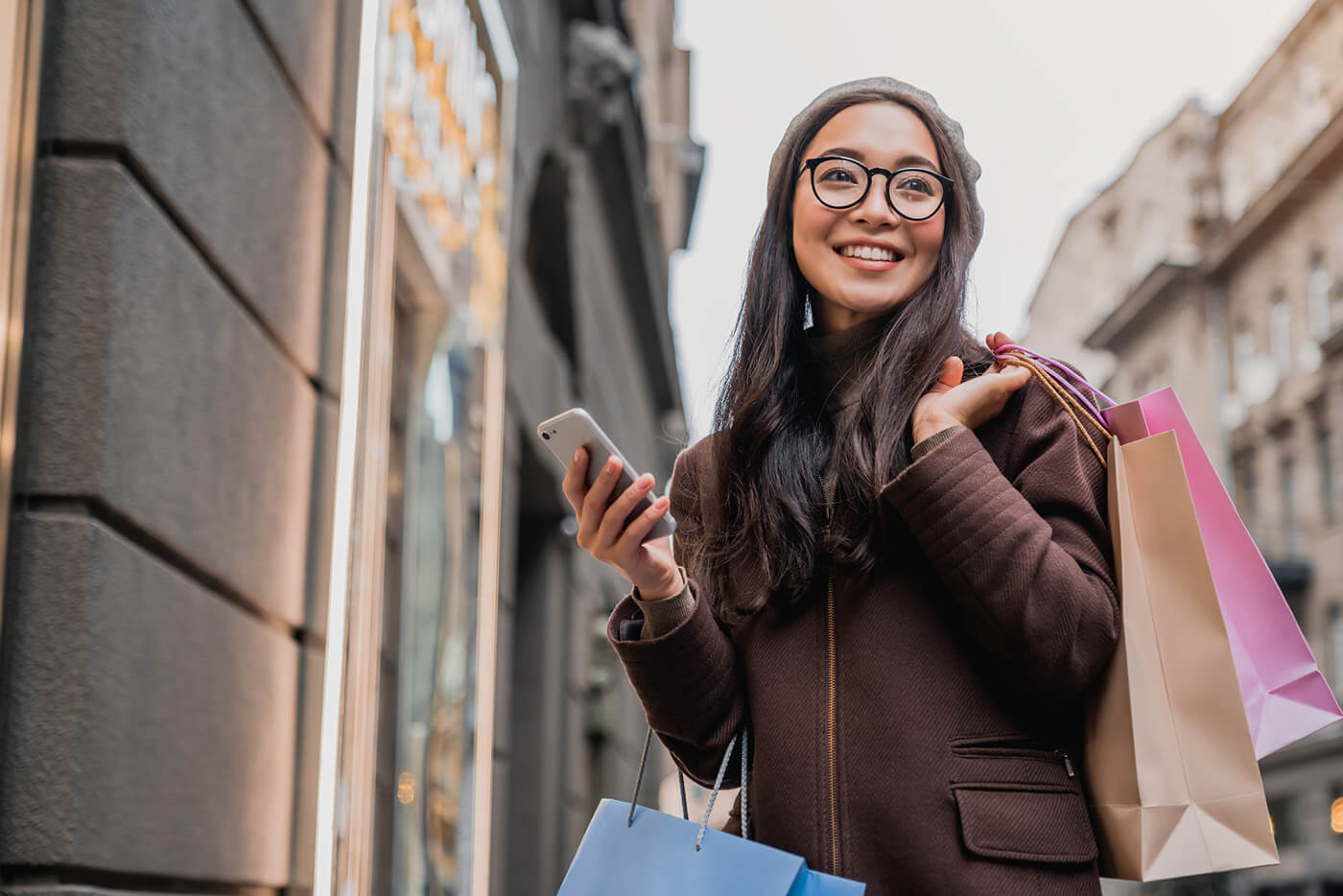 At Experian, one of our priorities is consumer credit and finance education. This post may contain links and references to one or more of our partners, but we provide an objective view to help you make the best decisions. For more information, see our Editorial Policy.
In this article:
If you're looking for a rewards credit card without an annual fee, both the Chase Freedom Flex℠ and Chase Freedom Unlimited® may wind up on your shortlist. The cards are similar in many ways and allow you to earn Chase Ultimate Rewards points, which you can then redeem for cash back, travel and other rewards. However, there are a few important differences to consider when deciding between the two cards.
Chase Freedom Flex℠ vs. Chase Freedom Unlimited®
The Chase Freedom Flex℠ and Chase Freedom Unlimited® offer identical intro offers and fees, and share several bonus rewards rates. They also have numerous other features in common:
Intro bonus: 20,000 points (worth $200 in cash back) after making $500 in eligible purchases during your first 3 months, and 5% rewards on grocery store purchases (not including Target or Walmart) during your first 12 months.
Annual fee: $0
Foreign transaction fee: 3%
Standard rewards rates: 5% on travel purchased through Chase Ultimate Rewards; 3% on dining, including takeout and eligible delivery services; 3% on drugstore purchases
Temporary rewards rates: 5% on Lyft rides (through March 2022)
Additional cardholder benefits: Three-month complimentary DashPass membership (if you activate by December 31, 2021); travel and purchase protections
Where the cards differ, however, mostly has to do with their rewards earning structure type and credit card network. The Chase Freedom Flex℠ is a rotating bonus rewards card that's part of the Mastercard network, while the Chase Freedom Unlimited® offers flat-rate rewards and is part of Visa's network. Take a look at the chart below:
A Closer Look at the Chase Freedom Flex℠
The Chase Freedom Flex℠ replaced the Chase Freedom® Credit Card, which offered a similar rotating rewards program without an annual fee. Current Chase Freedom® Credit Card cardholders may be able to switch to the Chase Freedom Flex℠ to take advantage of the new card's additional rewards rates and benefits. However, you'll only receive the intro bonus if you apply for a new Chase Freedom Flex℠ card rather than changing the card tied to your account, also called a product change.
The 5% rewards rate on rotating bonus categories from the Chase Freedom Flex℠ is a high rewards rate, particularly on a card that doesn't have an annual fee. However, it may only be appealing to people who are up for managing a rotating bonus category rewards card.
You'll need to remember to enroll in the new bonus category each quarter to earn the bonus points. It's not a difficult task to perform—Chase even sends an email that allows you to enroll with a single click—but it's yet another thing to put on your to-do list. You'll also need to remember the current bonus categories, which Chase chooses, and only your first $1,500 in combined purchases will qualify for the 5% rewards rate (you receive 1% on any additional purchases past that limit).
In addition to offering rotating rewards, the Chase Freedom Flex℠ comes with Mastercard World Elite® benefits for using your card throughout the year. These include:
Cellphone insurance: Up to $1,000 in annual coverage on phones that are part of the plan you pay for with your card. The benefit can help cover the cost to repair or replace a phone if it's damaged or stolen. There's a $50 deductible and $800 maximum per claim.
Lyft credits: Receive a $10 Lyft credit on your next ride after paying for five rides in a month (maximum of one credit per month).
Boxed.com cash back: Earn 5% rewards on purchases at Boxed Wholesale, which you can use on future purchases.
ShopRunner membership: Receive free two-day shipping at select retailers.
Fandango rewards: Get an extra 125 VIP+ Points for buying eligible movie tickets. Buying two tickets can give you enough points for $5 off a future movie ticket or at-home purchase.
The card also offers purchase and travel protections, such as extended warranties on purchases and trip cancellation and interruption insurance. You can learn more about the Mastercard World Elite® benefits on the Mastercard website or in the card's guide to benefits.
A Closer Look at the Chase Freedom Unlimited®
The Chase Freedom Unlimited® has a simpler rewards structure than the Chase Freedom Flex℠, so it may be more convenient to carry for day-to-day purchases.
Rather than offering rotating rewards, you can earn 1.5% back on all purchases that don't fit into a bonus category. While the 1.5% flat rate is lower than the potential for a 5% bonus rate the Chase Freedom Flex℠ offers, there's no limit to how much you can earn and you won't need to activate offers or use your card at certain merchants to get the rewards.
The Chase Freedom Unlimited® card is also a Visa card rather than a Mastercard. Based on your creditworthiness, Chase may approve you for either a Visa Platinum® or Visa Signature® version of the card.
Visa Signature® cards have many purchase and travel protections that are similar to what you'll find with a Mastercard World Elite® credit card. Visa Platinum® cards offer a few benefits, such as roadside dispatch and an auto rental collision damage waiver, but generally don't offer many purchase and travel protections. Another difference is that Platinum cards have a $500 minimum credit limit, while Signature cards have a $5,000 minimum credit limit.
Which Card Is Best?
Both of the Freedom cards are similar enough that there isn't a clear overall winner. The primary differences come down to rotating versus flat-rate rewards and several different cardholder benefits. With that in mind, here are a few questions to ask yourself:
Do you enjoy keeping track of credit card rewards programs and where you make purchases to maximize your rewards?
Or, would you prefer a flat-rate rewards card that offers a slightly higher rate on every purchase?
Will you benefit from the Mastercard World Elite® benefits?
The answers to those three questions may be enough for you to determine which of the two cards makes the most sense for you.
Additionally, keep in mind that if you have also one of the Chase travel rewards cards—the Chase Sapphire Preferred® Card or Chase Sapphire Reserve®—you can combine the points in your Chase card accounts. This can be beneficial because you can get a greater value from redeeming Chase Ultimate Rewards through one of your Sapphire card accounts. However, both of those cards also have an annual fee.
Check Your Credit Before Applying
Before deciding which card you should get, you may want to check your credit and see if you're likely to qualify for either option. You can get a free credit score from Experian and use Experian CreditMatchTM to compare the Freedom cards to other rewards credit cards. After logging in to your Experian account, you can also see if you can be matched to either the Chase Freedom Flex℠ or the Chase Freedom Unlimited® (or both) based on your credit.