Best Ways to Prepare Your Finances for Holiday Spending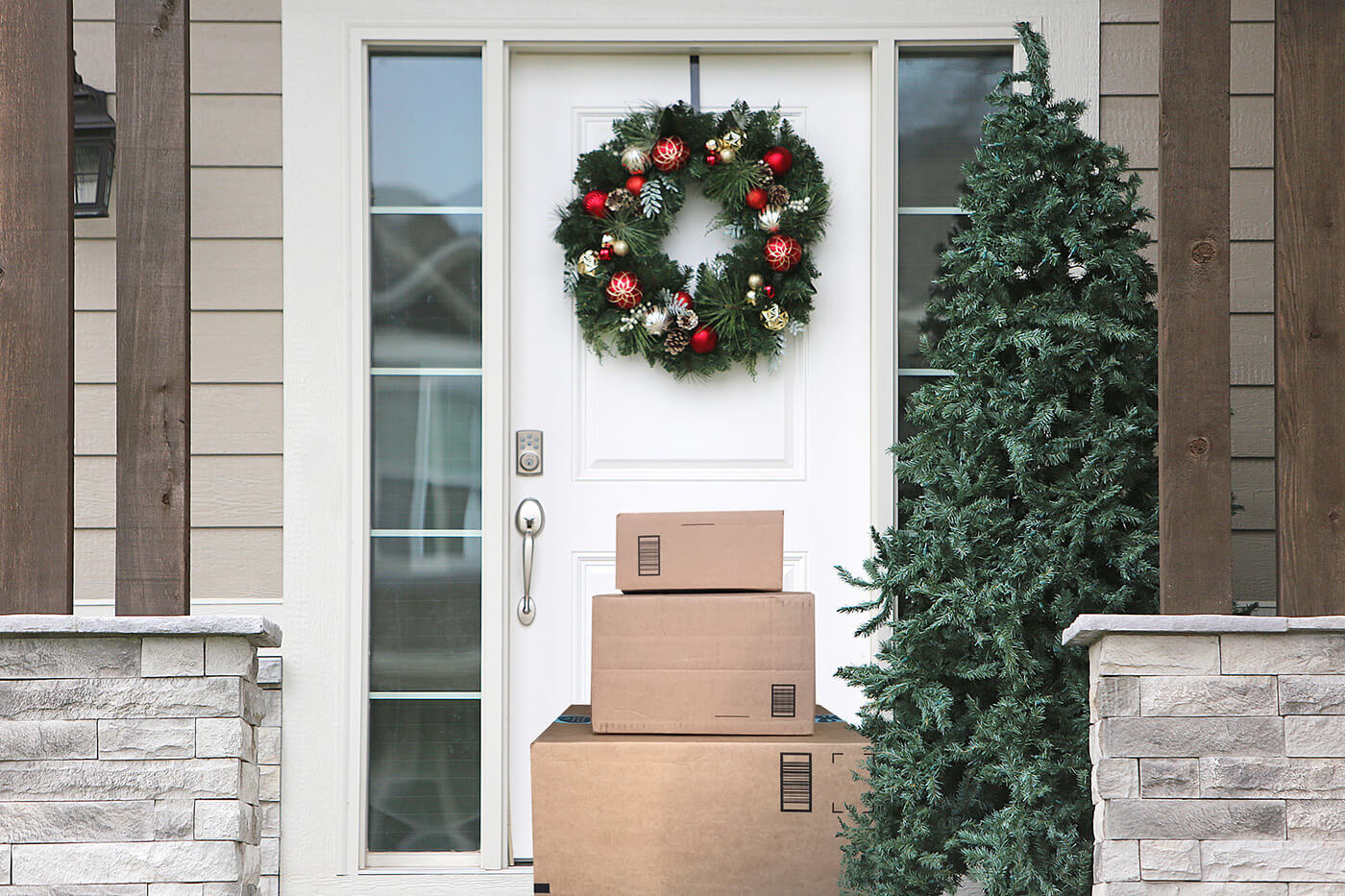 At Experian, one of our priorities is consumer credit and finance education. This post may contain links and references to one or more of our partners, but we provide an objective view to help you make the best decisions. For more information, see our Editorial Policy.
In this article:
'Tis the season to gear up for holiday shopping, if you haven't already. Of course, the 2020 holiday shopping season will be unlike any in recent memory. In many cases, job losses or reduced income connected to the coronavirus pandemic will demand that Americans make smart decisions about holiday spending. And for many consumers, online shopping will be vastly preferred over in-store excursions.
Despite the pandemic, forecasts predict holiday spending this year will rise anywhere from 1% to 2.6% compared with last year. While not a massive increase, those outlooks suggest Americans as a whole will spend more on holiday gifts in 2020 than in 2019. The average American consumer spent nearly $660 on gifts during last year's holiday season, according to the National Retail Federation. Based on the two forecasts, that amount could go up this year.
Wherever you fall on this year's shopping spectrum, it's wise to prepare your finances as early as possible for holiday spending. Come along as we navigate the aisles of your finances so you can make the best use of your cash and credit cards—and avoid winding up with a lump of coal in your financial stocking.
Make a Shopping List (and Check It Twice)
Making a list can help you organize your holiday shopping—including who's getting gifts this year—and your holiday finances. Sure, you can go the paper-and-pen route to develop your list. But apps are available to offer some elf-like assistance. Among them are Gift List Diary, GiftPlanner, Giftster and Santa's Bag.
However you decide to put together that list, figure out who the gift recipients will be and how much you feel comfortable spending on each person. You could set a $50 limit per relative and $25 limit per friend, for example.
Devising this list can help you come up with an overall holiday budget, and sticking to the list can help you avoid overspending. In a 2019 Experian survey, 60% of Americans confessed spending too much during the holiday season.
While striving to keep your budget in line, don't overlook folks who you'd feel bad leaving off your shopping list, including neighbors, co-workers and kids' teachers. But don't feel guilty if you need to spend less than you might have in previous years. A simple gesture such as a card with a small box of treats will still be appreciated. Or consider DIY gifts. A DIY item lends a personal touch and can save you money. It could be a tin of chocolate fudge, a homemade candle, a handcrafted necklace, a unique wooden toy or even a "gift certificate" for a home-cooked meal. Be creative and enjoy your role as Santa's "cobbler."
Count Your Cash
Check your checking and savings accounts, and add up how much cash you have available for holiday spending. Coupled with making a shopping list, assessing your cash situation will help determine how much money you'll have to make it through the holiday season. If possible, set aside your available cash in a dedicated holiday fund and don't spend more than what's in the fund.
Be Realistic
For many people, this year will mean cutting back on gift giving. Therefore, commit to buying only what you can afford. Family members and friends should understand if you find yourself in tough circumstances and aren't able to be as generous as you typically are. You might even elect to step away from some gift-giving traditions altogether, such as the annual gift exchange at work.
Squeeze Extra Money From Your Budget
Hunting for ways to cut costs so you can allocate more money for holiday shopping? Here are five suggestions.
Examine how much you're spending on food.

Can you cut back on dining out? Can you trim your grocery bill? You can put these savings toward holiday expenses.

Look at cutting the cord.

Maybe you've signed up for several video-streaming services and you've still got cable TV. Can you carve out more money for holiday shopping by dumping cable?

Put off purchases for yourself.

Chances are, you can delay buying a new pair of shoes or a new TV until after the holidays.

Kick the coffee shop habit.

You may love buying a couple of lattes a day at your favorite coffee shop, but those cups can add up pretty fast. Consider making coffee at home, at least until the holidays are over, to trim the budget for your daily brew.

Sign up for shopping apps.

These may allow you to collect money on everyday purchases. Try Checkout 51, Ibotta, Rakuten or Wikibuy.
Do the Credit Card Math
Before you go shopping, decide how much you can afford to put on your credit card without going into holiday debt.
If you lean on holiday shopping to rake in credit card rewards, scrutinize the amount of cash on hand you have as well as the extra rewards you'll accumulate at the end of the buying season (and in January). This enables you to calculate how much you can reasonably charge to maximize rewards without erasing their value by being forced to pay interest on purchases.
Maximize Your Credit Card Rewards
If you've been saving your earned points or cash back, you could save at least some of your holiday budget by cashing in those rewards. Rewards often can be used for gift cards that you could then use to buy gifts—or just give the gift cards, since you know that's what the kids want anyway. Or get cash back and use that to pay for purchases. Just be sure you request your rewards in time to use them for the holidays.
Consider an Intro 0% APR Offer
Consider applying for a credit card with a 0% intro APR on purchases. If you were already looking into a new card and would like to earn some rewards and an intro bonus, consider applying for a card that not only has the features you want but also offers promotional interest-free financing for your holiday purchases. This is only a good option if you're sure you can pay off the balance before the intro APR period ends.
The Chase Freedom Unlimited® is a good option in this category. It offers a 0% intro APR on purchases for 15 months, after which your rate will be 14.99% to 23.74% variable depending on your creditworthiness. You can also earn an introductory bonus of $200 after spending $500 in your first 3 months with the card—a great way to capitalize on your holiday spending. Visit Experian CreditMatch™ for the best rewards credit card offers based on your credit profile.
The Bottom Line
To ensure your holidays are the happiest they can be, map out your spending now, just like Santa plots his route every year. From making a shopping list to evaluating your cash situation to looking into 0% intro APR credit card offers, fill your bag with the right financial tools and enter the new year with the gift of financial stability.