The Logistics Award Finalists
We are delighted to announce that we have been shortlisted for not one, but two awards at this year's SHD Logistics Awards – the 'Above and Beyond' award and the 'Environment' award.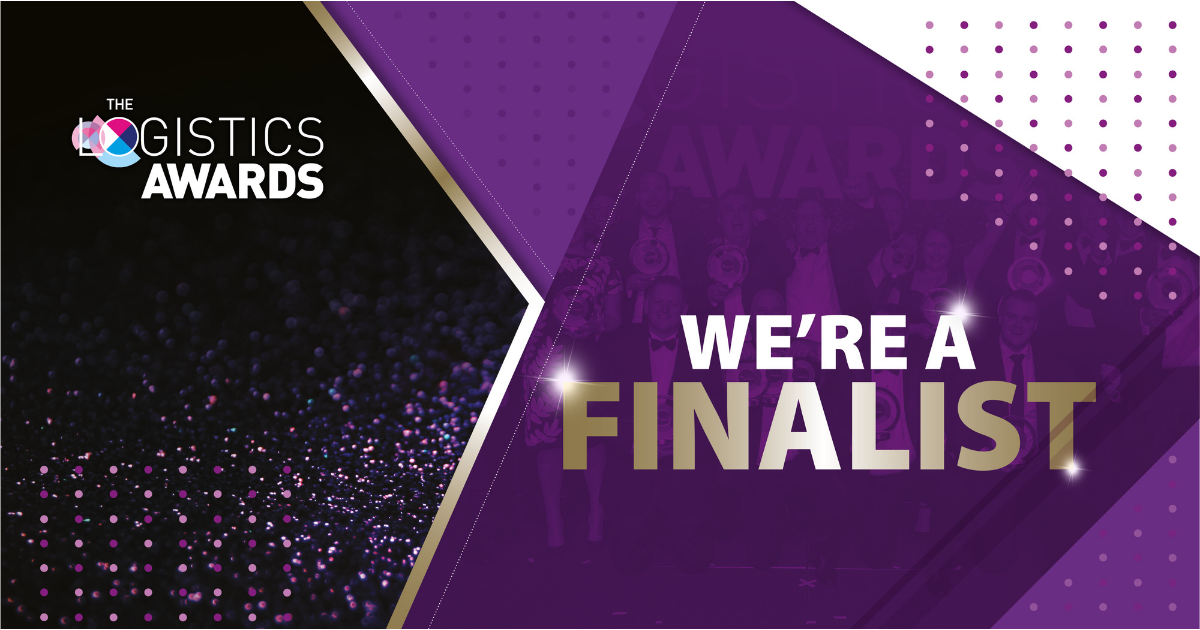 It is an honour to be recognised in the new 'Above and Beyond' category this year. During the pandemic, we went the extra mile to support our colleagues, customers, the couriers we work with and the wider community providing vital new services to not only support our customers, but the UK's battle against the pandemic.
We worked in partnership with clients to roll out the first Covid-19 self-test response. We also worked with two key London hospitals to offer pre-operation patients with a dedicated same day return courier service, to help tackle growing patient waiting lists.

With many businesses forced to close offices and operate from home, we stepped up to make the transition slightly less stressful. Our IT relocation service was rolled out in a matter of days, to help businesses move expensive IT equipment from their offices to a number of residential addresses across the UK.
We have built the largest courier pushbike fleet in London — currently boasting over 100 bikes, and our cargo bike fleet is proving extremely successful for same day deliveries in the capital – with the bikes fulfilling over 4,000 jobs monthly! Our green fleet isn't restricted to bikes, we operate with electric and hydrogen vans, being one of the first in the industry to trial sustainable delivery solutions.
Our green fleet has, so far, completed a combined total of 73,804 jobs in 2020 — travelling 314,648 emission-free miles and saving 314kg of CO2 emissions. In total, since 2018, CitySprint have carried out 548,677 green deliveries by using zero-emission vehicles.
In addition, we're also forging new relationships across the logistics and transport sector to expedite the journey towards zero-emission logistics. These include supporting Go Ultra Low, the national campaign for electric vehicles, and working with Transport for London (TfL) to help identify the best places for charging points in the capital, to better support the logistics industry.
We are pleased that our green efforts have been recognised by SHD Logistics and paved the way for other courier firms to evaluate their sustainability efforts moving forward.
Good luck to all of those involved, tune in on March 3rd to find out if we are amongst the lucky winners.

---
---