Urban Logistics makes three acquisitions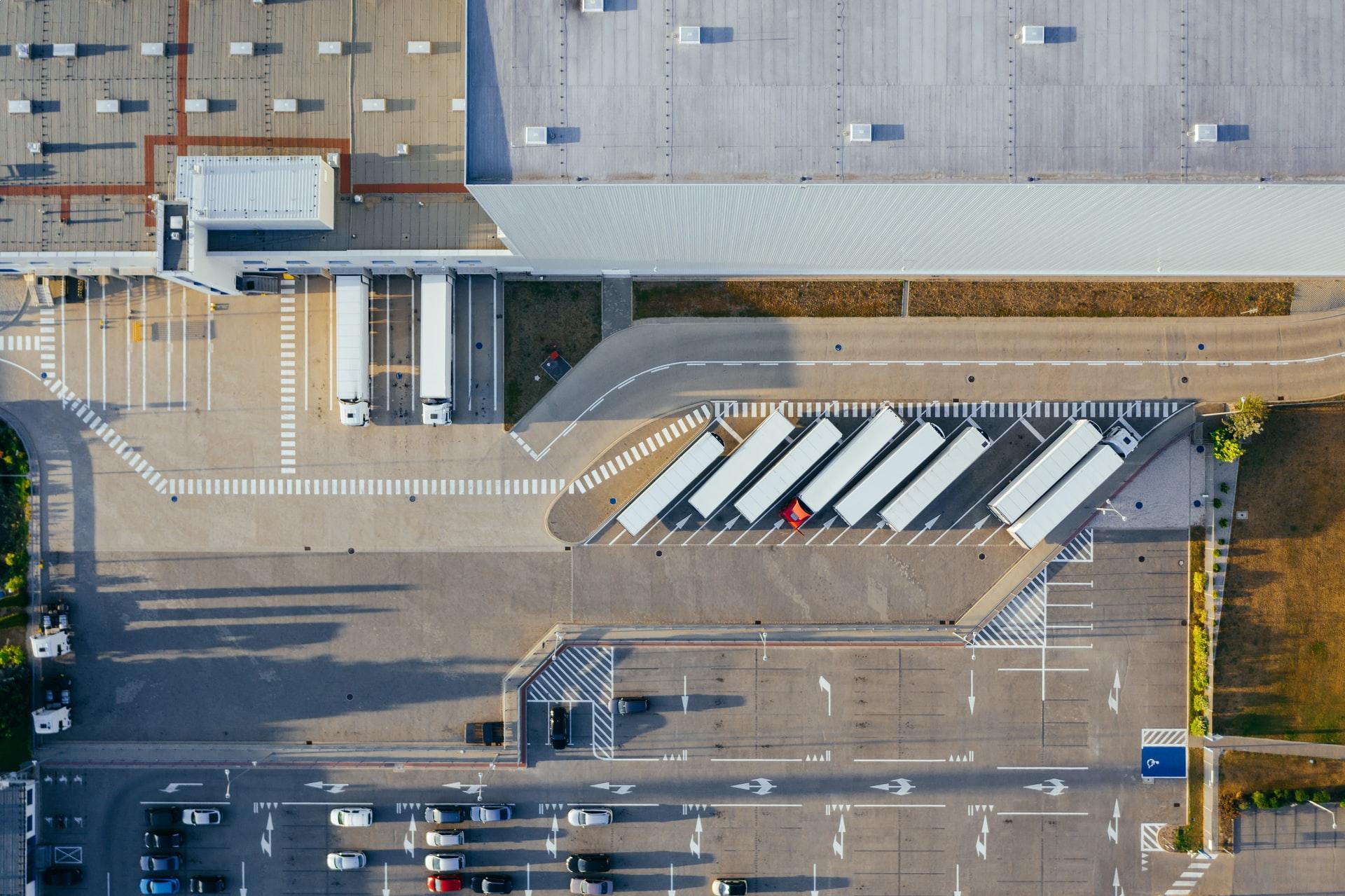 Wed, 16 Dec 2020 | COMMERCIAL PROPERTY
Property investor Urban Logistics REIT PLC has made three acquisitions totalling £22.9 million in Huntingdon, Fareham and Northampton. The cost has been funded by the company's recent round of fundraising.
In Huntingdon, Urban Logistics has acquired a 129,222 sq ft warehouse from Dart Products Limited. The deal came to £2.1 million and Urban Logistics plans to spend a further £4.6 million on a total refurbishment of the site.
The refurbishment is scheduled to be completed in May 2021, after which the warehouse will be let to a multinational delivery services firm on a 15-year lease. The property, located on Huntingdon's St Peters Road Industrial Estate, has access to A1/M and A14.
The Fareham acquisition is a 71,160 sq ft distribution unit. The property was acquired from M&> for £10.9 million and is let to Amazon UK on a five-year lease to 2025. The site is located close to the M27.
Finally, in Northampton, the company has acquired a 49,433 sq ft distribution unit for £5.2 million. The site, which has been recently refurbished, is let to Trans Global on a 10-year lease to 2030 and is located near the M1.
Urban Logistics Chief Executive Richard Moffitt commented: "These logistics assets are well located in the Midlands and South East for delivering essential goods the "last mile" to customers and businesses."
"In line with our strategic focus, all of these assets are single-let properties servicing high quality tenants and provide excellent opportunities for value enhancement through active asset management."
"The site in Huntingdon is currently undergoing refurbishment and we have secured a leading multinational delivery services company as a tenant on a 15-year lease once work is completed in May 2021."
"The Northampton site is a recently refurbished logistics unit well located near the M1, let to Trans Global, and the site in Fareham is let to Amazon and is in a prime local location offering reversionary potential."
In its financial statement to the year ended March 31 2020, Urban Logistics reported revenue of £12.6 million, up from £10.7 million a year earlier, but operating profit dropped from £21.6 million in 2019 to £12.7 million. Total profit fell from £18.7 million in 2019 to £9.3 million.
One of the best ways to find properties below market price is to look at recent administrations.
Share this article
Latest Businesses for Sale
UK Wide

May be an attractive bolt-on business to companies in related sectors, or to entrepreneurs wishing to purchase for income and investment. Turnover £393k in FY20. Achieved 9% sales growth in last financial year.
Asking Price:
£420,000
Turnover:
£393,000

---
South Of England, UK

Representing a unique acquisition opportunity the company provides market-leading home delivery logistics services and also designs and wholesales mid to high-end furniture. The company's home delivery operation specialises in the safe carriage of el…
Asking Price:
Offers Invited
Turnover:
£7,741,000

---
Northern Ireland, UK

Seafood wholesaler & processor supplying raw & cooked frozen shellfish to customers worldwide via agents & distributors. Main products include crabs langoustines oysters & whelks.
Asking Price:
Offers Invited
Turnover:
£2,950,000

---