Sunak announces Job Support Scheme after autumn budget is scrapped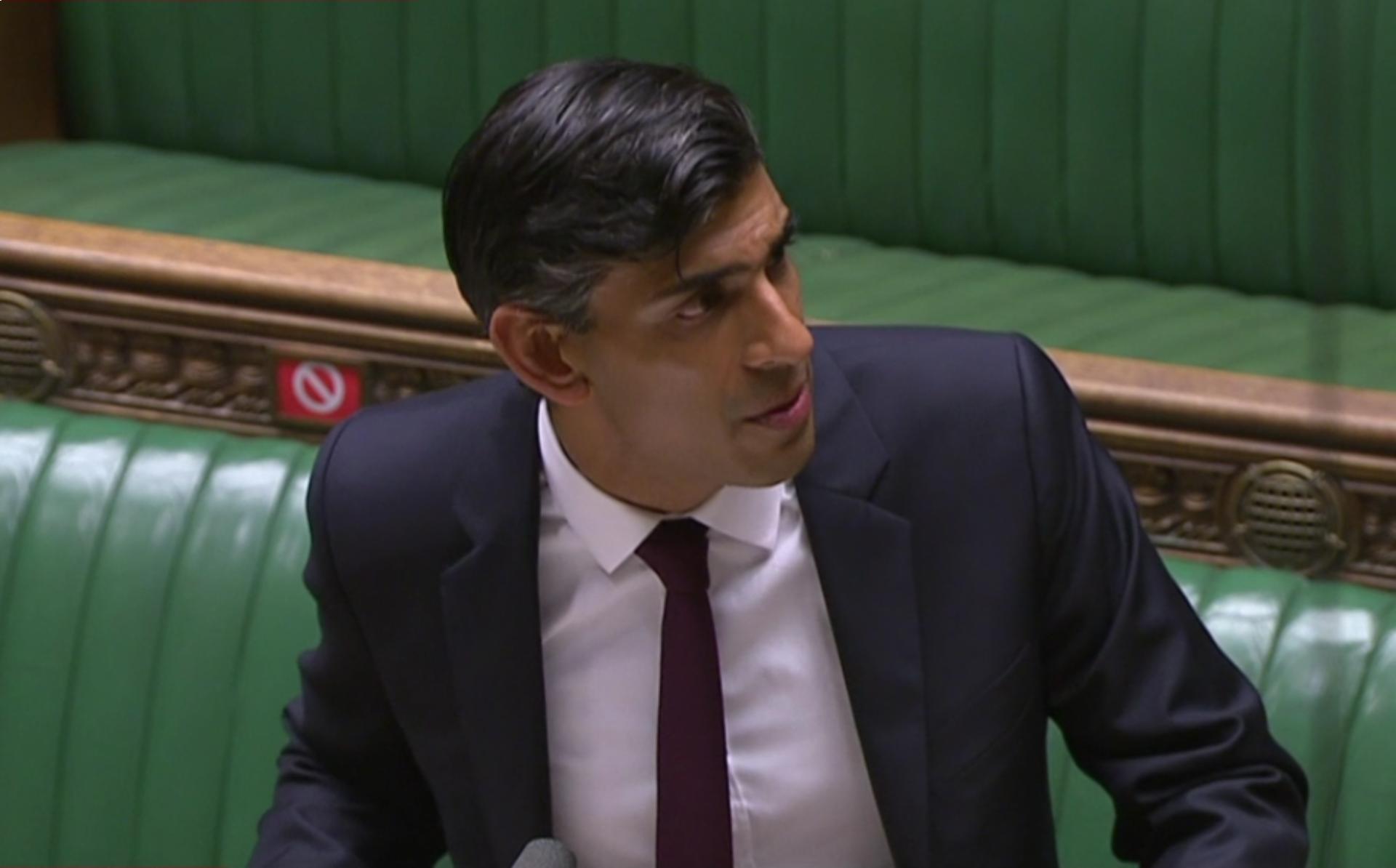 Thu, 24 Sep 2020 | BUSINESS NEWS
Chancellor Rishi Sunak has today unveiled a raft of new measures to support the UK economy during the COVID-19 crisis, including the Job Support Scheme. The new scheme will in effect replace the Coronavirus Job Retention Scheme (furlough), which expires at the end of October.
---
Want to share your news with your industry? Get your article ranked for $10.
---
Top 1000 Companies Ranked by Revenue – in Multiple Sectors / Countries. Only $99
---
The new scheme will last for six months, starting from November 1. In order to be eligible, employees must work at least 33 per cent of their contracted hours. For any remaining hours not worked, the government and their employer will each pay 1/3 of their wages. So, employees who work the minimum 33 per cent of their hours will receive at least 77 per cent of their pay.
The scheme will apply to small- and medium-sized enterprises (SMEs) and, while Sunak said that all employers could apply, larger firms will only be eligible if their turnover has gone down. The Chancellor said that the scheme would incentivise short-term working, adding that more details will be published in due course.
Speaking in the House of Commons, Sunak insisted that the furlough scheme had to end and that support schemes must "adapt and evolve", adding that it was "fundamentally wrong" for the scheme to be keeping people in unviable jobs.
Other measures announced by the Chancellor on Thursday included an extension of the application for all coronavirus loan schemes (such as CBILS and the Future Fund) until November 30. Lenders who are offering CBILS loans will now be allowed to give borrowers more time to make repayments, while businesses that have used the Bounce Back Loan Scheme will now be offered more time and flexibility on repayments.
Sunak also announced an extension to the Self-Employment Income Support Scheme (SEISS) until April 30 2021, with contractors facing reduced work over winter able to apply for grants covering 20 per cent of their average monthly trading profits.
Businesses who have deferred their VAT will not be required to pay a lump sum at the end of March 2021, but will have the option of splitting the payment into smaller, interest free payments over an 11-month period. Self-assessed income taxpayers in need of help will also be able to extend outstanding tax bills over 12 months from January.
Finally, the Chancellor announced an extension of the 15 per cent VAT rate cut for businesses in the tourism and hospitality sectors until the end of March 2021, which the Treasury said would support over 150,000 businesses and protect 2.4 million jobs.
The Chancellor had announced yesterday that there will not be a budget this year, instead saying that he would announce new financial measures to respond to the escalating COVID-19 crisis.
Sunak's second budget as Chancellor was set to be delivered sometime this autumn and was expected to set out major infrastructure investment to help fuel the UK economy's COVID-19 recovery and the Prime Minister's "levelling up" agenda.
However, the rapid increase in COVID-19 cases in recent weeks have seen these plans paused, with new restrictions (such as the new 10pm curfew for pubs and restaurants) moving the focus to minimising unemployment when the furlough scheme ends next month.
The Coronavirus Job Retention Scheme was brought in at the start of lockdown in March, paying 80 per cent of the wages of workers who had been placed on furlough, to a maximum of £2,500 per month. As lockdown eased over summer, employers were asked to pay 10 per cent of furloughed workers' wages and National Insurance and pension contributions.
The scheme was also adjusted to enable furloughed workers to return to work on a part-time basis, with the government paying the wages for remaining hours. As of July, around five million UK workers, many in the hospitality industry, were still receiving some or all of their wages through the scheme.
In his closing statement, the Chancellor said that Britain can no longer put life on hold due to COVID-19, insisting that, as the virus is here for the foreseeable future, "we must learn to live with it, and live without fear".
Share this article
Latest Businesses for Sale
UK Wide

Turnover of £1.8m with an adjusted EBITDA of £652k. The company has developed and manufactures an innovative range of audio-visual products for use with cranes, offering significant safety benefits. A well-established brand held in high regard within…
Asking Price:
Offers Invited
Turnover:
£1,800,000

---
West Midlands, UK Wide

Consolidated turnover in excess of £5.6m. The companies offer transportation and freight forwarding services including road freight, sea freight and air freight from the UK into Ireland.
Asking Price:
Offers Invited
Turnover:
£5,600,000

---
Northern England, UK Wide

Turnover of £509k with and EBITDA of £132k. Provides telephone and remote access support to a number of prestigious organisations, predominantly supplying financial software and associated solutions to clients throughout the UK and internationally.
Asking Price:
Offers Invited
Turnover:
£509,000

---