SDI Group acquires lab equipment firm in £5.8 million deal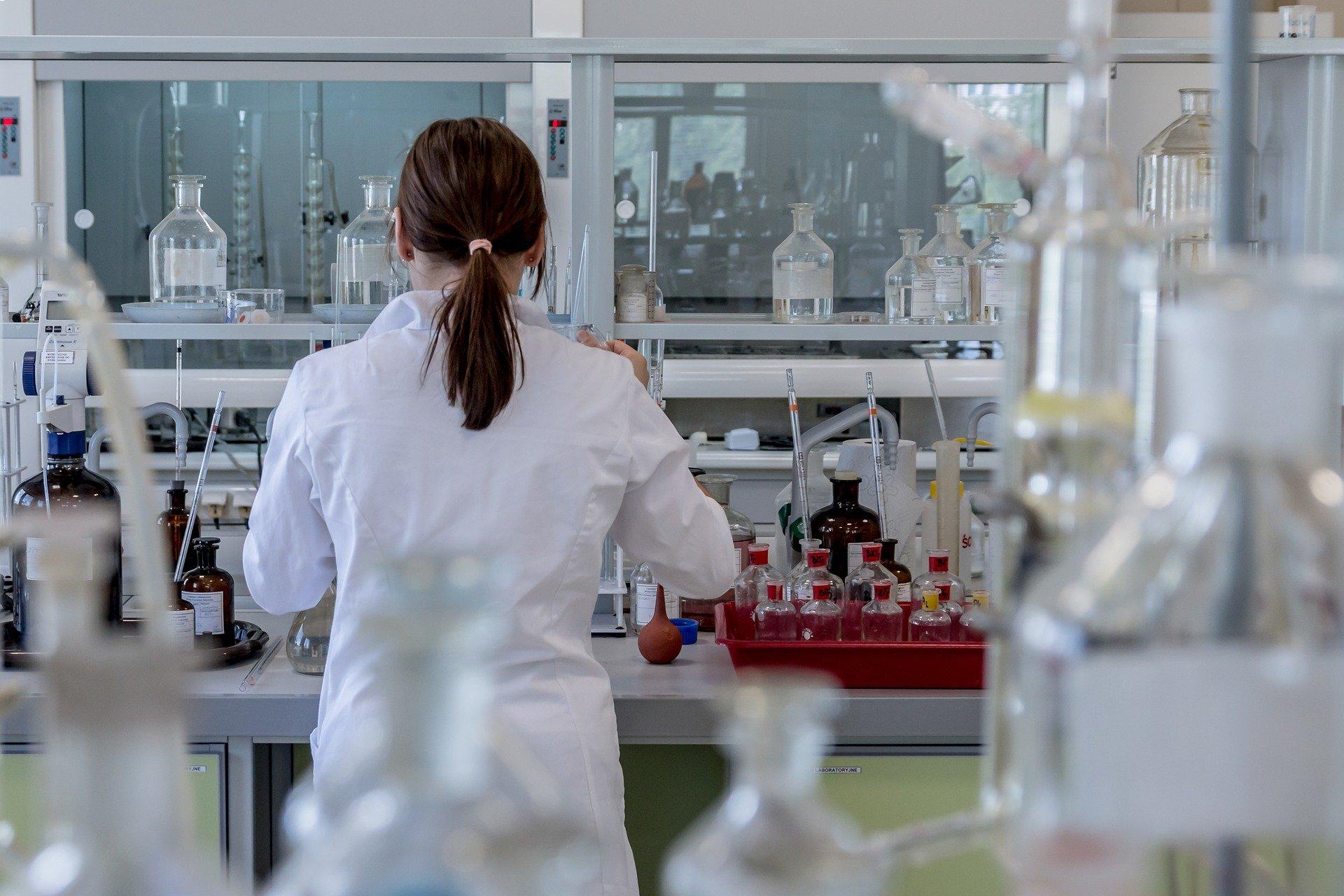 Thu, 03 Dec 2020 | BUSINESS SALE
Acquisitive science and technology firm SDI Group has bought Monmouth Scientific, a manufacturer of fume cupboards, biological safety cabinets, laminar flow cabinets and cleanrooms, in a deal worth around £5.8 million.
The acquisition, which is expected to be immediately earnings enhancing, has been partly funded by SDI through the issue of 230,680 new ordinary shares. A cash consideration will be funded via existing resources, as well as SDI's revolving credit facility with HSBC.
Monmouth Scientific was founded by David and Lisa Pomeroy in 2003. It currently employs 65 staff and is based in Bridgwater, Somerset. The company provides controlled clean air environments for settings across numerous industries, including scientific and medical.
Its biological safety cabinets have been in high demand for COVID-19 testing infrastructure and this uptick in sales is expected to continue for the remainder of the company's financial year.
Away from COVID-19, SDI considers there to be significant drivers of long-term growth in Monmouth's products and services. Monmouth Scientific is set to move into a new, larger, purpose-built HQ from 2022. Following the acquisition, David Pomeroy will continue to lead the firm within the SDI Group.
In the year ending March 31 2020, Monmouth Scientific reported £6.2 million in revenue and around £400,000 in EBITDA. At the time, its fixed assets were valued at just over £381,000, with £1.8 million in current assets and net assets of £881,739.
SDI Chairman Ken Ford commented: "Monmouth Scientific is a further step in our group growth strategy. It is a complementary fit with our stable of businesses providing laboratory equipment and generates areas for potential growth."
Find businesses for sale here.
If you are looking for an exit, we can help!
Share this article
Latest Businesses for Sale
UK Wide

A highly reputable business operating for over four years and on an international basis. Provides comprehensive drop shipping services and helps clients across the world succeed in the e-commerce sector. Benefits from a substantial active client base…
Asking Price:
Offers Invited
Turnover:
£3,350,000

---
Surrey, London, UK

The baby monitor technology is the result of 3 years of research and development and £250K of personal investment to date. Since 2018, the brand has become well-known with the likes of Bounty, Netmums and the Evening Standard.
Asking Price:
£1,000,000
Turnover:
£1,000,000

---
South of England, UK

Innovative provider of a unique infrastructure database which enables IT departments in larger enterprises to document all internal IT systems and their functionality. The bespoke system offers an end-to-end understanding of clients infrastructure t…
Asking Price:
Offers Invited
Turnover:
£400,000

---