ProCook considering sale as it undertakes strategic review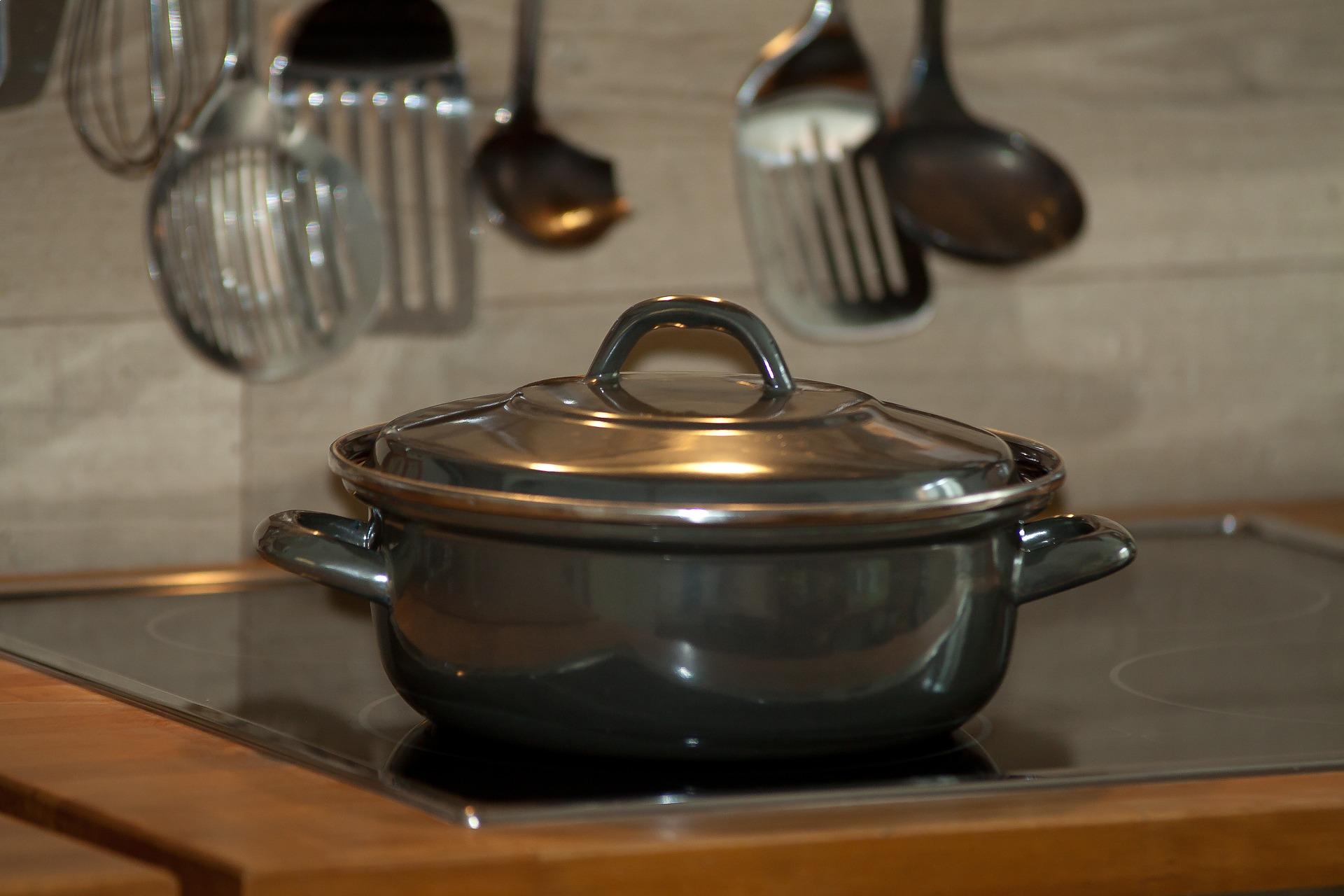 Thu, 21 Jan 2021 | BUSINESS NEWS
Kitchenware retailer ProCook is to undertake a strategic review after registering its most successful trading period to date, with options including seeking an investment partner or a sale of the business. The company is keen on pursuing growth by expanding its retail portfolio and targeting EU markets.
---
Want to share your news with your industry? Submit a press release.
---
Top 1000 Companies Ranked by Revenue – in Multiple Sectors & Countries.
---
The company's sales in the three months to January 3 2021 grew 40 per cent year-on-year and it is projecting turnover of £50 million for this year, with profits forecast to exceed £10 million.
Despite most stores being closed in November and December, the business registered total sales of £21 million in the run up to Christmas and over the festive period. While there was an expected 21 per cent drop in in-store sales, the company also reported 132 per cent like-for-like growth in online sales over the period, driven by an expanded range and increased consumer demand.
Owner Daniel O'Neill commented: "We've always known that our multichannel strategy was the right one and the acceleration online and to mobile this peak period has proved the point. The highlight for peak and indeed the whole of 2020 has been in ecommerce which has seen sales more than double on last year."
"We've also seen a big move to shopping on mobile in the past 12 months and have invested heavily to ensure we are offering customers the very best experience across all platforms. Although many of our retail stores were closed during lockdown we saw some incredibly strong performances when stores were open."
"We remain committed to our multichannel strategy and our store growth strategy for 2021 includes upsizing some of our existing units to develop the in-store experience as well as testing a new concept with a cookery school."
O'Neill added: "With the support from KPMG Corporate Finance, the shareholders and senior management team, we will be undertaking a strategic review to enable us to prioritise our many opportunities."
Find businesses for sale here.
If you are looking for an exit, we can help!
Share this article
Latest Businesses for Sale
South of England, UK Wide

Offers an extensive range of sports, prestige and exotic vehicles to customers throughout the UK and internationally. Brands stocked include Porsche, Audi, BMW, Mercedes, Ferrari, Land Rover and Aston Martin.
Asking Price:
Offers Invited
Turnover:
£8,200,000

---
UK Wide

Well-established business operating for over eight years. Specialises in the online sale of both own-brand and leading brands of gardening and horticultural supplies across the UK. Enviable client base comprising a number of long-standing relationshi…
Asking Price:
Offers Invited
Turnover:
£9,000,000

---
London, UK

This is a well established and well used local post office situated in a densely populated area of East London. The area surrounding the business is extremely busy through the week and weekends due to the travel links and leisure facilities close by.
Asking Price:
Offers Invited
Turnover:
£660,000

---