Owner of Joe.co.uk enters administration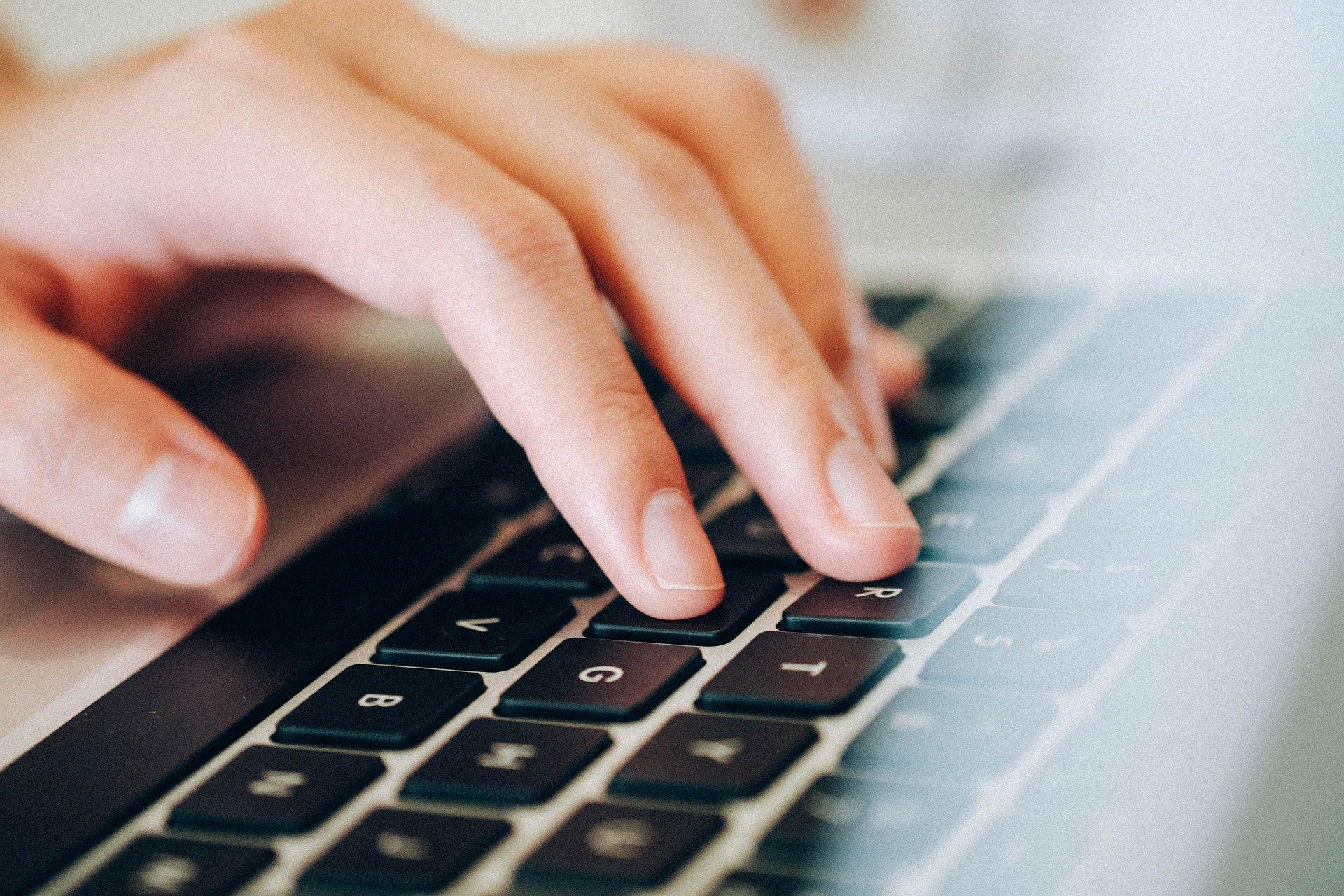 Fri, 22 May 2020 | ADMINISTRATION
Joe Media Limited, the UK parent company of social news website Joe.co.uk, has appointed administrators to seek a buyer. Joe.co.uk attracts millions of monthly visitors, largely targeting a male millennial market. KPMG have been appointed as administrators and have said that there are no plans for redundancies at the website.
In a statement, joint administrators Stuart Irwin and Ian Leonard said: "The administrators are continuing to trade the company and intend to undertake a marketing process with a view to selling the business as a going concern. At this time there are no plans for any redundancies. The joint administrators conducted a staff briefing outlining their plans."
Joe Media Ltd originally entered the UK market in 2015 as the London-registered subsidiary of Ireland-based Maximum Media Network, initially trading under that name before rebranding. Maximum Media owns the original Joe website Joe.ie, as well as sister sites SportsJoe, Her and HerFamily. Websites in the Joe family gain overall monthly traffic of around 42 million.
Last week, an examiner was appointed to Maximum Media Network by a court in Ireland at the request of creditor BPC Lending Ireland DAC. The creditor claimed that it had advanced more than €6 million to Maximum Media as part of a 2018 loan agreement, with agreed monthly repayments of €68,000.
According to BPC, the balance due has increased to €6.1 million and Maximum Media has failed to pay interest on the loan in March and April, requesting a "a capital and interest moratorium", which was denied.
Earlier this month, BPC reportedly also denied a request from Maximum Media principal Niall McGarry for a temporary "standstill" as "it could either pay salaries or BPC but not both". Joe Media Ltd was a guarantor for the loan.
In Joe Media Ltd's most recent accounts, to the year ending December 31 2018, it registered losses of £1.7 million, with net liabilities of around £5.5 million, including £6.4 million owed to Maximum Media Network Limited. At the time, its fixed assets were valued at around £897,000, with current assets at just over £940,000.
View the latest distressed UK businesses here.
Find businesses for sale here.
If you are looking for an exit, we can help!
Share this article