Owner of Cabot Circus shopping centre in sale talks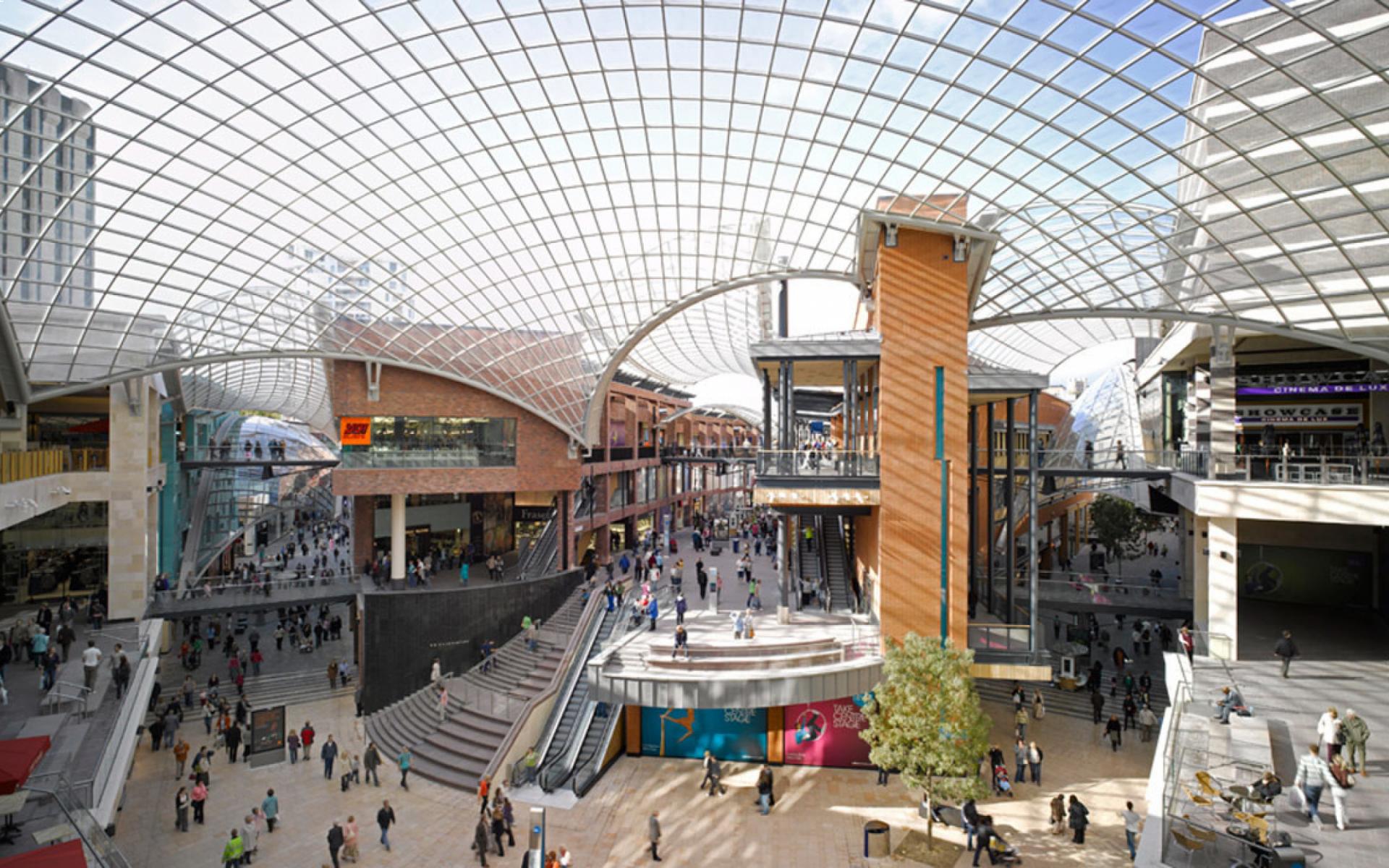 Fri, 16 Apr 2021 | BUSINESS SALE
The owner of Cabot Circus shopping centre in Bristol has confirmed it is in talks over the potential sale of seven of its UK retail parks.
Property firm Hammerson has revealed to investors that it is currently in the middle of discussions with potential buyers over the possible sale of the parks, but admits that there is "no certainty" a transaction will take place with the parties in question.
The parks in question include sites in Birmingham, Brent Cross in London, Falkirk, Didcot, Middlesbrough, St Helens, Telford, Merthyr Tydfil and Rugby.
The value of the firm's retail parks and stores has recently been reduced by almost £2 billion after the company revealed that the COVID-19 pandemic had led to the biggest fall in rental income in its history. Figures show the group has seen its overall value fall from £8.33 billion in 2019 to £6.34 billion at the end of 2020.
According to Hammerson, the potential sale of the retail parks would help the firm "further strengthen the balance sheet" by offloading a number of its assets following the dramatic drop in value.
In spite of the firm's concerns, it added that its retail parks have been trading well compared to other areas of its portfolio, particularly those that contained large supermarkets or open spaces where people could exercise. To date, it has secured gross proceeds of around £73 million in 2021, making the sale of the retail parks a potentially tempting prospect for buyers.
One of the best ways to find properties below market price is to look at recent administrations.
Share this article
Latest Businesses for Sale
Ashford Hill, Thatcham, Hampshire, UK Wide

A small team of three of us focus on sales, purchasing, and administrative tasks. The business could easily be integrated within an existing team to support higher profits.
Asking Price:
£800,000
Turnover:
£2,000,000

---
London, UK

Specialises in sales of rare, vintage and celebrity-owned instruments, including acoustic, electric and bass guitars, as well as amplifiers, effects pedals and accessories.
Asking Price:
Offers Invited
Turnover:
£4,300,000

---
East Midlands, UK

Offers an extensive range of sports, prestige and exotic vehicles to customers and clients throughout the UK. Utilises a highly experienced team to provide vehicle servicing, valeting and detailing, delivering cars on time, within budget and with a h…
Asking Price:
Offers Invited
Turnover:
£15,000,000

---